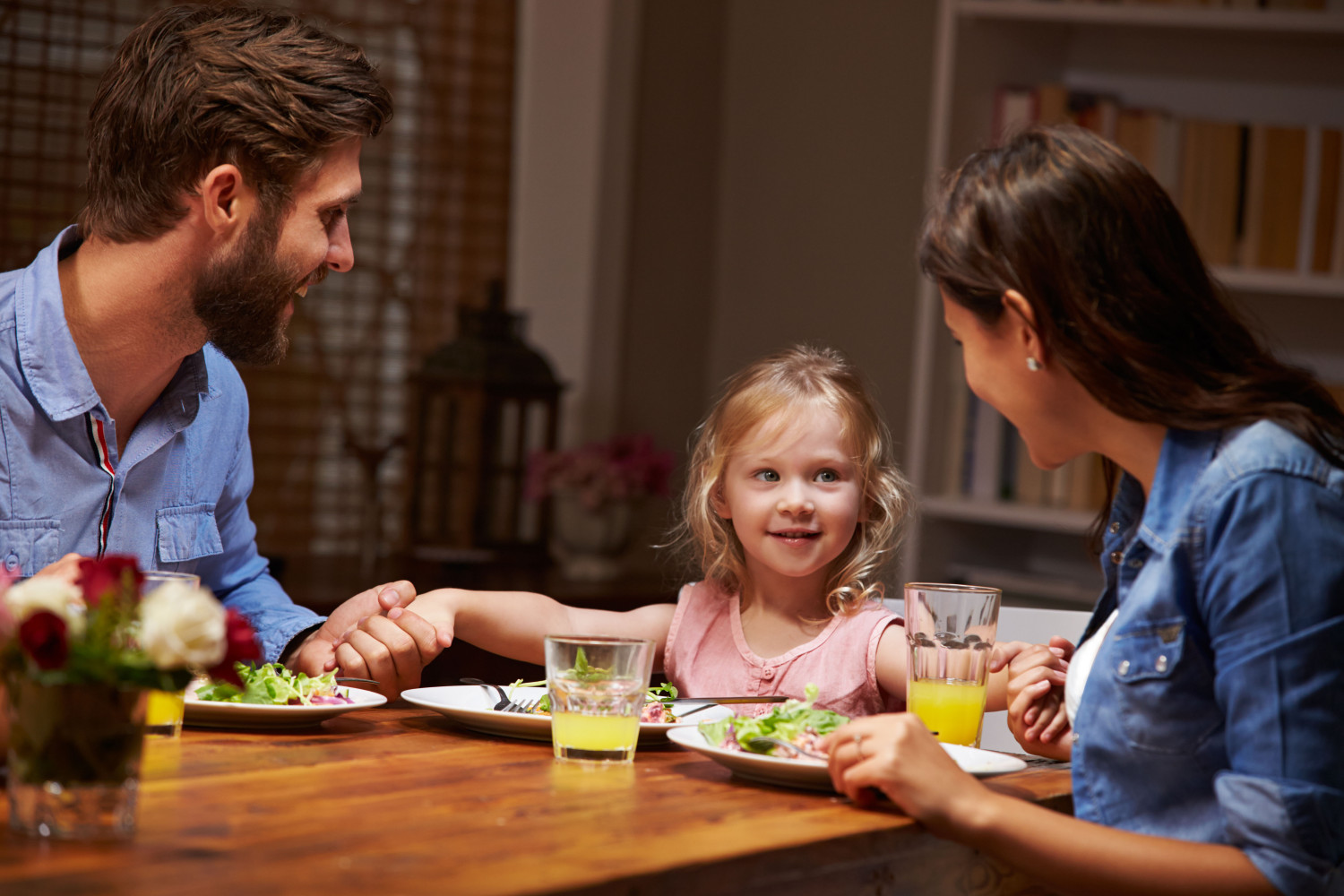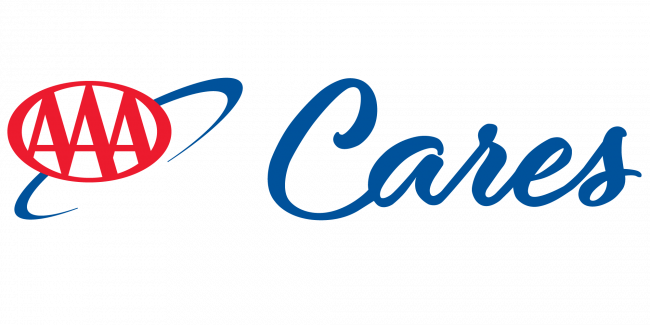 In Central Pennsylvania, one in nine people — and one in six children — are struggling with hunger.
Every $1 donated to the Central Pennsylvania Food Bank helps provide 6 meals to our neighbors in need.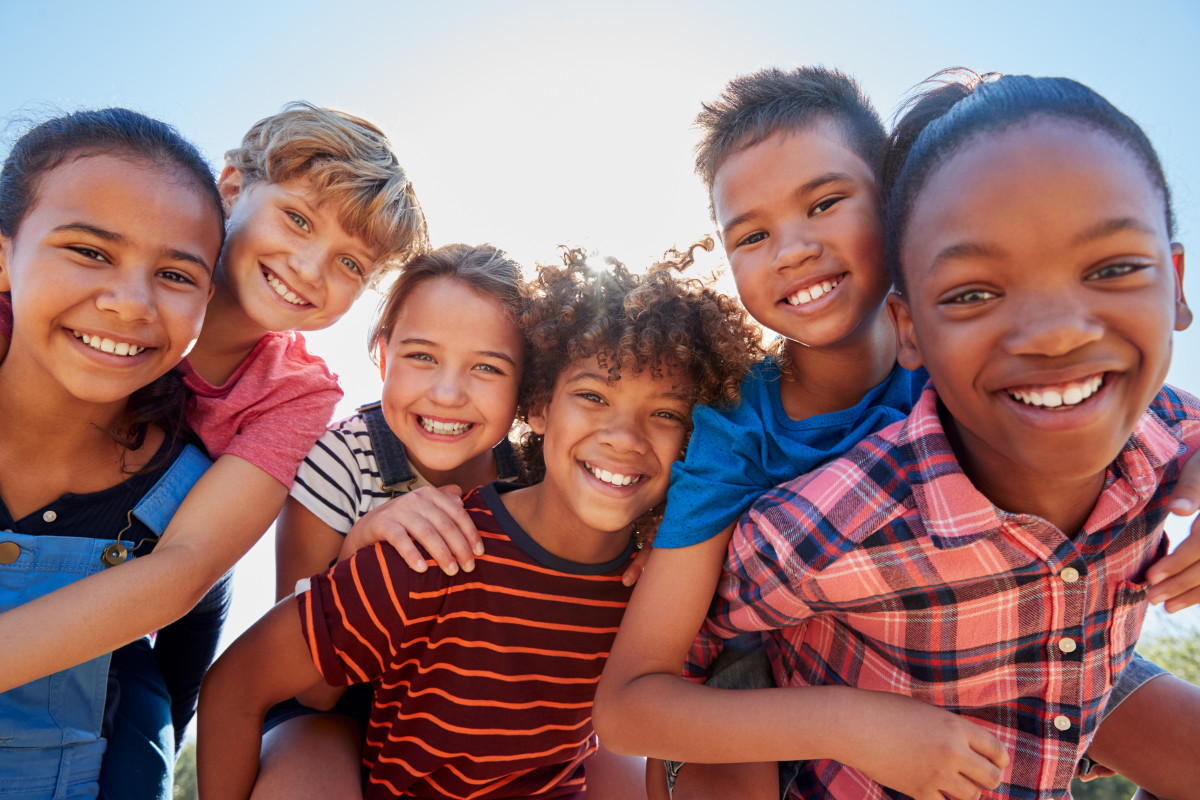 AAA Central Penn is encouraging employees to donate their time to the Food Bank.
Please join AAA in supporting our Central Pennsylvania Communities with a small financial donation.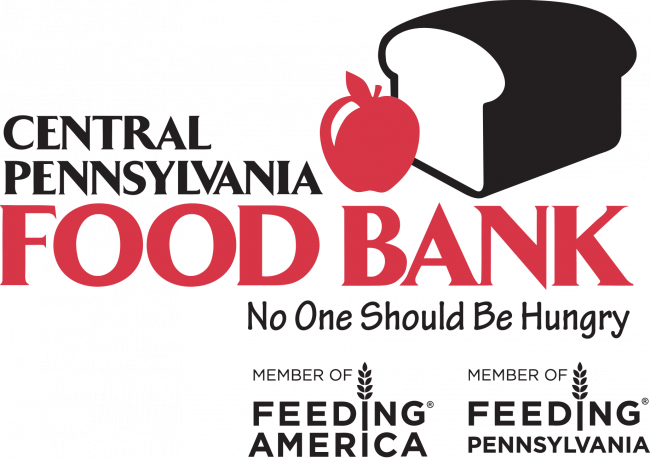 Make The Greatest Impact
Make a donation to the virtual grocery store, or visit a AAA Central Penn branch.
Donate Now