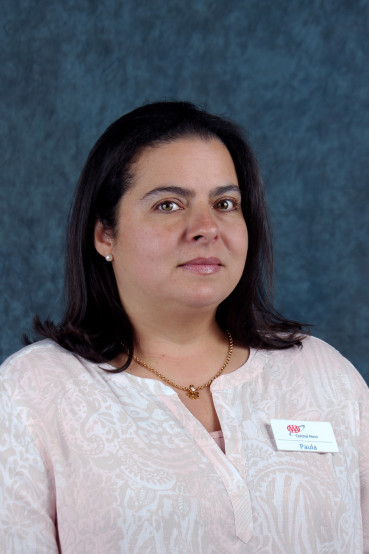 Years Experience: 7
Area of Expertise: Romance, Honeymoon & Destination Weddings, Disney & Family Vacations, Central & South America, the Caribbean and North America
Favorite Destination: The Caribbean
I was born in Peru and lived there for 30 years.  During that time I had the privilege of traveling with family and friends extensively to South, Central and North America as well as the Caribbean. 
The love of travel inspired me to become a Flight Attendant and later a Travel Agent. 
I took some time off to raise my daughters, and now back in the business, I am expanding my destination experience and knowledge to include Europe.  One thing I have learned during all my years in the business, is a well planned trip is a must.  That's why when working with clients I plan their trip as though I am planning my own.