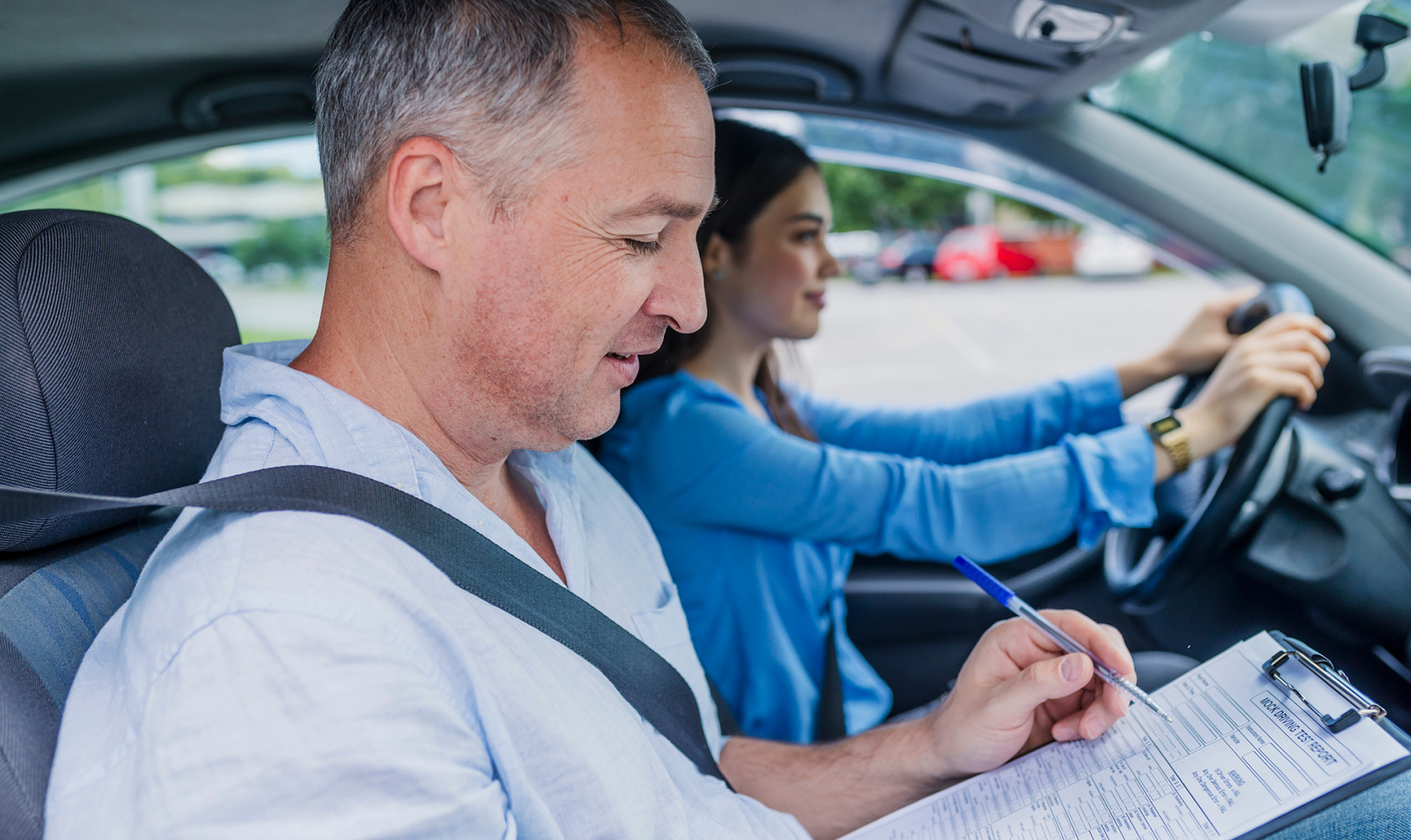 AAA Driving School
Looking for a driving school in the Harrisburg, PA region? The AAA Driving School educational experience is designed to fulfill all Pennsylvania Department of Education requirements through Classroom, In-Car instruction, and How to Drive Online. These programs can be taken together as a bundle or separately, but for best results enrollment in our complete package is advised. All instructors are approved and certified by the Pennsylvania Department of Education and the Pennsylvania Department of Transportation.
If both Classroom and In-car sessions are completed successfully, young drivers may apply for a regular, unrestricted license before their 18th birthday (see our Keys2Drive teen driver website, or attend one of our Dare to Prepare presentations, for more information about Pennsylvania GDL requirements). Many insurance companies, including the AAA Insurance Agency, will lower insurance premiums for the student who completes both programs. (Check with your agent for discount information).
AAA How to Drive Online PA
AAA's How to Drive Online has been customized to meet the state's requirements for online driver education with thorough driving instruction delivered through videos, simulations and interactive exercises. The program consists of 30 hours of online driving instruction, and participants may log in and out of the online course as needed and save their progress for later completion. Participants are able to complete up to 2 hours of training per day, and may complete the course in as little at 15 days.  Upon purchasing the training, the participant has 120 days to complete the course. The program not only delivers the rules of the road and essential elements of safe driving in an interactive and innovative way, it may also qualify those who complete it for auto insurance premium discounts.
AAA's How to Drive Online Pennsylvania is available at pennsylvania.aaadriverprogram.com and AAA Members receive exclusive pricing on this new online program. Upon completion of AAA's How to Drive Online, students may add the 6-hour In-Car Training at a discount by enrolling in the Online Package. Driving School Fees are below.
Get An Auto Insurance Quote
Need auto insurance for your new driver? At AAA Central Penn, we offer auto insurance to give you quality coverage and access to benefits.
Request Roadside Assistance
Request 24/7 emergency roadside assistance.
Become a AAA Member
AAA Members have access to a variety of benefits and discounts.