AAA Disney Vacation Packages
Disney vacations are among the most popular travel options for families and couples. Planning your Disney adventure is easy, contact a AAA travel advisor or book a Disney package online.
Disney Vacation Packages
With AAA, you can customize the vacation you want while you save time and money. Whether you want to experience Disneyland® Resort in Anaheim, Disney Cruises, Walt Disney World® Resort in Orlando, Adventures by Disney or Aulani Resort, AAA Disney vacation packages can get you there.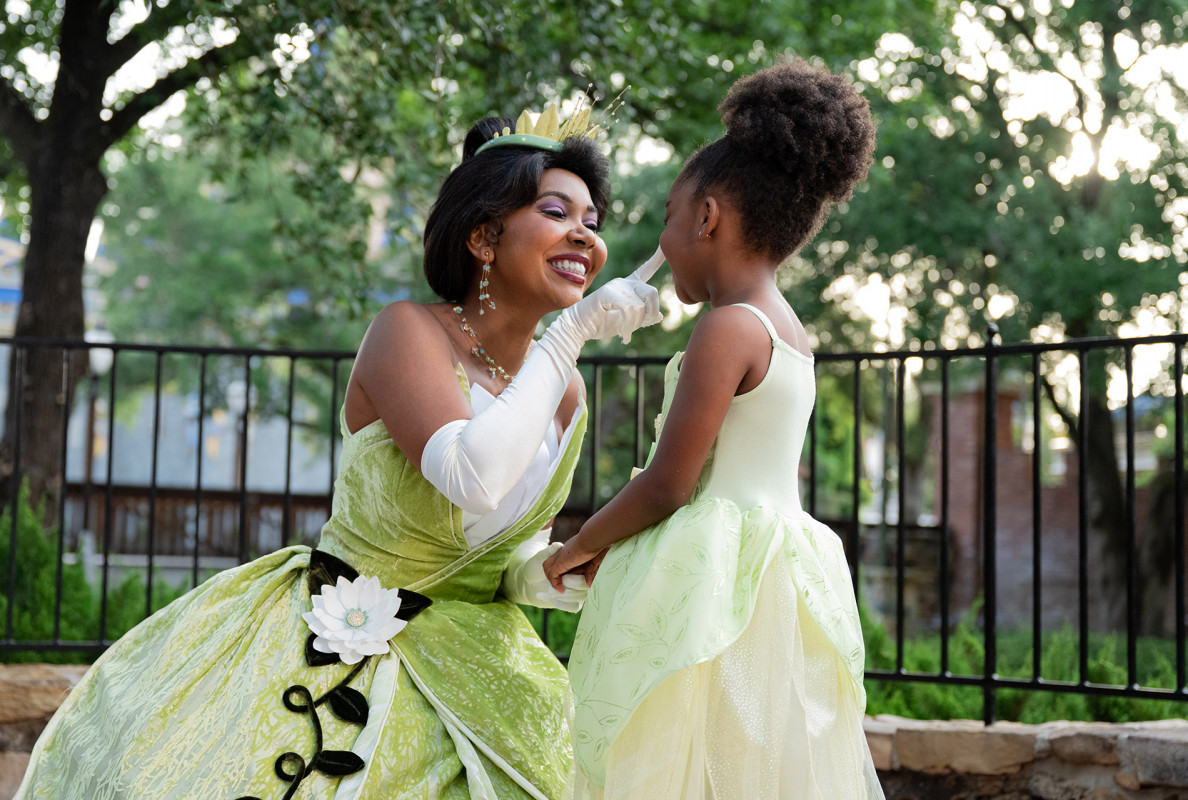 Book Your Disney Trip With a AAA Travel Advisor
AAA travel professionals can help you stay within budget. They know the special offers and exclusive deals for specific dates or rooms and can guide you to the vacation package selections that offer you the trip you want for your budget.
Experience All That Disney Has To Offer
You can visit the famous rides, theme parks and attractions of Disneyland and Disney World, two of the biggest tourist attractions in the country. Or, you can set sail with a Disney cruise, which allows you to explore many exciting ports of call as well as outstanding dining and entertainment on board.
Aulani in Hawaii will let you explore the rich beauty of island life, Disney magic, a luxury spa and everything else you need for an amazing vacation in one spot. Adventures by Disney will take your group-guided tours to a whole new level, allowing you to explore the stories and beauty of destinations around the world.
Why Plan and Book your Disney Vacation With AAA?
If you want to experience Disney, AAA makes it easy to compare options, plan your trip and book quickly. In one place online or with the help of AAA travel advisors, you can set up your itinerary. Travel to the Disney experience of your choice, book your rides, plan for the best shows, stay in luxurious AAA Diamond Rated hotels, dine in AAA Diamond Rated restaurants and book your transportation in one place. We'll take care of the details, taking the guesswork out of your next trip.
With AAA Disney tickets and packages, AAA makes it easy to stay on track. With Disney packages, you can get the length of stay and attractions you're interested in while saving money and staying on budget.
Need travel insurance or any additional services? With AAA travel advisors and professionals, it's not a problem. You can even book yourself online. If you do so with AAA vacation planners, our experienced and knowledgeable professionals can help you plan for your ideal vacation. They can answer questions and help you track down those can't-miss events, find transportation, plan for lines and more.
Find the Perks With AAA Travel Packages
Disney packages from AAA also include many extras, such as access to theme parks, hotel rooms, transportation and more, so your travel dollar will work for you. Enjoy character dining experiences, souvenirs, shopping locations and other perks with AAA travel packages to Disney. It's the best way to slip on a pair of those famous Mickey Mouse ears!
To start planning your magical trip, visit the travel advisors contact page to get started.
Book your travel online
Already know where you're heading? Find travel online with fast, on-demand booking through AAA.
Contact A Travel Advisor
Let AAA assist you with your travel plans. Speak with a AAA Travel Avisor to plan the perfect getaway.
Become a AAA Member
We are more than Roadside Assistance. AAA members enjoy access to many travel benefits and discounts.