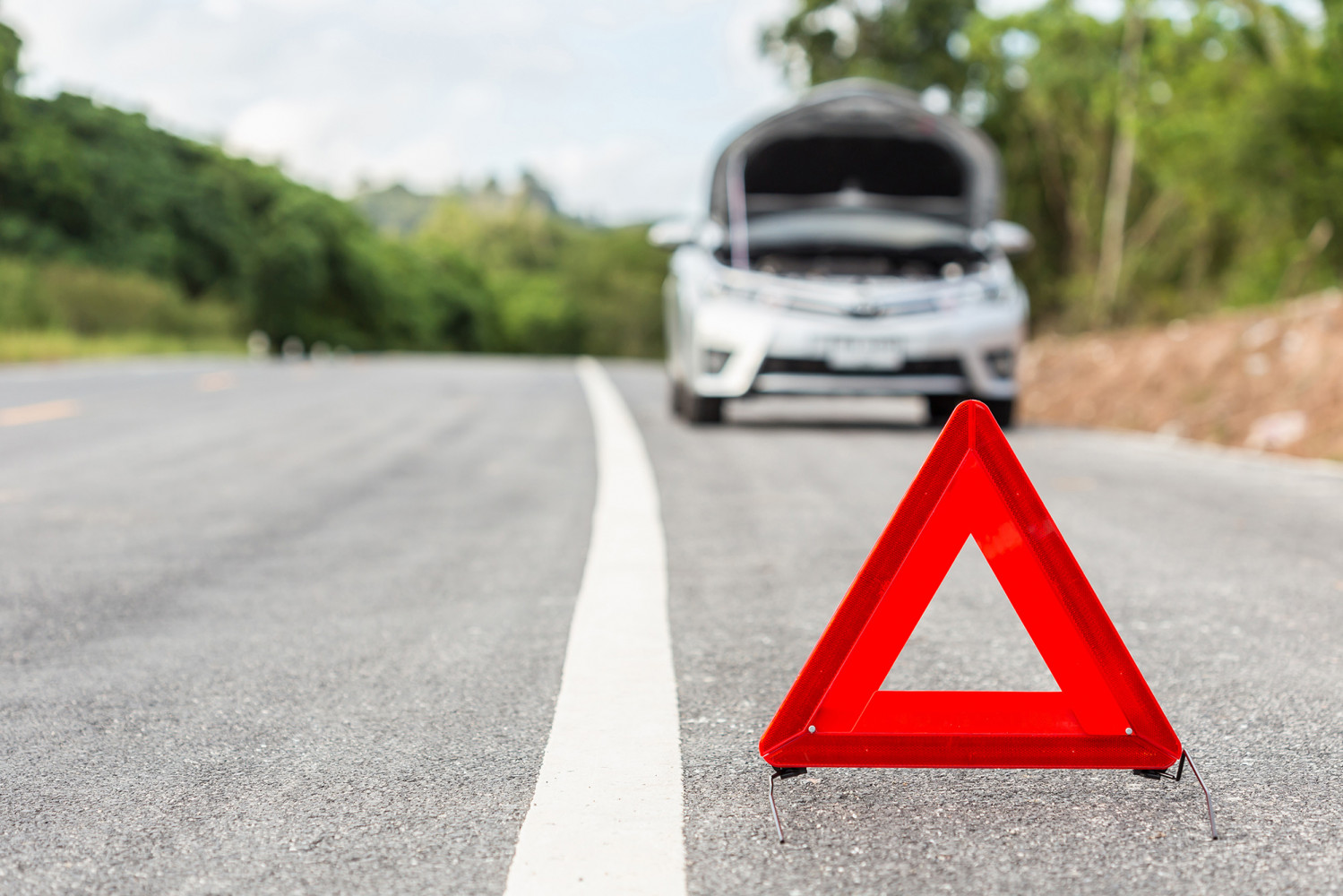 AAA Emergency Roadside Assistance
COVID-19 Precaution
AAA takes the health and safety of our Members and associates seriously and we are taking preventative measures to limit the spread of the coronavirus.
For your protection, and the protection of our service providers, you will not be allowed to ride with the service driver to the tow destination to ensure compliance with social distancing recommendations by the CDC and other relevant authorities.
While you wait for the service provider to arrive please seek alternate transportation. We are here for you and will do our best to assist you in securing a ride should it be required.
Under no circumstances will a Member be left on an interstate, or in a remote or unsafe location.
We hope you and your family stay safe & healthy!
You Are Never Alone On The Road With AAA Emergency Road Assistance
We field requests for roadside assistance 24 hours a day. You can call us or inquire through our auto assist service through our mobile app.
Towing
You are not alone on the road, we'll get your car home or to your preferred mechanic if it is unsafe to the road.
Battery Service
We'll come to you and test your car's battery. If it needs to be replaced, we can install a new one on the spot.
Fuel Delivery
AAA's emergency fuel delivery service will provide you with enough to make it to the next available service station.
Flat Tire
A skilled technician will help install your serviceable spare tire or tow your vehicle to your preferred location.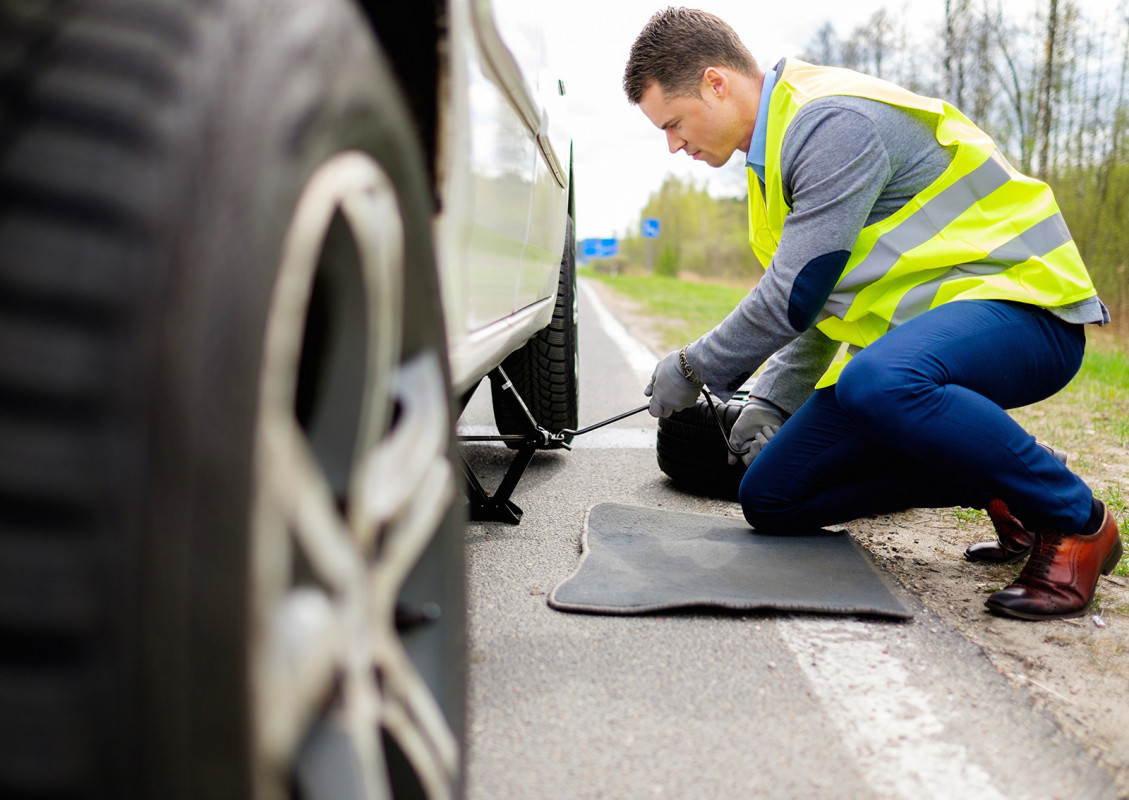 Call AAA For 24/7 Roadside Assistance
In need of immediate assistance? Call AAA Emergency Roadside Assistance.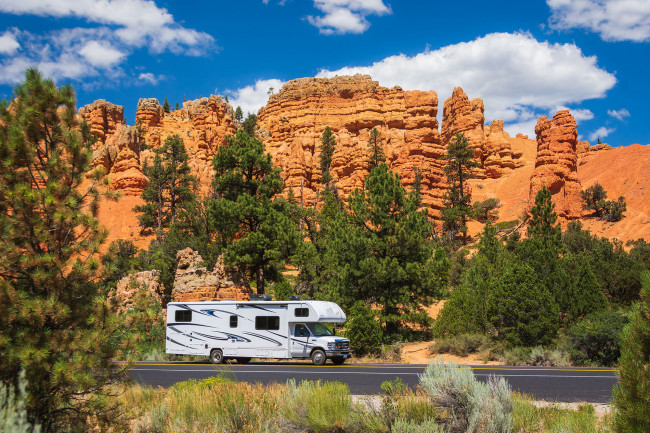 AAA RV & Motorcycle Roadside Assistance
AAA Premier® and AAA Plus® members have the option of adding the RV/Motorcycle rider for an additional $35 per year. This extends your road service benefits to RVs and motorcycles, and covers all AAA members in your household.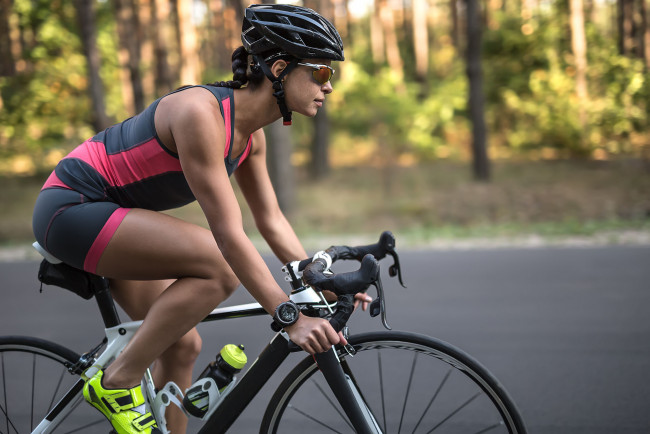 AAA Bicycle Roadside Assistance
AAA bicycle service is available for covered members within the Central Penn AAA club territory. If your bicycle becomes inoperable, we'll take you and your bicycle to the location of your choice according to the regular automotive towing distance included with your membership.
Get AAA 24 Hour Roadside Assistance Now
Are you in need of roadside assistance? Contact AAA Central Penn today to get immediate assistance! 
What to Do When You Need Roadside Assistance
Each year, millions of people run into issues with their car while driving. If your car has ever broken down on the side of the road, you know how it feels. But knowing what to do to keep yourself and your passengers safe, as well as who to call for help, restores your peace of mind.
First, take a deep breath. You'll be off the side of the road in no time. Then, give us a call. We promise we'll answer and send someone to you as soon as possible. When you need to be roadside rescued, follow these six steps:
Pull Off the Road: The moment you suspect something may be wrong with your vehicle, it's important to pull off the main road or highway. On most roads, it's best to pull to the right shoulder. But on some highways, there may be more room on the left. If you cannot make it off the road, turn on your hazard lights. If your car breaks down in the middle of the road, exit your car and make your way to safety. Don't try to push your automobile yourself — this will only increase your risk of getting hurt.
Know Your Vehicle's Location: It's important to get into the habit of monitoring your location as you drive. For our roadside rescue to work, we need to be able to find you! Make a note of any nearby buildings, road signs, exit numbers, mile markers, etc.
Try to Figure Out the Problem: No matter what happens, assessing your vehicle's problem starts with staying calm. What can you see? Is there smoke coming from your hood or is your tire flat? Did your engine shut off or did you run out of gas? Maybe you locked your keys in the car. No worries. Our roadside assistance experts will be there for you. Just turn on your hazards and try to make it off the road.
Alert Others Drivers: To ensure other drivers can see your vehicle, turn on your emergency hazards or tie a brightly colored cloth to your antenna or door handle.
Call AAA: Using your phone, a pay phone or a borrowed cell phone, give us a call and explain your situation. We take requests 24 hours a day over the phone and through our mobile app. We'll need to know where you are and what you need (rescue, gas, battery start, keys locked in car, etc.) Remember to program our AAA number into your cell phone (800-222-4357). We also recommend writing our number down and keeping it in your glovebox in case you find yourself without your smartphone, wallet or purse.
Stay With Your Vehicle: Now, all you have to do is sit back and relax. Make sure to lock your doors and close your windows for extra safety.
Contact AAA Roadside Assistance for emergency battery service, emergency fuel delivery service, flat tire change, and emergency tow truck near me when you need immediate roadside assistance.
FAQ AAA 24 Hour Emergency Roadside Assistance
Q. How Much Is AAA Roadside Assistance?
The cost depends on the membership level you select. AAA Classic, our basic plan, is $59 per year. The mid-range AAA Plus plan is $89 per year, and the AAA Premier plan costs $124 per year. Each has a one-time enrollment fee of $15. 
Q. What Does AAA Roadside Assistance Cover?
All plans include varying levels of coverage for services such as towing, emergency gasoline delivery, flat tire repairs, vehicle extrication and automobile accident coverage. AAA Premier, our most extensive plan, includes valuable extras such as home lockout and vehicle return benefits and concierge service.
Q. Can I Use Roadside Assistance for Someone Else?
Your AAA membership travels with you, not your vehicle. So, if you're riding with a friend or family member who needs to use the services, you can use your membership for that event.
Q. How Many Roadside Assistance Calls Do I Receive Each Year?
Members are entitled to four service calls per year at no charge, and there is no waiting period between calls. A service charge will apply for subsequent calls.
Q. How Do I Apply for AAA Roadside Assistance?
To become a AAA member and get access to Roadside Assistance, please click here or give us a call at (800) 717-4222 today.
Request Roadside Assistance
Request 24/7 emergency roadside assistance.
Become a AAA Member
AAA Members have access to a variety of benefits and discounts.