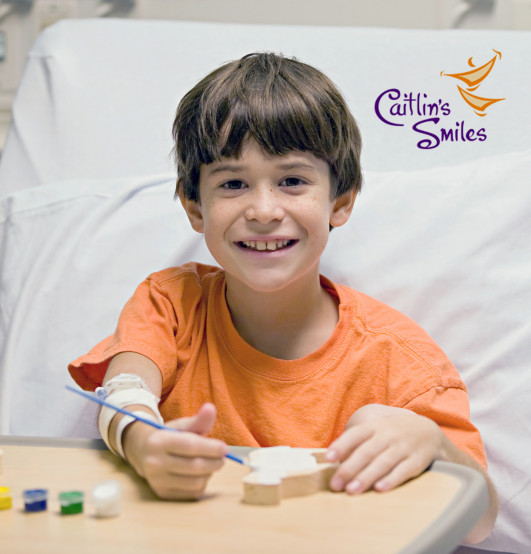 AAA Cares is Teaming Up with Caitlin's Smiles!
Help Give Sick Children Laughs, Hopes and Smiles.
The mission of Caitlin's Smiles is simple; share smiles and laughter with children facing chronic or life-threatening illnesses. The organization distributes arts and crafts kits to hospitals, giving kids an outlet for creativity and the means to heightened feelings of self-worth.
The organization was founded in 2004 after a Harrisburg-based family lost their daughter Caitlin Hornung. Since its founding, the organization has provided more than 1.9 MILLION craft kits to kids in hospitals throughout Central PA and the Mid-Atlantic.
To support their efforts, AAA Cares will be providing materials to each branch for employees, members and the general public to create kits that will be delivered to local hospitals.
January 2nd through January 31st, stop by your local AAA branch and help us create Coping Kits for Caitlin's Smiles. You can learn more about this wonderful organization and its impact at www.caitlins-smiles.org.