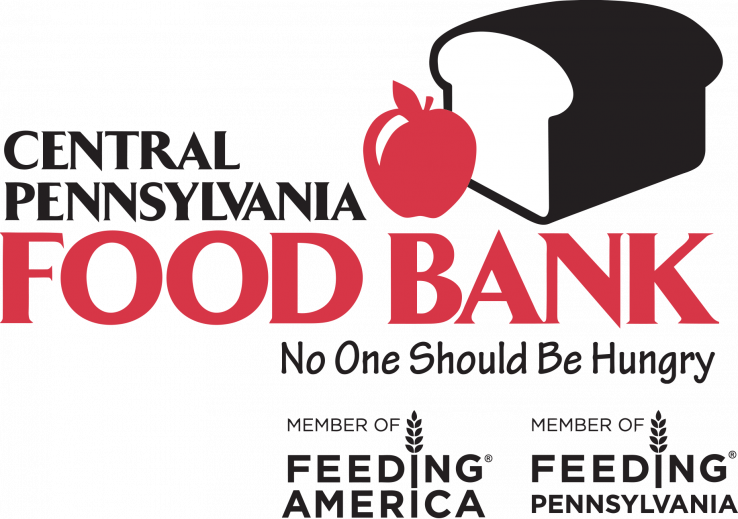 The Central Pennsylvania Food Bank typically serves 135,000 families across the central PA region, and now that number is now up to almost 200,000 families! AAA employees have volunteered a total of 150 hours to support the Central Pennsylvania Food Bank since August.
Join AAA Cares to sort donated food supplies.
Oct. 15, 2021: 1:00PM – 3:00PM
Nov. 12, 2021: 8:00AM – 12:00PM
To save your seat at one of these volunteer event, and to get your free AAA Cares t-shirt, email AAACares@aaacp.com. 
With safe and efficient protocols, the Central PA Food Bank continues to increase their distribution of food to everyone who needs it. Learn more about new COVID-19 Volunteer Safety protocols at Central PA Food Bank.
Please join AAA Central Penn in contributing to the Central Pennsylvania Food Bank, to help our neighbors in need during the COVID-19 pandemic.