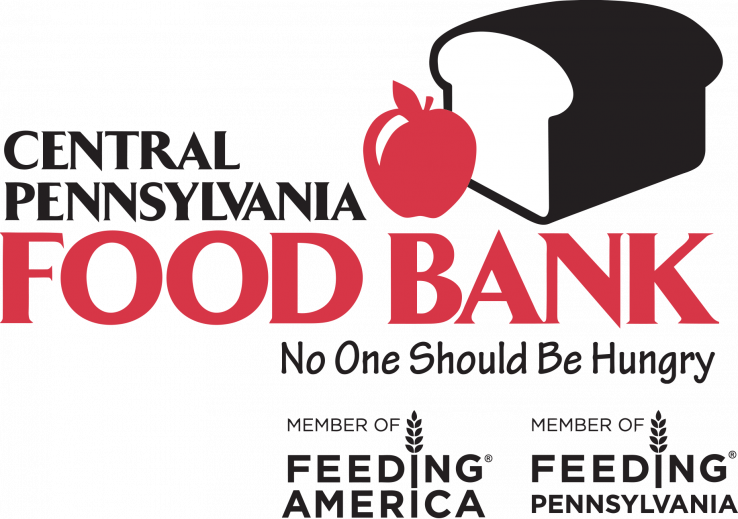 The Central Pennsylvania Food Bank typically serves 135,000 families across the central PA region, and now that number is now up to almost 200,000 families! AAA Cares has coordinated over 1,400 volunteer hours since 2019!  Special thanks to our staff and AAA Members for their continued support!
Join AAA Cares to sort donated food supplies in Harrisburg, servicing the entire central PA region.
Please sign up to join us as we help those in need:
To save your seat at one of these volunteer event, and to get your free AAA Cares t-shirt, email AAACares@aaacp.com. 
With safe and efficient protocols, the Central PA Food Bank continues to increase their distribution of food to everyone who needs it. Learn more about new COVID-19 Volunteer Safety protocols at Central PA Food Bank.
Please join AAA Central Penn in contributing to the Central Pennsylvania Food Bank, to help our neighbors in need during the COVID-19 pandemic.
If you aren't able to help back boxes, there's another way you can help!
You can also support the Central Pennsylvania Food Bank by participating in the AAA Cares Virtual Food Drive.  Your gift at this time is urgently needed and will help them:
Distribute crisis response boxes filled with healthy, non-perishable food across their network
Provide food boxes to homebound, at-risk seniors who can't leave home to purchase groceries
Deploy mobile food pantries to high-need areas of our community
Partner with schools to feed families who have lost access to school meals