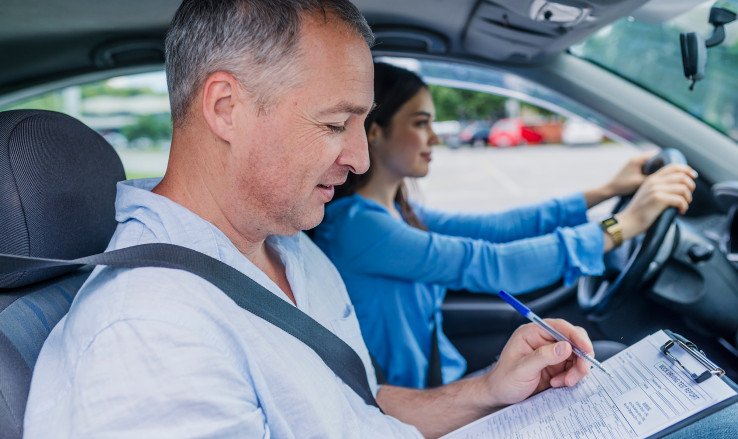 What you and your teen need to know before they drive!
This is a pre-permit program for parents and teens that provides critical information that teens need to know before they get behind the wheel. 
The Presentation Covers:
State requirements for obtaining a permit and driver's license
Graduated Driver Licensing (GDL) Components
Parent's role and responsibility
Statistics on teen driving
Sample parent-teen agreement
Practical steps on teaching teens to drive
FREE EVENT OPEN TO THE PUBLIC - 5:30 – 7:00PM
Be sure to bring your teenager
To learn more or sign up, contact the AAA Driving School at 800-723-7021 or drivingschool@aaacp.com.
Lancaster (Estelle Drive) Branch
804 Estelle Drive
Lancaster, 17601
United States
Get Directions