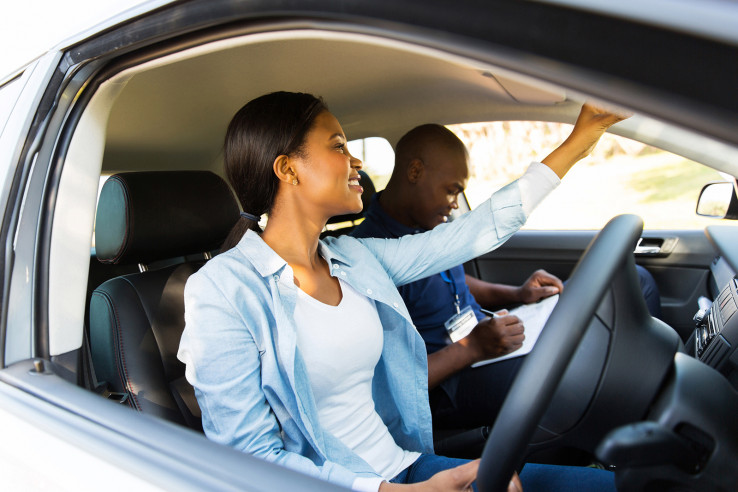 What you and your teen need to know before they drive!
This is a pre-permit program for parents and teens that provides critical information teens need to know before they get behind the wheel.
The Presentation Covers:
State requirements for obtaining a permit and driver's license
Graduated Driver Licensing (GDL) Components
Parent's role and responsibility
Statistics on teen driving
Sample parent-teen agreement
Practical steps on teaching teens to drive
Free Event is from 5:30 – 7:00PM
Open to the Public
Be sure to bring your teenager
To learn more or sign up, contact the AAA Driving School at 800-723-7021 or drivingschool@aaacp.com.
Please note that AAA Central Penn is monitoring news from the Centers for Disease Control and local and state agencies, and following their guidelines and recommendations. We are taking all necessary precautions to promote a safe environment across our lines of business. These precautions may necessitate a postponement or cancellation of this event. Please call 800-717-4222 to confirm the event is being held.
Lancaster (Estelle Drive) Branch
804 Estelle Drive
Lancaster, 17601
United States
Get Directions