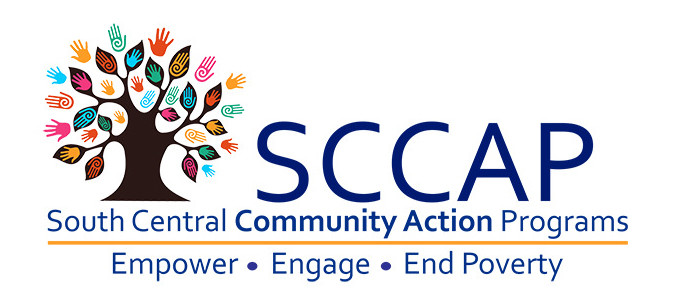 Collection Drive Supporting South Central Community Action Programs 
Now until December 4
Help us bring Christmas joy to our Adopted Family. 
We are accepting donations of new goods until December 4th at AAA Central Penn located at 1275 York Road #10 Gettysburg, PA 17325. Please call 717-334-1155 with any questions. Here is a list of items that are needed: 
Baby Girl, age 9 months: Clothing size 12 months, trucks, toys, baby shoes size 3. 
Boy, age 7: pants size 10S, shirts size 10-12, shoe size 4-4.5. Likes the Dallas Cowboys, PlayStation 4 games. Favorite colors blue, orange, red. 
Girl, age 11: Pants size 3/4/5, Shirts size medium, shoes size 8.5. Likes hair ties. Favorite colors are green, purple and blue. 
Mom: Pants size 9, shirts size medium/large. Walmart gift cards and gas cards also appreciated
Gettysburg Branch
1275 York Road #10
Gettysburg, 17325
United States
Get Directions