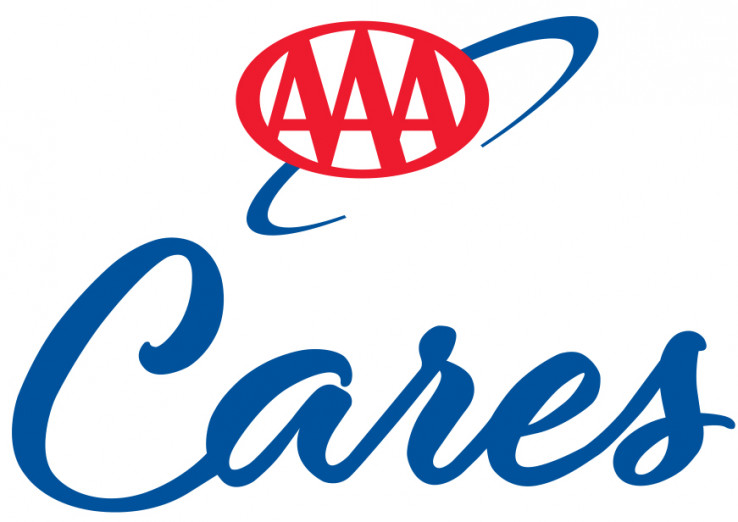 Highmark Walk for a Healthy Community
Saturday, May 21, 2022
7:45am - check-in and registration
9:00am - 5K Walk
9:15am - 1 Mile Walk
Join AAA Cares as we Walk for a Healthy Community! For the past 5 years AAA Central Penn has partnered with Caitlin's Smiles to encourage children with serious health challenges to explore their unique talents by taking art in arts and crafts activities. We are walking in the Highmark Walk for a Healthy Community to raise money for Caitlin's Smiles, with 100% of funds raised going to the organization.
Deadline to Register is May 9.
Click here to register 
For more information about Caitlin's Smiles, please visit www.caitlins-smiles.org.