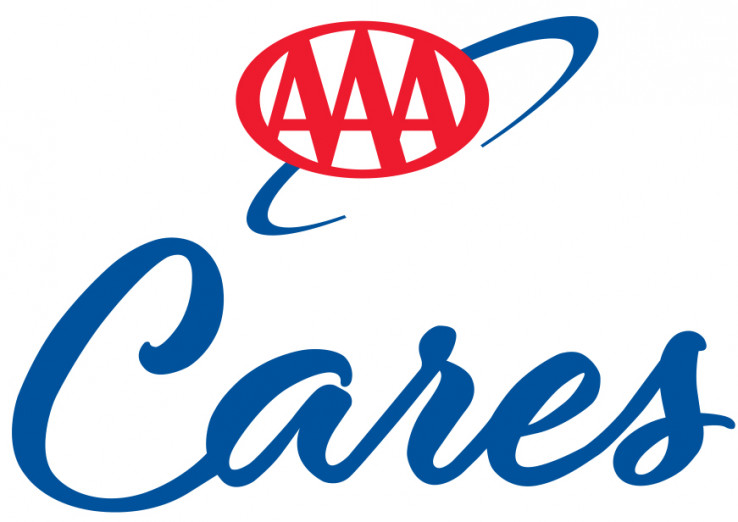 Collection Drive Supporting Lebanon County Humane Society (www.Lebanonhumane.org) 
Now until December 4
Help us support out local animal shelter. 
We are accepting donations until December 4th at AAA Central Penn located at 984 Isabel Dr in Lebanon, PA. Please call 717-273-8534 with any questions. 
– Misc Items – 
Precision Angle Broom, Product #201 Click here for libman.com 
Household Dust Pan, Product #229 Click here for libman.comWhite out correction tape 
Mrs. Meyers Dish Soap or Household Cleaner (prefer lavender scent) 
Hand sanitizer (pump dispensing) 
Chlorox Disinfecting Wipes 
Liquid laundry detergent (any brand) 
Kitchen size trash bags 
55 gallon heavy duty contractor trash bags 
Lavender essential oil 
OdoBan Disinfectant (lavender scent) 
Gift Cards: Lowe's, Home Depot, Walmart, PetSmart, Chewy, JDM Outlet Myerstown 
-Cat Items- 
Kitten Milk Replacer (KMR) powder or liquid 
Non-clumping (regular clay) cat litter 
Clumping cat litter 
Yesterday's News Cat Litter 
Purina kitten chow (dry) 
Purina Naturals Dry Adult Cat Food (green bag) 
Canned kitten & adult food (any brand) 
Variety packs cat toys 
Kitten collars 
Kitten & cat treats 
-Dog Items- 
Cesar Classics (wet food for dogs) 
Canned gravy dog food (any brand) 
Nutro brand adult chicken/rice/sweet potato dry dog food 
Purina One brand adult chicken and rice dry dog food 
Dog treats: Nudges Grillers, Beggin Strips, training size treats 
Medium size dog collars, Sturdy slip leads for dogs 
If you prefer to shop online, please click HERE to visit our various shelter wish lists on Amazon. 
Lebanon Branch
984 Isabel Drive
Lebanon, 17042
United States
Get Directions