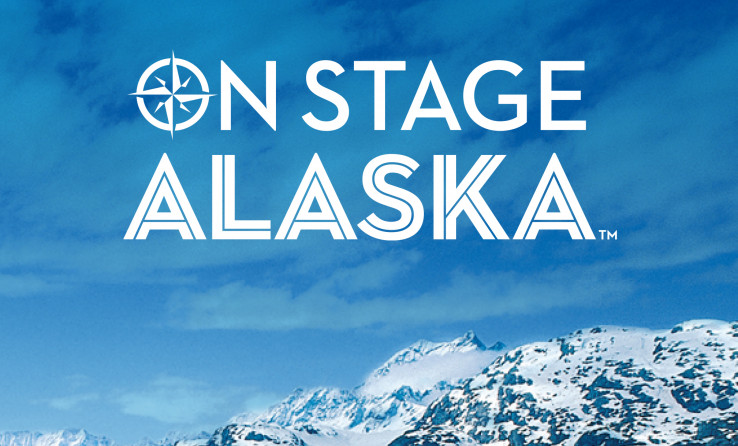 Join Us for Our 2023 Live Presentations
AAA's personal way of providing you with valuable insights and information about travel destinations, tours and cruises.
Please join us for these special complimentary events, to learn about the great state of Alaska and departure information for 2024. (Note: all events feature the same content.)
Live Event Date:
September 26 - 6:00PM
Eden Resort, 222 Eden Rd.
Lancaster, PA

Please RSVP to 1-888-746-4566 or by completing the form below.