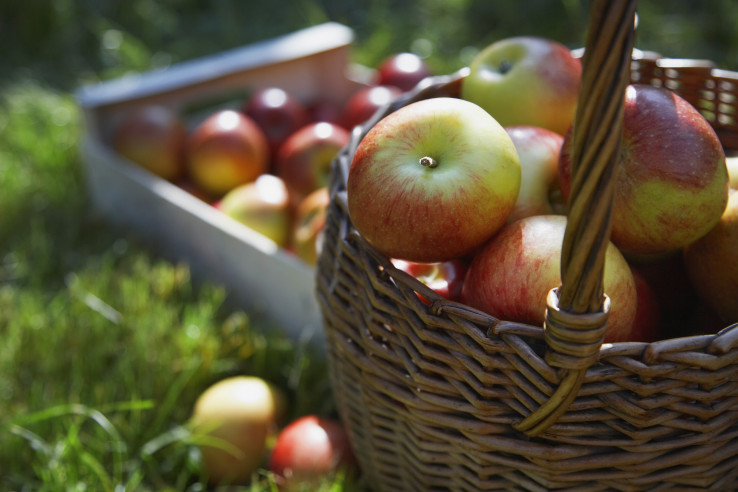 Nestled in the heart of Pennsylvania Apple country, The National Apple Harvest Festival celebrates the fall season with beautiful handmade crafts, delicious food, and jam-packed entertainment.

The Festival has something for everyone with special attractions ranging from steam engine displays, live music, antique cars, orchard tours, pony rides, tastings, craftsman demonstrations … and so much more!
Event details
Date: October 1-2 & October 8-9 
Time: 8am – 6pm
Location: 615 Narrows Road, Biglerville, PA 17307
Admission: $10 General Admission, $9 Senior Admission.
AAA members receive $2 off the ticket price by purchasing tickets in advance using code AAACP at checkout!
About The National Apple Harvest Festival
The festival is an outdoors event, held annually on the first two full weekends in October. Proceeds from the National Apple Harvest Festival go back into the community and to other local, state, and national charitable organizations. 
Learn more about National Apple Harvest Festival and purchase tickets here
National Apple Harvest Festival
615 Narrows Road
Biglerville, 17307
United States
Get Directions