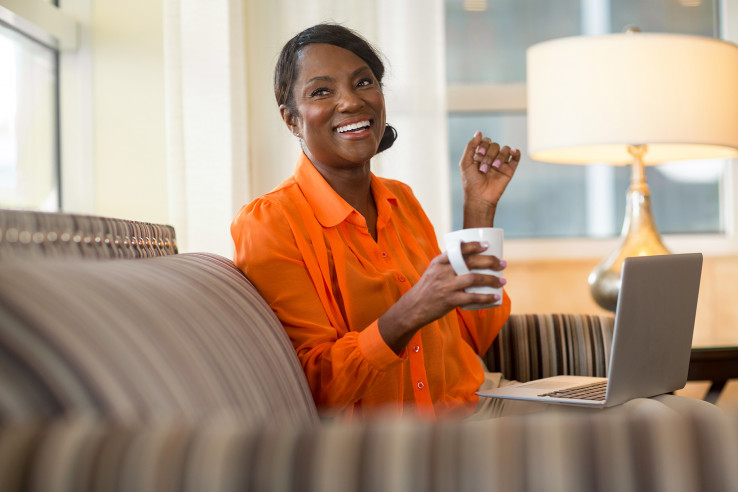 AAA is proud to partner with the URL Insurance Group for Medicare Services. Members can attend free Medicare seminars, get quotes / enroll right now, or speak to a licensed insurance agent.
Confused about Medicare? We can help!
Register now to attend a free Medicare 101 educational seminar where we will walk you through the Medicare process and the relevant rules and regulations. Discover your Medicare options today!
A Medicare 101 seminar will be held on:
December 14, 10:00 - 11:00AM
RSVP below or by calling 717-323-2000