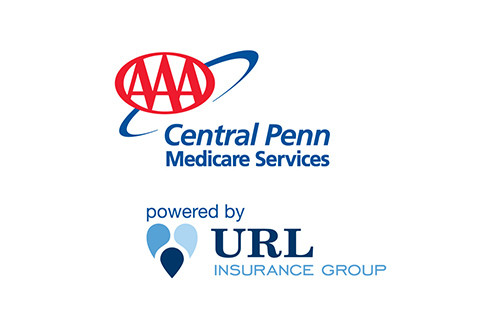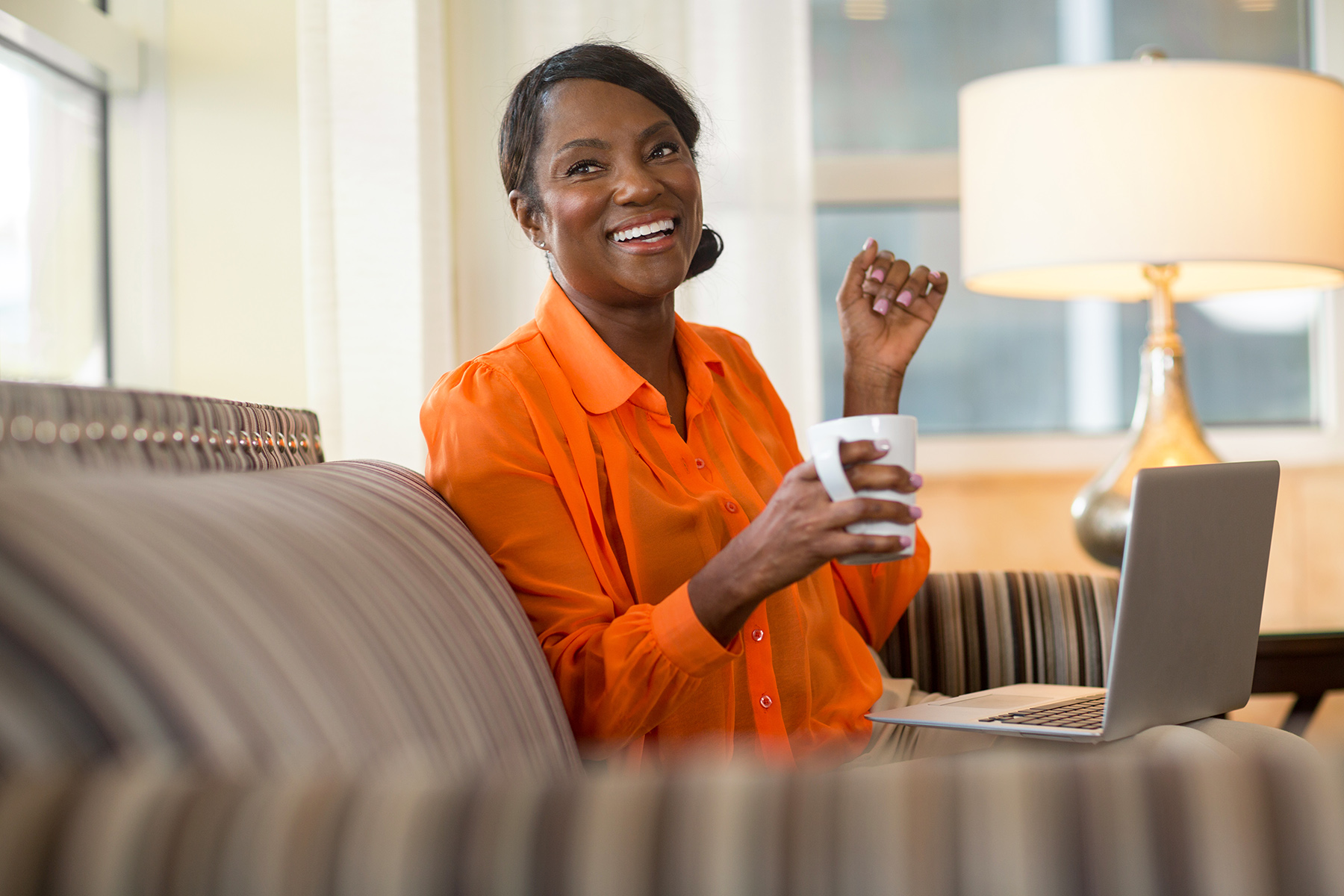 Medicare 101 Seminar
Confused about Medicare? We can help!
Register now to attend a free Medicare 101 educational seminar where we will walk you through the Medicare process and the relevant rules and regulations. Discover your Medicare options today! The seminar will be held at the URL Insurance Group, 500 Nationwide Drive, Harrisburg, PA.
Medicare 101 Seminar will be held on:
November 1st at 10:00AM