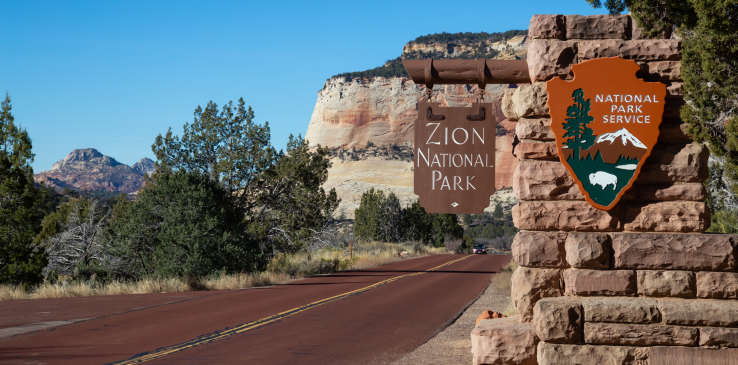 Let the experts from AAA Central Penn and AAA Member Choice Vacations take you on a tour that includes some of the most incredible natural sites found throughout the world.  Starting in Arizona, you will be escorted to Lake Powell followed by an overnight at one of the Seven Natural Wonders of the World, the Grand Canyon. After leaving this iconic national treasure you will visit Zion National Park, Jackson Hole, and Yellowstone National Park to name only a few of the amazing stops on your itinerary.
To learn more about this nature packed tour, join us for our Upcoming Virtual Travel Talk presentation on January 26th, 2021 at 6:00pm.
Please RSVP to 1-888-746-4566 or by using the registration link below.