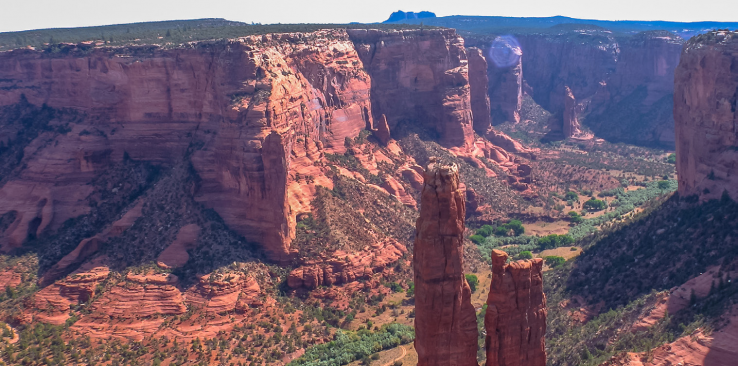 Gain a better understanding of the country's Native Heritage on the Southwest Native Trails tour.
This tour will uncover the centuries old stories of the Native American experience with visits to the Petroglyph National Monument, White House overlook and the World War II Navajo Code Talker's Memorial. Along the way hear stories and share cultural experiences that will shed light on the people who have populated this land for centuries.
For more information attend our upcoming virtual travel talk presentation. Complete the RSVP form below by October 6th.
https://centralpenn.aaa.com/travel/vacation-packages/southwest-native-trails