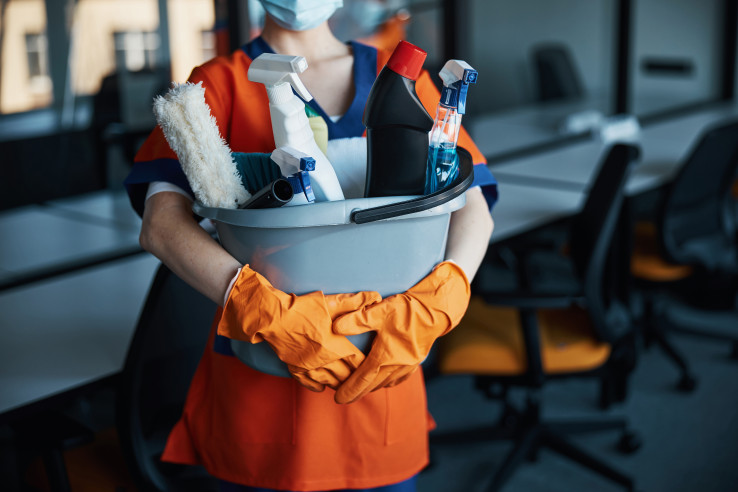 Join AAA Cares to tackle cleaning projects across the Water Street Mission campus in Lancaster.
Please sign up to join us as we help those in need on Tuesday, November 15, from 1:00 - 3:00 pm.
The Water Street Mission is more than a food bank. It provides emergency shelter, residential programs, a community clinic, early childhood educations, teen mentoring and MORE!
Find out more about how the Water Street Mission helps to restore lives in Lancaster! 
By participating at this event you automatically consent to be included in marketing photos.  If you do not want to be included, please verbally request that at the event.