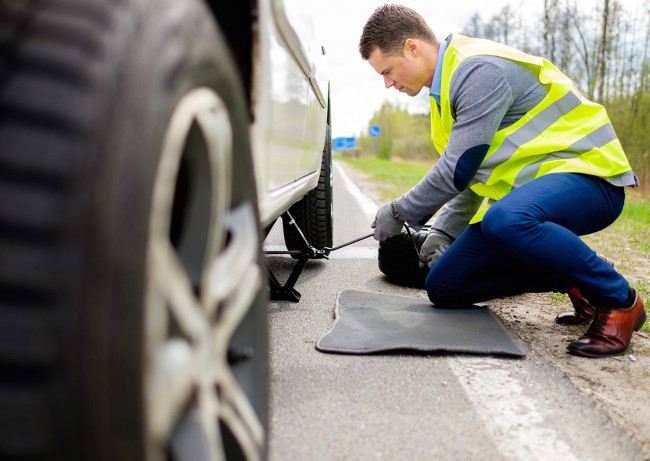 AAA Member Benefits Now Included*
What does your insurance actually do when it's not doing insurance? Could it do more? What if you could get help with more, more often? And you could also get help planning amazing trips, save a couple bucks on clothes or at restaurants, on event tickets or hotel rooms, even get rescued roadside? Insurance should work at every mile. And it does, when you're a member and your insurance is AAA. Insurance that's not just insurance.
Complimentary One Year AAA Classic Primary Membership
Any non-member, new AAA Central Penn insurance customer who purchases a new personal auto or homeowners policy (Home or Condo) will receive a complimentary one year AAA classic primary membership. The membership benefits will take effect within 60 days from the effective date of the policy and they will receive their membership card by postal mail.
Loyalty Discount of $59
Any current AAA member who becomes a new AAA Central Penn Insurance customer by purchasing a new personal auto or homeowners policy (Home or Condo) will receive a one-time loyalty discount of $59 to be applied to their annual membership dues (applied at next unpaid membership renewal date at the time of discount processing).
* Must be a new AAA Central Penn Insurance policyholder. The offer cannot be combined with any other AAA promotion, offer or discount. Offer is valid through 12/31/2020 and is subject to change without notice. AAA Membership is not provided by the insurance policy. AAA Insurance is not provided by having AAA Membership alone. Chat available 6:00AM - 11:00PM.