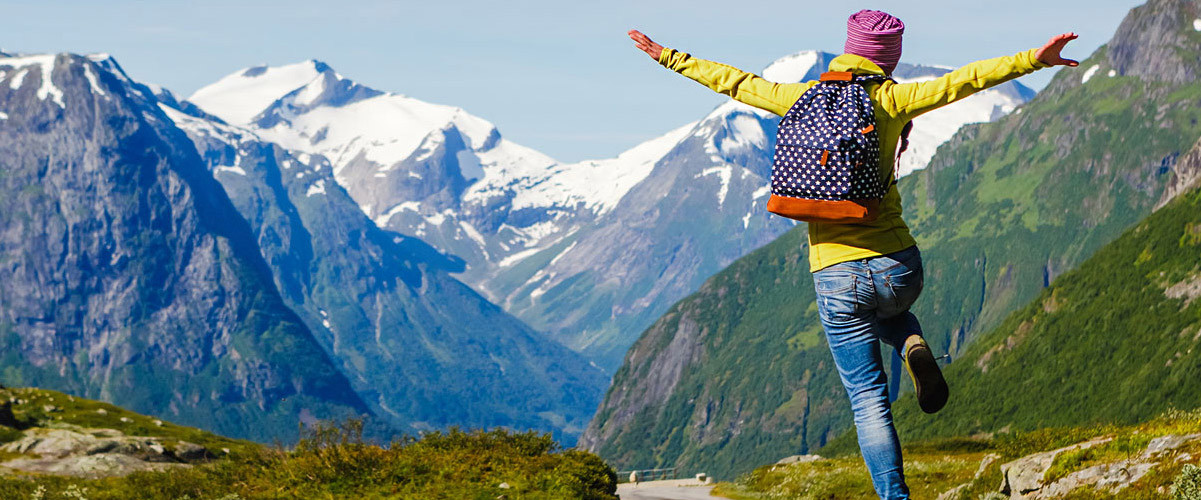 Let's Talk Travel
Pennsylvania's Only Syndicated Radio Travel Talk Show. 
Hosted By Sandy Fenton On WHP 580.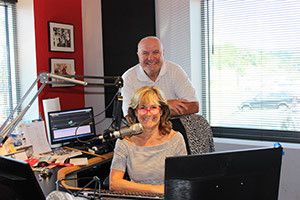 Let's Talk Travel with AAA, hosted by Sandy Fenton on WHP 580, is the only syndicated radio travel talk show in the state of Pennsylvania. Every week features a different vacation destination and valuable insight from seasoned travel experts.
"LET'S TALK TRAVEL WITH AAA" - Celebrating 25 years on the air - 1993-2018"
Visit Sandy on Penn Live
SATURDAY, AUGUST 24, 2019
11:00AM - 12:00PM
"DISCOVERING THE MAGIC AT DISNEY DESTINATIONS"
There's always something new and exciting happening at Walt Disney World Resort and Disney Destinations Sales Manager, Angie Bechtold, will give us all the scoop Saturday, August 24th from 11:00AM-12:00PM on "Let's Talk Travel with AAA" on WHP580.
Highlights will include : Overview of the Disney Theme Parks; Disney Resort Hotels in all price points and personal tastes; Disney Cruise Line; insider tips and several listener questions.
To get the best value for your Disney vacation and completely and professionally organize your trip (exactly the way you and your family want) – contact your local AAA Central Penn Disney Expert today. There is so much going on at Disney, you need expert advice (trust me!) and your AAA Disney Expert has all the most-up-to-date information you will need to truly create the magic! Be sure to ask about all the current AAA sales and promotions going on right now.
For more information, go to www.whp580.com and click on the link to "Let's Talk Travel".