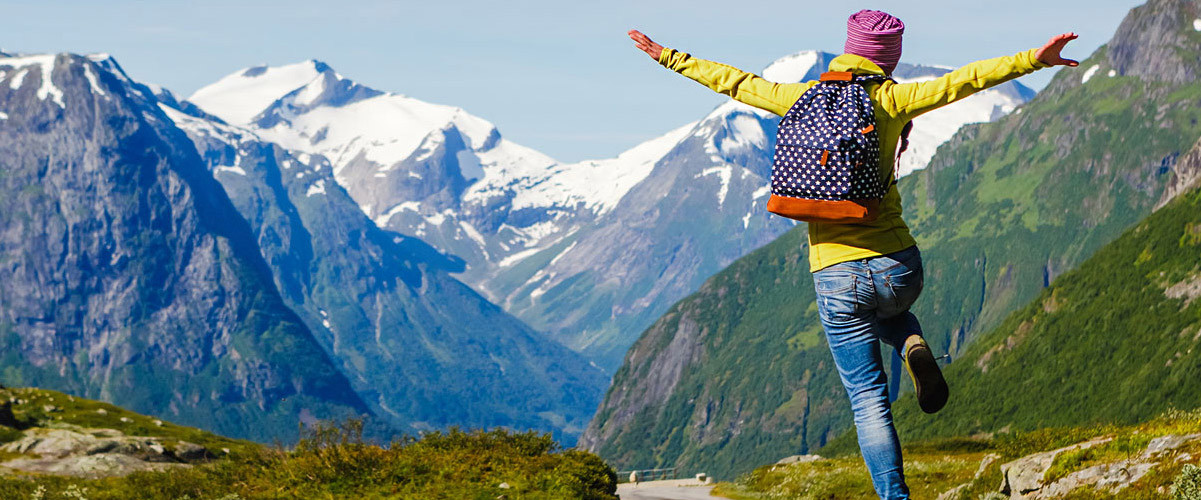 Let's Talk Travel
Pennsylvania's Only Syndicated Radio Travel Talk Show. 
Hosted By Sandy Fenton On WHP 580.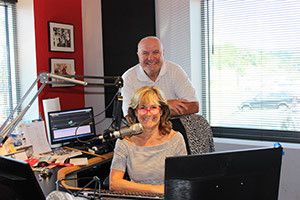 Let's Talk Travel with AAA, hosted by Sandy Fenton on WHP 580, is the only syndicated radio travel talk show in the state of Pennsylvania. Every week features a different vacation destination and valuable insight from seasoned travel experts.
"LET'S TALK TRAVEL WITH AAA" - Celebrating 25 years on the air - 1993-2018"
Visit Sandy on Penn Live
SATURDAY, DECEMBER 7, 2019
11:00AM - 12:00PM
"TRAVELING THE WORLD WITH AAA MEMBER CHOICE VACATIONS"
AAA Member Choice Vacations (MCV), a division of Collette, is specifically designed for AAA members.
Highlighting top interest areas on 7 continents, MCV delivers a consistent level of expertise and extraordinary service – with AAA members saving on every tour and enjoying exclusive member amenities and inclusions.
Joining me in the "Let's Talk Travel with AAA" studio, Saturday, December 7th from 11:00AM-12:00PM on WHP580  – Matt D'Eramo, Business Development Manager; James Cartmell, Regional Director of Sales and Wald Zoller, Strategic Partnership Manager - will give us an overview of many domestic and exotic tours offered next year, including our popular RJ Harris/Bill Mead "Iceland-Land of Fire & Ice" July 5-13, 2020 group departure (perfect Christmas gift!).
Just in time for holiday gift-giving – call or stop by your local AAA and ask about all Member Choice Vacations information and destinations throughout the new year.
For more information, go to www.whp580.com and click on the link to "Let's Talk Travel".