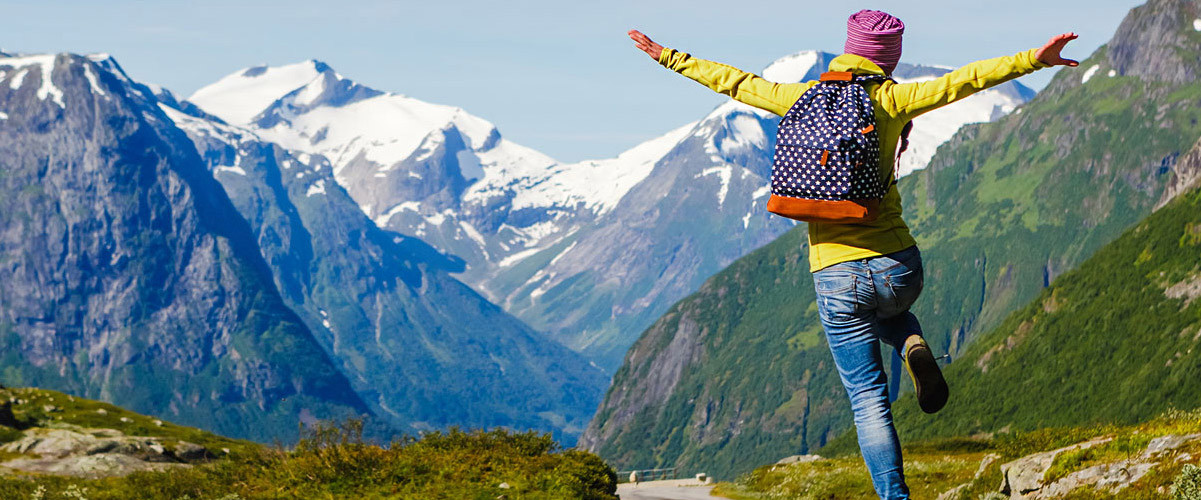 Let's Talk Travel
Pennsylvania's Only Syndicated Radio Travel Talk Show. 
Hosted By Sandy Fenton On WHP 580.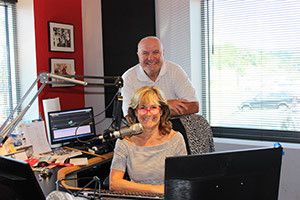 Let's Talk Travel with AAA, hosted by Sandy Fenton on WHP 580, is the only syndicated radio travel talk show in the state of Pennsylvania. Every week features a different vacation destination and valuable insight from seasoned travel experts.
"LET'S TALK TRAVEL WITH AAA" - Celebrating 25 years on the air - 1993-2018"
Visit Sandy on Penn Live
SATURDAY, March 28th & April 4th, 2020
11:00AM - 12:00PM
"TROPICAL ISLAND VACATIONS WITH TRAVEL IMPRESSIONS" – 2 Part Series
Since 1974, Travel Impressions has been leading the tour industry by providing award-winning products, services, and support. From a huge selection of over 1850 hotels and resorts – plus 2000 luxury villas around the world, Travel Impressions will work hard to create a lasting vacation impression.

Travel Impressions specializes in tropical, all-inclusive vacations to Mexico; Caribbean; Bahamas and Bermuda – from budget friendly family island resorts to luxurious estate villas and adult-only, all-inclusive properties – Travel Impressions has it all.

Bill Reedy, Business Development Manager – Travel Impressions and Cyndi Miller Aird, Caribbean Destination Specialist – will be my  guest co-hosts Saturday, March 28th and Saturday, April 4th , 11:00AM-12:00PM on "Let's Talk Travel with AAA" on WHP580.

Special features will include: an overview of several islands from Antigua to St. Martin to Turks & Caicos; family resorts; luxurious boutique hotels; off-the-beaten-path properties; listener questions – and so much more.

Dreaming of a fabulous tropical vacation?  This Travel Impressions Island show series is for you!  Stop dreaming – it's time to escape and be sure to call or stop by your local AAA for all Travel Impressions sales and promotions going on now.
 
For more information, go to www.whp580.com and click on the link to "Let's Talk Travel".
The upcoming Let's Talk Travel with AAA has been pre-recorded...Now is a great time to plan your next vacation, and be sure to get expert advice on all sales and promotions with your AAA travel agent...Plan now, Travel later and Save big.