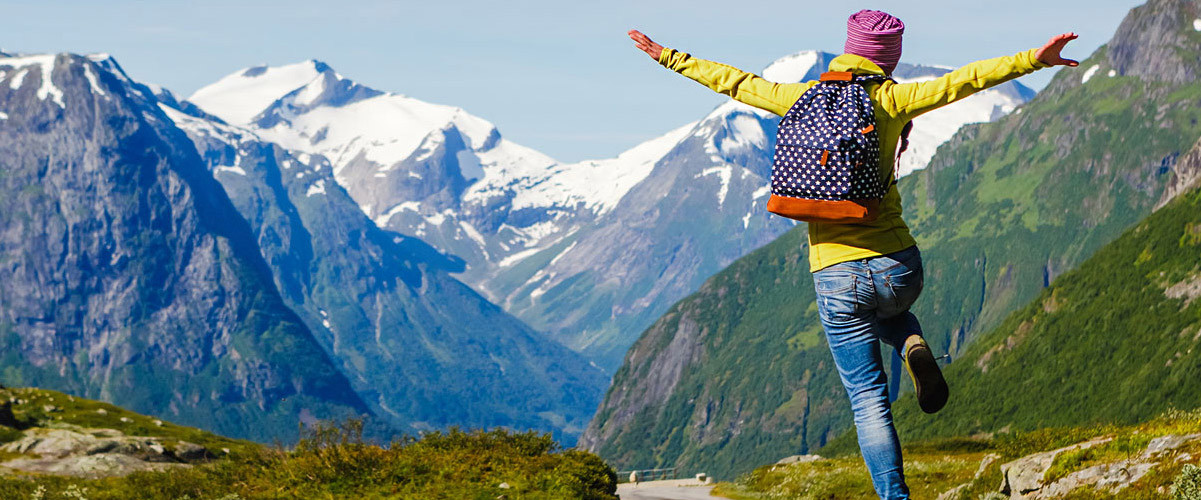 Let's Talk Travel
Pennsylvania's Only Syndicated Radio Travel Talk Show. 
Hosted By Sandy Fenton On WHP 580.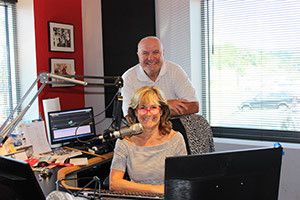 Let's Talk Travel with AAA, hosted by Sandy Fenton on WHP 580, is the only syndicated radio travel talk show in the state of Pennsylvania. Every week features a different vacation destination and valuable insight from seasoned travel experts.
"LET'S TALK TRAVEL WITH AAA" - Celebrating 25 years on the air - 1993-2018"
Visit Sandy on Penn Live
For more information, go to www.whp580.com and click on the link to "Let's Talk Travel".
The upcoming Let's Talk Travel with AAA has been pre-recorded...Now is a great time to plan your next vacation, and be sure to get expert advice on all sales and promotions with your AAA travel advisor...Plan now, Travel later and Save big.