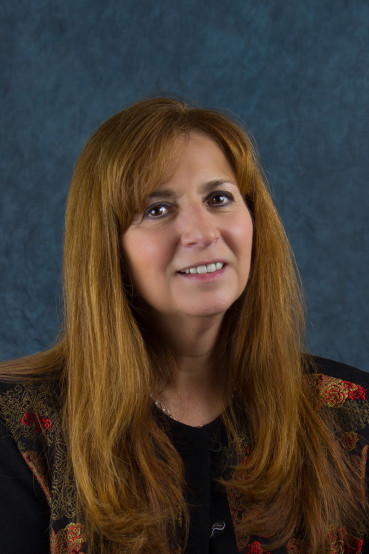 Years Experience: 34
Area of Expertise: Romance/Honeymoon & Destination Weddings, River Cruises, National Parks, North America & the CaribbeanFood & Wine Travel, & Solo Travel,
Favorite Destination: Mackinac Island
I started in travel in 1978, and went on to open my own travel agency in 1985, prior to eventually coming to AAA. As an industry veteran, I was among the very first group of agents to achieve the industry's "CTC", Certified Travel Counselor certification. 
My love for adventure has included travel to over 40 countries, including those in Asia, Africa, Europe, South America and most of the Caribbean islands including the very exclusive Mustique. I also enjoyed my travel in the USA and Canada. A particular favorite is Mackinac Island where a famous film was made, "Somewhere in Time" that my brother Stephen was in as an extra. 
I love river cruising, and I've been lucky enough to be able to sail the Nile, Yangtze, Rhine, Rhone, and Danube Rivers. 
At AAA Central Penn, I have been able to share my vast knowledge of the world with my customers and fellow travel agents. The travel industry has been very good to my customers and very good to me.