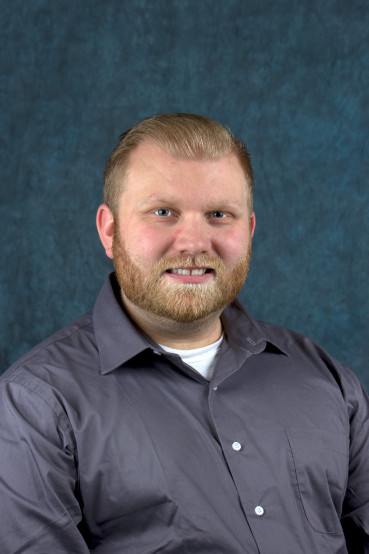 Years Experience: 4
Area of Expertise: Adventure Travel, River Cruises, Family Vacations & Luxury Travel, Caribbean, North America, Europe & Mexico
Favorite Destination: South Africa
Travel is an ultimate passion of mine.  Having had the opportunity to see the world and explore it at a young age, I developed an interest in travel during my childhood, and decided to follow my dream and pursue a career in the Travel and Tourism Industry. I graduated in 2016 with a degree in Hospitality and Tourism Management with a concentration in Travel & Tourism. 

As your agent, helping you realize your dream vacation is my true specialty. I have travelled from the Mayan ruins in Mexico to the high peaks of historic volcanoes in Hawaii and beyond. From the Adriatic Coast in Europe to the ancient civilizations of South America, I can get you to almost anywhere your heart desires. Having been able to travel the world, I enjoy sharing my experiences with you to ensure you have the vacation of a lifetime!
Check out Brandon's unique and inspiring trip to see the Northern Lights in the video below!