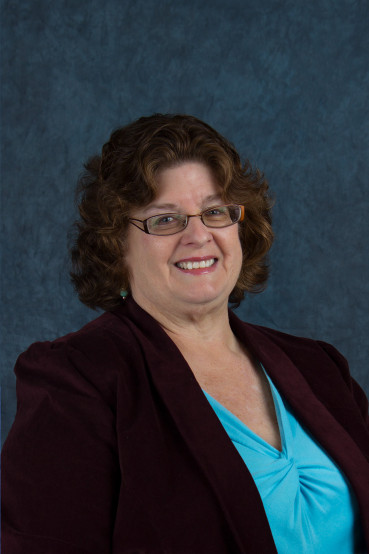 Years Experience: 26
Area of Expertise: Disney & Family Vacations, River & Ocean Cruises, Luxury Travel, Ireland & Scotland
Favorite Destination: Switzerland
I hold both a Bachelors and Masters degrees in elementary education but found that while I enjoyed teaching, my true passion was in planning the trips I took each summer. These journeys included cross-country road trips as well as adventures throughout Europe and the UK.My love of travel, and a desire to help others enjoy the benefits of travel as well, lead me to make the career change that had been tugging at me.  After 6 years of public school teaching I moved to Germany and spent the following year living and traveling throughout Europe.

Returning to the US I completed my Travel & Tourism education and began my career as a travel agent.  Along the way I have taken opportunities to discover exotic locations such as South Africa, China, Egypt, Turkey & Morocco. I've also continued to travel through Europe, North America, the Caribbean and Central America. 
During my travels, I've found cruising to be particularly enjoyable, but my greatest rewards come with assisting clients to plan their trips and dream vacations.  Whether making a journey of discovery or seeking a relaxing escape my clients receive the benefits of my experience, dedication and love of the travel experience.
Learn more about Shelby's inspiration to become a travel agent and how she can help you plan your dream trip!