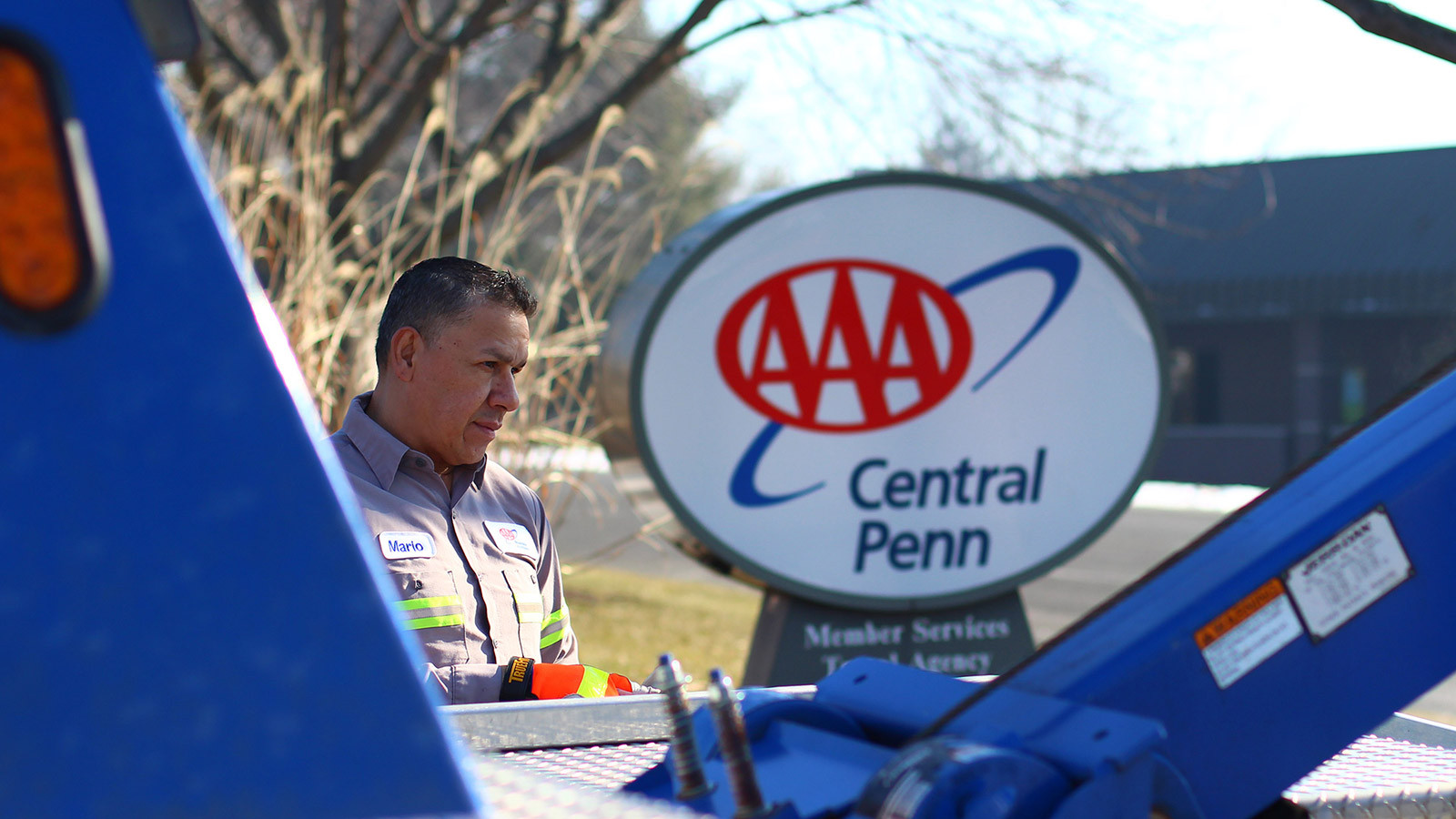 AAA Career Center
At AAA Central Penn, our goal is to provide industry-leading service for our Members at every turn on the road of life. This is only possible with a team of exceptional employees, dedicated to helping others. We are always looking to grow our team!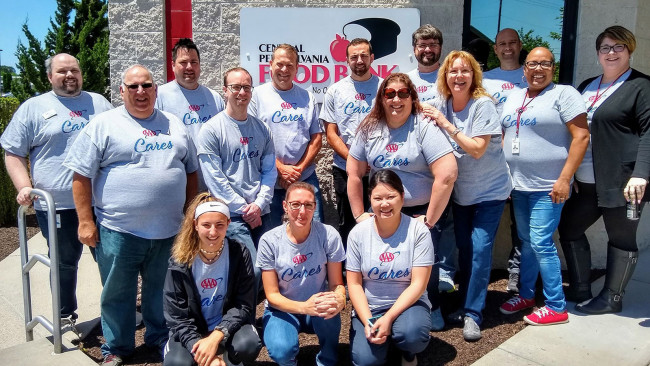 The AAA Culture & Mission
For more than 100 years, we've been helping people get to where they're going. We were founded on Roadside Assistance, and although we've expanded our offerings to include Insurance, Finance, Travel Services, Auto Repair, Retail, and more, we haven't forgotten our roots. At our core, we're a company that helps people. Does that sound like you?
Perks & Benefits For AAA Employees
Your Compensation
AAA Central Penn provides an attractive compensation package aimed to recruit, motivate and retain the best talent. Base pay is one of many components within your total rewards package.
One Team Incentive Plan
6% 401(k) Employer Match
Pick 10 Bonus Program for Member Services
Your Well-Being
AAA Central Penn is committed to the health and well-being of both you and your family. We provide a very competitive benefits package that you can design to fit your needs.
Health Insurance (on the 1st of the month following 30 days' employment)
Dental Insurance (on the 1st of the month following 30 days' employment)
Vision Insurance (on the 1st of the month following 30 days' employment)
Flexible Spending Account
Company Paid Life Insurance
Company Paid AD&D Insurance
Long Term Disability
Your Development
We are proud to offer learning opportunities to support you with the knowledge and skills necessary to accelerate your professional performance.
Tuition Assistance
AAA Commitment to Developing Internal Talent and Promoting from Within
Your Time
Work/life balance is critical to the effectiveness of the AAA Central Penn team. We offer several time-based benefits with the purpose of providing you with flexible paid time off.
Vacation Days
Company Holidays
Personal Days
AAA Cares Volunteer Reward Hours
Your Perks
Be a part of something spectacular. These programs are a great way for you and your family to demonstrate pride in the AAA brand.
Free AAA Premier Membership
Travel Store Discount
Discounted AAA Car Batteries
Travel Commission Reimbursement
AAA Car Insurance Discount
Employee Referral Bonus
Our Culture
AAA Central Penn strives to create an exceptional workplace environment. We evaluate our culture annually through an Employee Engagement Survey and are proud to cultivate a team that thrives on continuous communication and improvement.
Remote Work Opportunities
Business Casual Dress Code
AAA Central Penn Hero Award
Paid Volunteer Opportunities – AAA Cares
Our Team Is Involved!
When you join the AAA Central Penn family, you're not stuck behind a counter, desk, or steering wheel. You're encouraged to mingle - to meet our members, to get to know your colleagues, be a part of our AAA Cares community outreach, join a committee dedicated to making AAA the best place to belong, or join an onsite yoga class!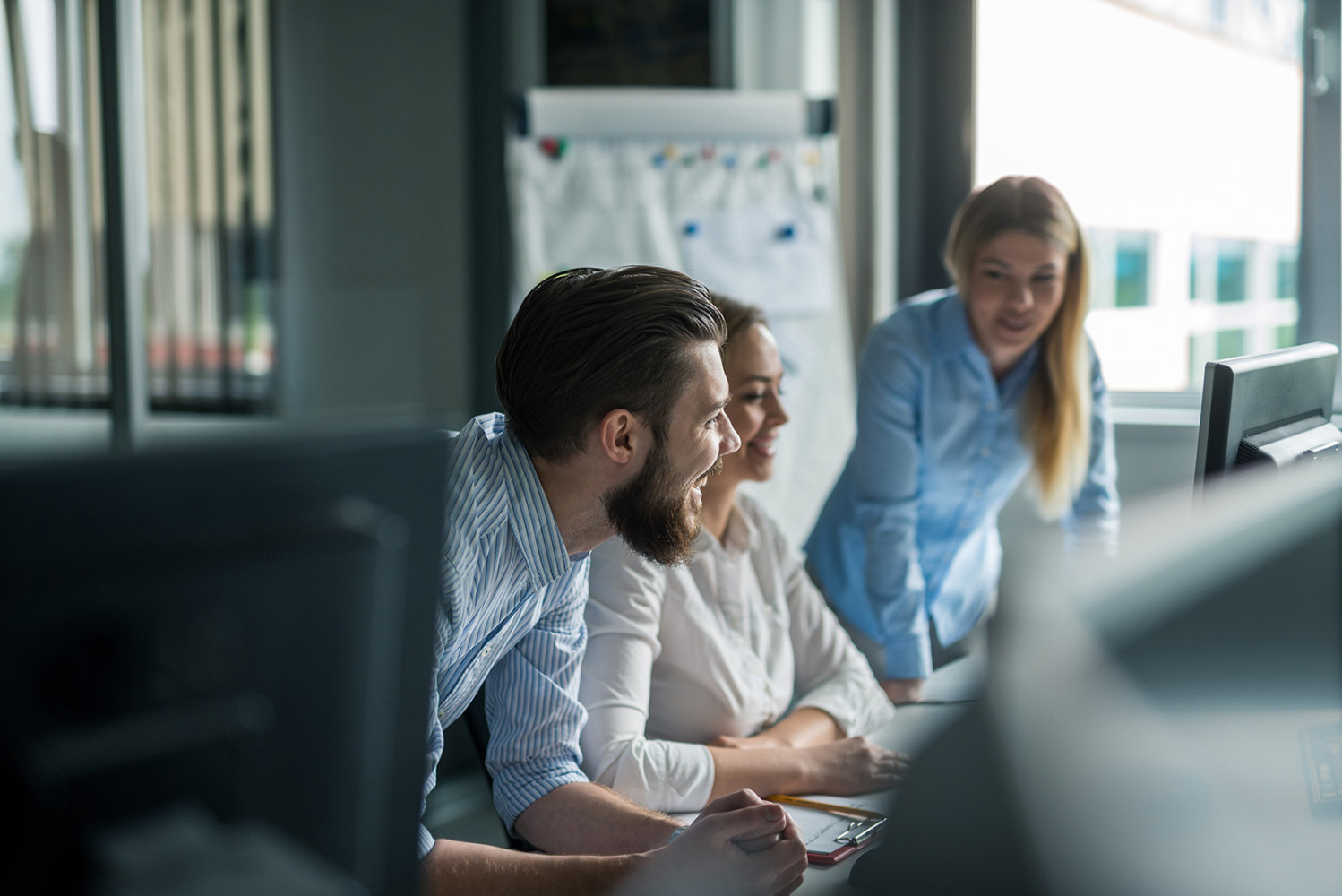 Join the AAA Central Penn Team!
If you're interested in helping people, you can do that at AAA Central Penn. We have over 300,000 members in the Central Pennsylvania region. Do you have what it takes to make a difference in their lives? To help them on the Road of Life? If so, we'd love to get to know you.
Transparency in Coverage Rule - Machine Readable Files
This link leads to the machine readable files that are made available in response to the federal Transparency in Coverage Rule and includes negotiated service rates and out-of-network allowed amounts between health plans and healthcare providers. The machine-readable files are formatted to allow researchers, regulators, and application developers to more easily access and analyze data.