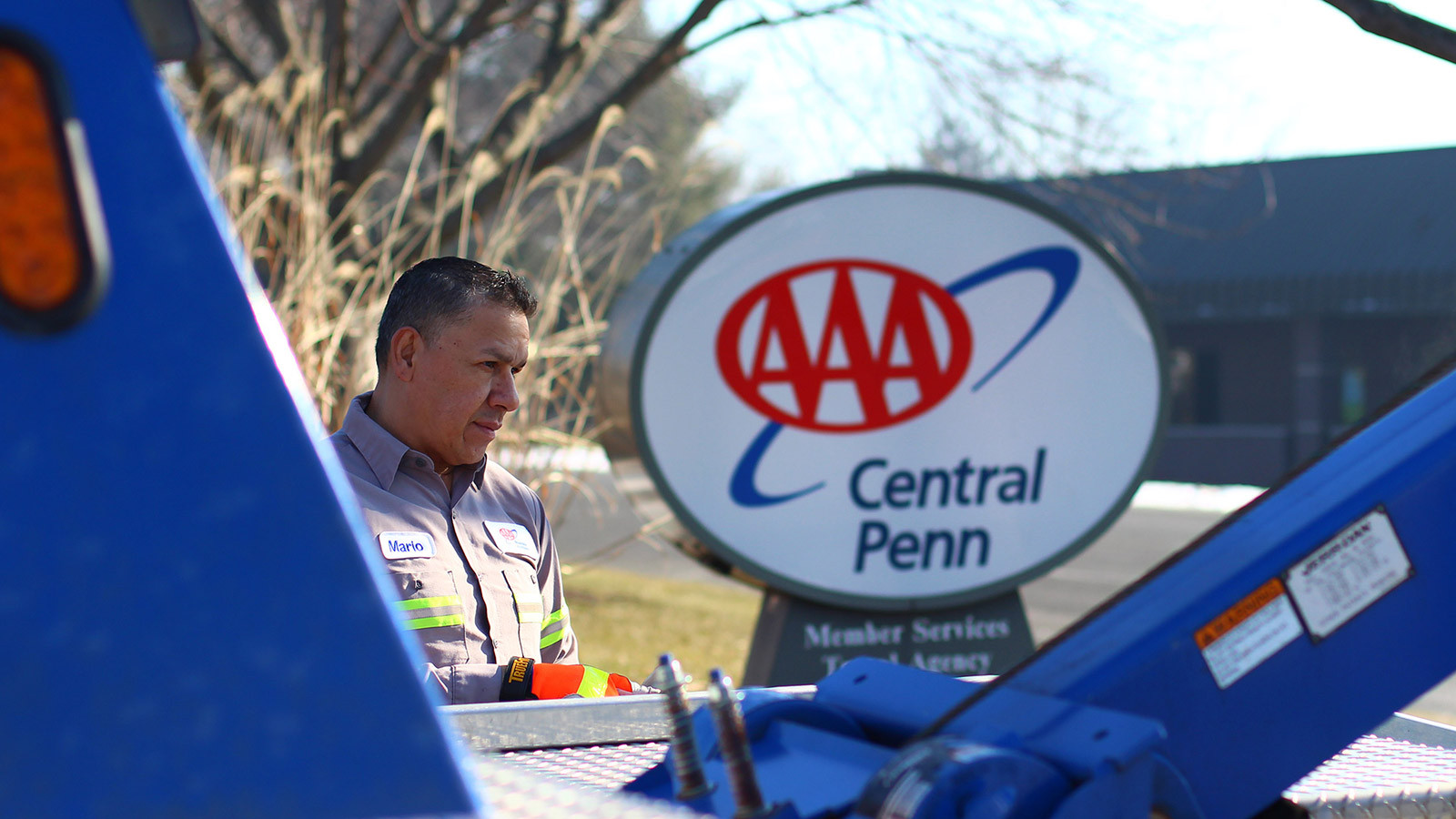 AAA Career Center
At AAA Central Penn, our goal is to provide industry-leading service for our Members at every turn on the road of life. This is only possible with a team of exceptional employees, dedicated to helping others. We are always looking to grow our team!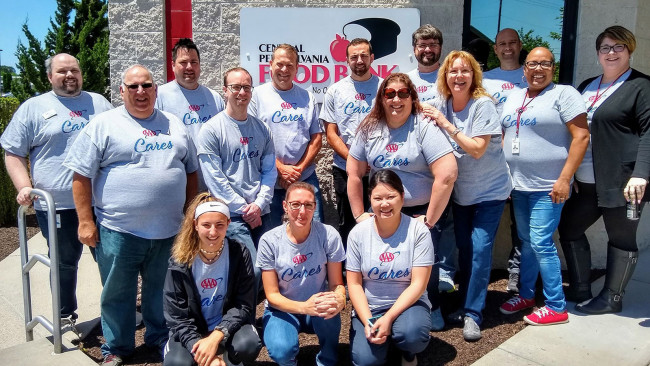 The AAA Culture & Mission
For more than 100 years, we've been helping people get to where they're going. We were founded on Roadside Assistance, and although we've expanded our offerings to include Insurance, Finance, Travel Services, Auto Repair, Retail, and more, we haven't forgotten our roots. At our core, we're a company that helps people. Does that sound like you?
Perks & Benefits For AAA Employees
Health Benefits
Medical, Prescription, Telemedicine, Dental & Vision
Flexible Spending Account Plans
Health Advocate
Financial Security
Company Paid Life Insurance
Company Paid Long Term Disability
Company Paid Accident Insurance
Additional Insurances Through AFLAC
Retirement Savings
401K With Generous Company Match
Personal Financial Education
Additional Benefits
Paid Time Off
Employee Assistance Program
Wellness Programs
Free AAA Premier Membership
Discount on Cellular Plans, New Car Purchases and more.
Career Development
Educational Assistance
Professional Designation Programs
In-house training
Our Team Is Involved!
When you join the AAA Central Penn family, you're not stuck behind a counter, desk, or steering wheel. You're encouraged to mingle - to meet our members, to get to know your colleagues, be a part of our AAA Cares community outreach, join a committee dedicated to making AAA the best place to belong, or join an onsite yoga class!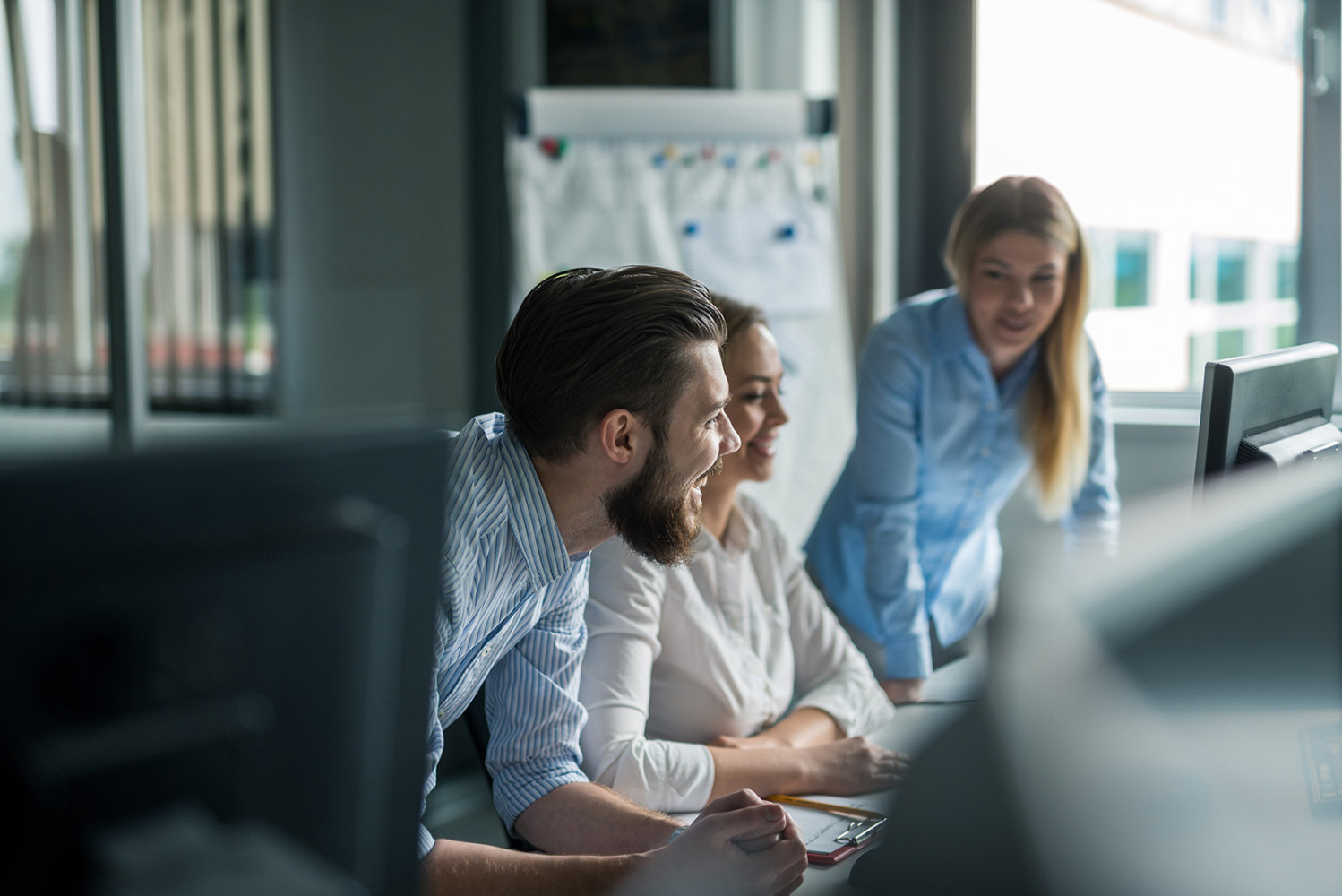 Join the AAA Central Penn Team!
If you're interested in helping people, you can do that at AAA Central Penn. We have over 300,000 members in the Central Pennsylvania region. Do you have what it takes to make a difference in their lives? To help them on the Road of Life? If so, we'd love to get to know you.