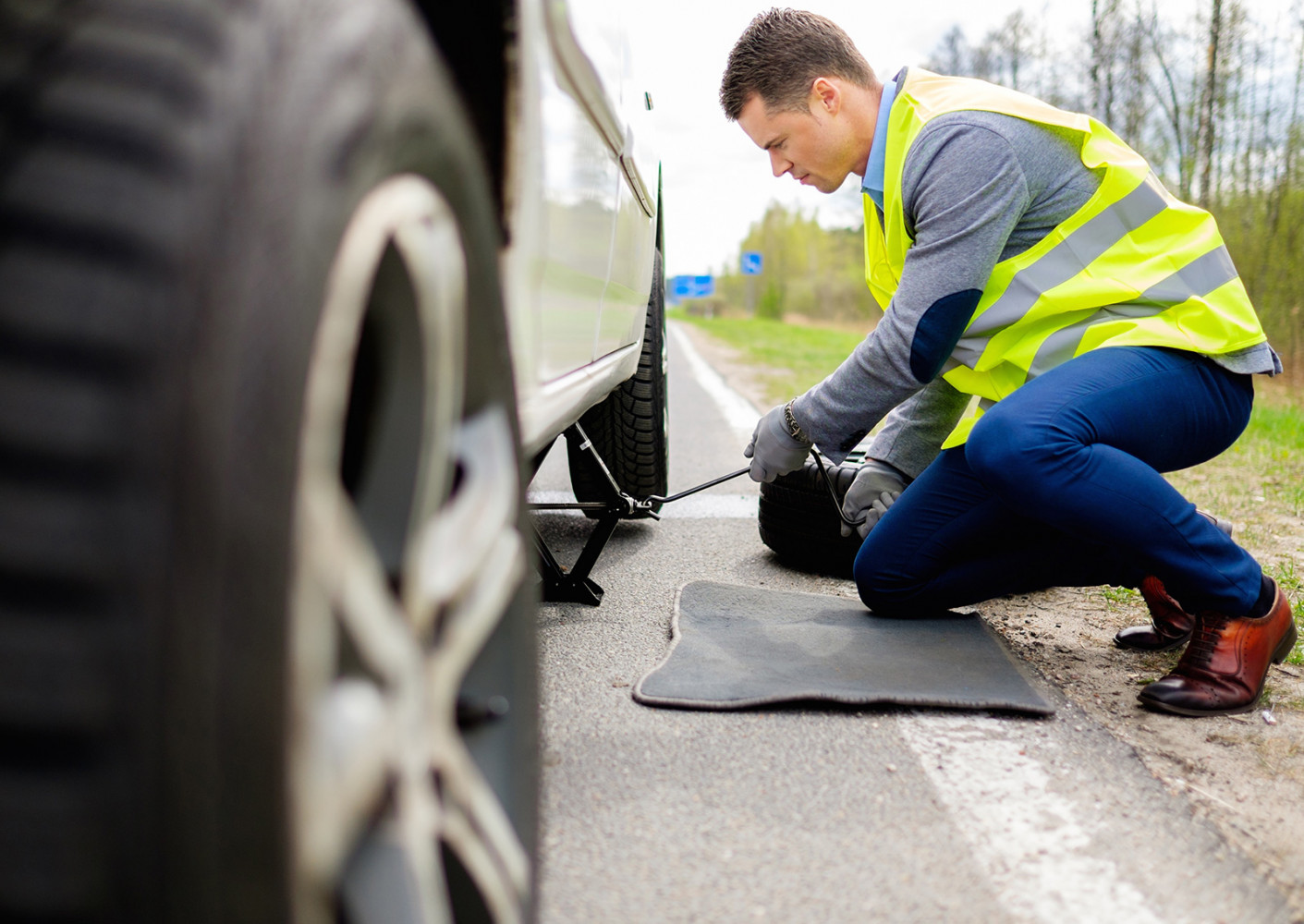 AAA Automotive Services
AAA is your one-stop shop for all of your auto service needs. We are devoted to providing the highest-quality repairs and unmatched customer service. At AAA, your membership follows you — not your vehicle. Whether you get a new car or are driving a friend's vehicle, you can count on AAA to help you stay safe on the road.
Your All-In-One, Go-To Auto Service Center in Central PA
If you're searching for an expert mechanic to fix your vehicle, visit one of our Approved Auto Repair (AAR) facilities. When your car needs body work, take it to a AAA Approved Auto Body (AAB) location. Our team can perform tune-ups and maintenance checks.  Our AAR facilities also provide car inspections to ensure your car is always ready to go.
We are devoted to providing the highest-quality repairs and unmatched customer service. When you're ready to purchase a new car, use AAA's car-buying resources to find your perfect match.
Beyond our auto service centers, we're in the business of delivering peace of mind with our emergency roadside assistance, plus ongoing assurance with our insurance and travel products.
Bringing You More Than Just Automotive Services 
Our auto service centers are here to help you with all of your car needs. But AAA offers more than auto services:
Protect your vehicle with Auto Insurance from AAA
Work with a AAA Insurance Agent to get the best auto insurance coverage for your car and your budget. Compare insurance quotes from AAA and other insurance providers to find the right policy for you.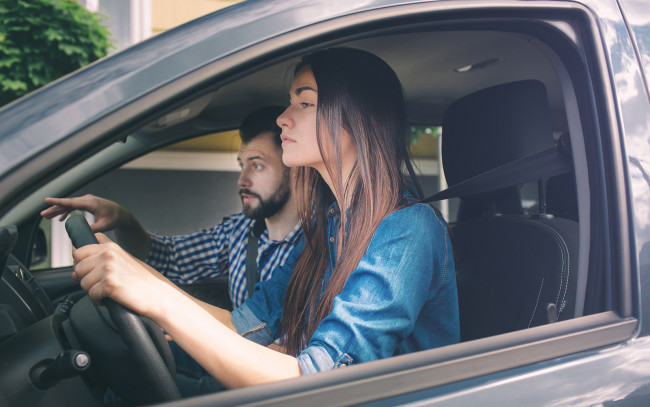 AAA Driver Training
We offer auto education courses for beginning, intermediate and advanced drivers. When the time comes to add a new driver to your family, or perhaps for you to brush up on your skills, do it the safest way possible by enrolling in one of our programs.
We are proud to provide resources and driver training programs designed to help our members safely navigate the road. 
We currently offer:
New driver training courses: These courses meet requirements from the Pennsylvania Department of Education for classroom and in-vehicle instruction.
Current driver training courses: This course works well for those looking to refresh their skills or get behind the wheel again after a while away.
Mature driver training courses: Older adults can use this course to cultivate good driving habits and learn about other impacts on driving, such as hearing, vision and medications.
Other resources we offer for drivers include:
Car Seats: Ensure your car seats are safely installed and up to code with our car seat inspection service.
Vehicle Safety Recalls: We like keeping our members up to date with all vehicle safety recalls. It's important to know if they affect your vehicle's safety.
Tire Safety: Safe tires are the key to safe driving. Our tire inspection service keeps your mind at ease while you're on the road. When you need new tires, we'll tell you.
Explore Training
Driving Benefits For AAA Members
Our members are eligible for member discounts and rewards at over 160,000 AAA automotive service center locations nationwide. No matter where life takes you, you and your car will always be in caring and responsive hands. When the time comes for you to buy auto, home, life and even pet insurance, we can help you out there, too.
View Membership Benefits
Your AAA membership benefits go far beyond 24/7 roadside assistance. Whether you want your child to take driving lessons or you need AAA auto services, insurance or battery replacements, you can trust us to help protect you and your family. Learn more about the benefits now!