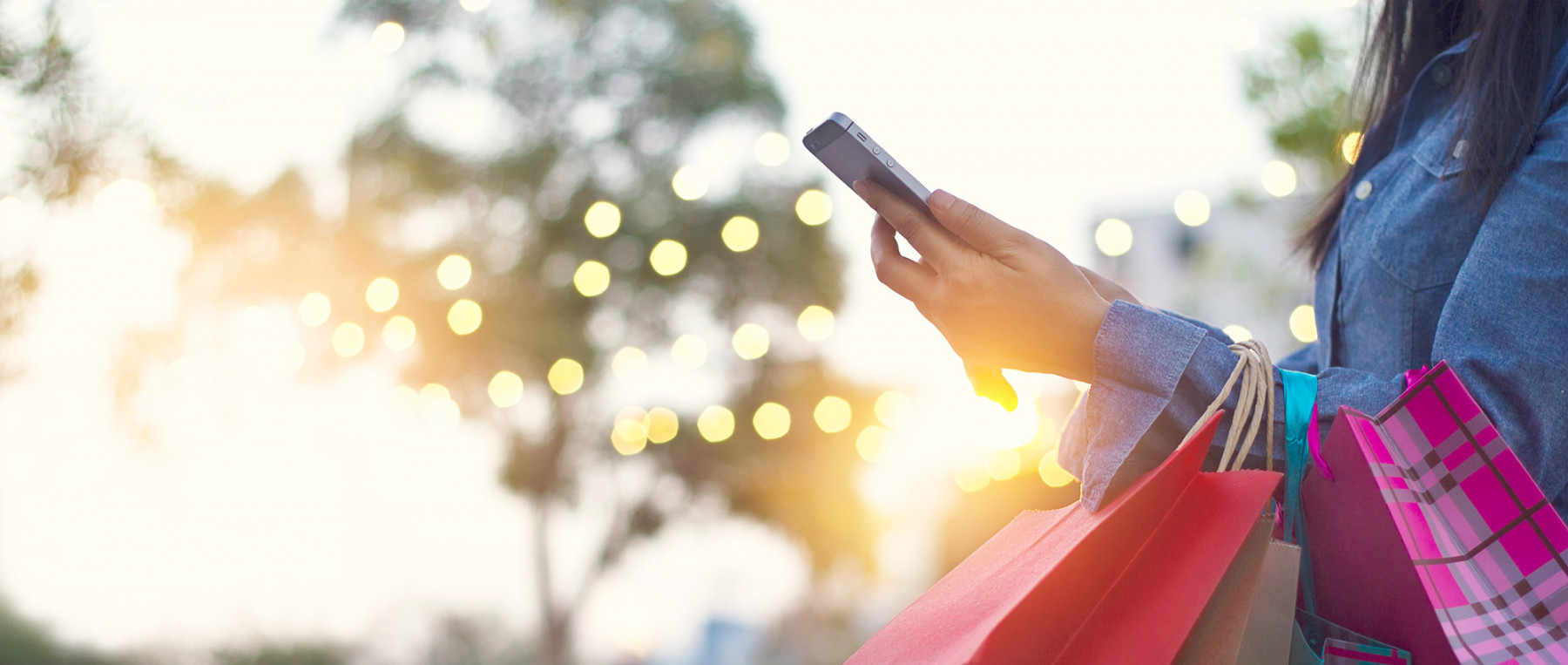 Become a AAA Discount Partner
Explore the Benefits
AAA Discounts & Reward program gives members access to nearly 95,000 places to save instantly. By partnering with AAA, your business could be gaining the following benefits simply by partnering with AAA Central Penn:
Listing on AAA.com
Inclusion in AAA apps
Social Media Exposure
330,000 memberships within our territory
Featured article in our monthly newsletter 
And more!
Why Offer an Exclusive AAA Discount?
Studies have shown that if customers know they're getting an exclusive discount, they:
Feel appreciated
Purchase more often
Buy larger quantities
Purchase more expensive items
Build brand loyalty 
Who Are Our Partners?
We make sure there's something for everyone by offering a wide range of exclusive discounts in:
Entertainment & Attractions
Automotive Repair Facilities
Restaurants
Shopping
Travel
Health & Wellness
Home goods
Personal Services
 
Getting Started
Become part of the Discount & Rewards program in 3 easy steps:
Step 1 – Explore whether your company is a good fit. 
Step 2 – Fill out and submit the online partner form (link to form, below)
Step 3 – Await our review and approval, then both parties can start promoting!