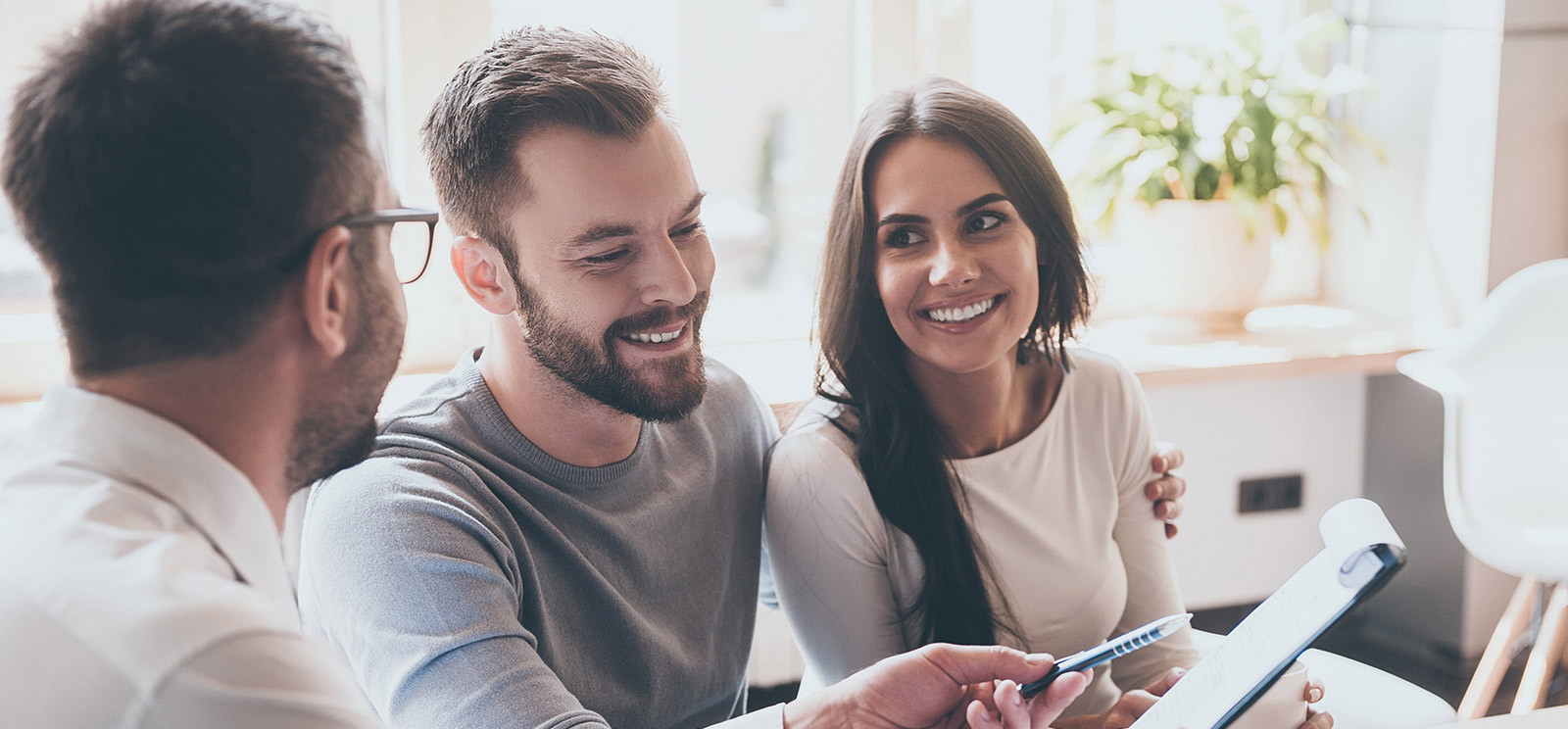 AAA Insurance Coverage
Our local insurance agents are here to help you find the right policy to cover your life, home, car, and more.
Our Insurance Agents Explain Policies
AAA Auto Insurance Coverage
Did you know we've been in the car insurance business for more than 100 years? It's time to trust the most reliable roadside assistance company to insure your beloved vehicle.
Today, more than 17 million AAA members nationwide have AAA insurance coverage. Work with our local insurance agents in Central Pennsylvania and tap into our top ranking insurance services. Start driving with less on your mind and more support behind your automobile with AAA car insurance. We're dedicated to delivering unparalleled customer service and insurance experiences to all our AAA insurance clients. Our AAA insurance agency serves members in Harrisburg and Carlisle, PA. 
AAA Home, Condo & Renters Insurance
Do you have a home, condo or rental unit that needs insuring? We offer various homeowners policies that protect your house and property from damage. If your home ever experiences wind, fire or other natural damage, you won't need to worry. If you're renting your house out, it's important for your renters to have insurance, too. That way, everyone is protected. Our AAA insurance is affordable and will have you covered in most situations.
Save money on your insurance plan with our auto and home bundle policies. AAA offers multiple carrier and coverage options. No matter what AAA insurance coverage you're looking for, we're one of the few insurance companies in central Pennsylvania that will have the perfect option for you.
AAA Life Insurance Options
Protecting your life is essential for your peace of mind. Our AAA life insurance coverage ensures your family and loved ones will be in good hands when your time comes. Our life insurance policies include funding expenses for funeral costs, mortgage payments and medical bills. We also offer segmented life insurance. So, if you ever find yourself going through a difficult time, you can opt for that choice.
Out most popular AAA insurance coverage plans include our lifetime insurance and universal life insurance products, building cash value over time. We know how important it is for you and your family to be safe should tragedy strike. Our local insurance agents are here to help you pick the best plan for you.
Other AAA Insurance Coverage
Our skilled agents work with our members to protect the things that are important, including providing an array of insurance coverage options for Motorcycles, RVs, Boats, Commercial Auto and much more. Contact a AAA insurance agent to learn more.
AAA Central Penn Medicare Service
AAA is proud to partner with the URL Insurance Group for Medicare Services. Members can attend free Medicare seminars, get quotes / enroll right now, or speak to a licensed insurance agent.
AAA Pet Insurance Coverage
With budget-conscious deductibles and copays and no breed or gender discrimination, you can enjoy life with your pet knowing AAA has you covered.
Coverage Built on "Yes!"
We're proud to offer pet insurance coverage that makes it easy to say "Yes!" to treatment.
AAA Travel Accident Insurance
Don't sweat the small — or big — accidents the next time you're globetrotting. AAA Accident Insurance Rewards Plans protect you, your family and your financial security. They're guaranteed acceptance with no health questions or medical exams.
Get an Insurance Quote
Get a quote from AAA for Auto, Home & Life Insurance
Become a AAA Member
AAA Members have access to a variety of benefits and discounts.