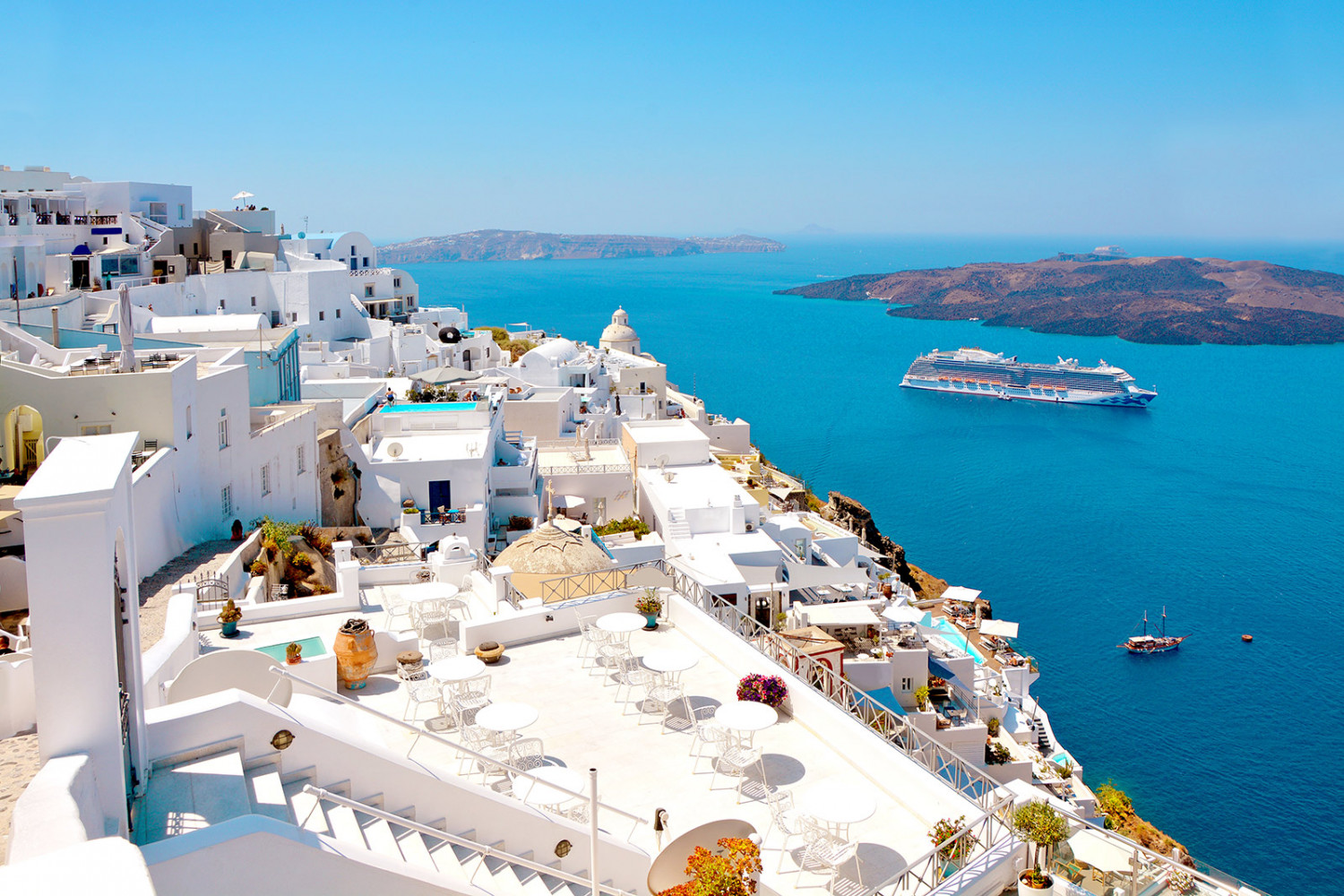 AAA Travel Services
Let us help you plan your next getaway. Make a reservation on one of our trip packages, work with a AAA travel agent to plan a trip, or book your own travel through the AAA website.
Discoveries Trip Packages
Expand your travel horizons and explore our discovery trip packages. Browse our offerings for family getaways, solo traveler experiences, Amtrack trips, Disney vacations and motorcoach transportation options. We offer the tools you need to get the most out of your AAA travel benefits. Since our members come from diverse backgrounds and have different travel preferences, we offer something for everyone.
Plan With a Travel Agency
Leave your trip planning to one of our seasoned travel agents. Our travel agency is more than 100 years old, so you know we've taken a few spins around the globe. We're here to assist you with passports, foreign currency, maps, luggage, international visas and driving permits, travel money cards, and more. When you're an AAA member, you receive our AAA travel benefits, too.
Book Your Travel Online
Already know where you're heading? AAA Members enjoy travel discounts when booking online.
Travel Resources For AAA Members
For easy to read maps and simple travel tools, take a look through our travel resources. They will give you peace of mind when you start planning your next vacation!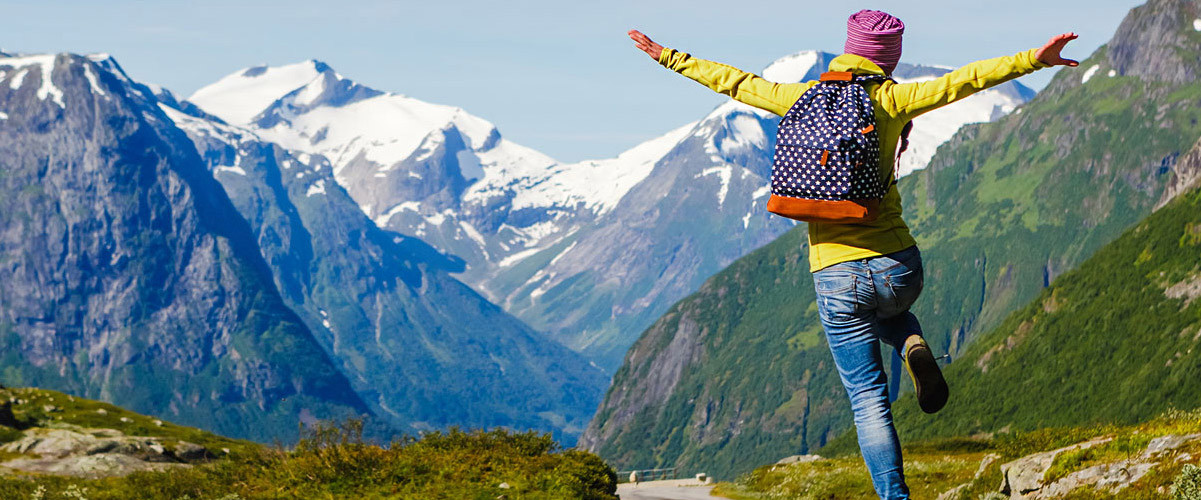 Let's Talk Travel
Hosted By Sandy Fenton On WHP 580
Pennsylvania's Only Syndicated Radio Travel Talk Show.
Contact A Travel Agent
Let AAA assist you with your travel plans. Speak with a AAA Travel Agent to plan the perfect getaway.
Become a AAA Member
We are more than Roadside Assistance. AAA members enjoy access to many travel benefits and discounts.