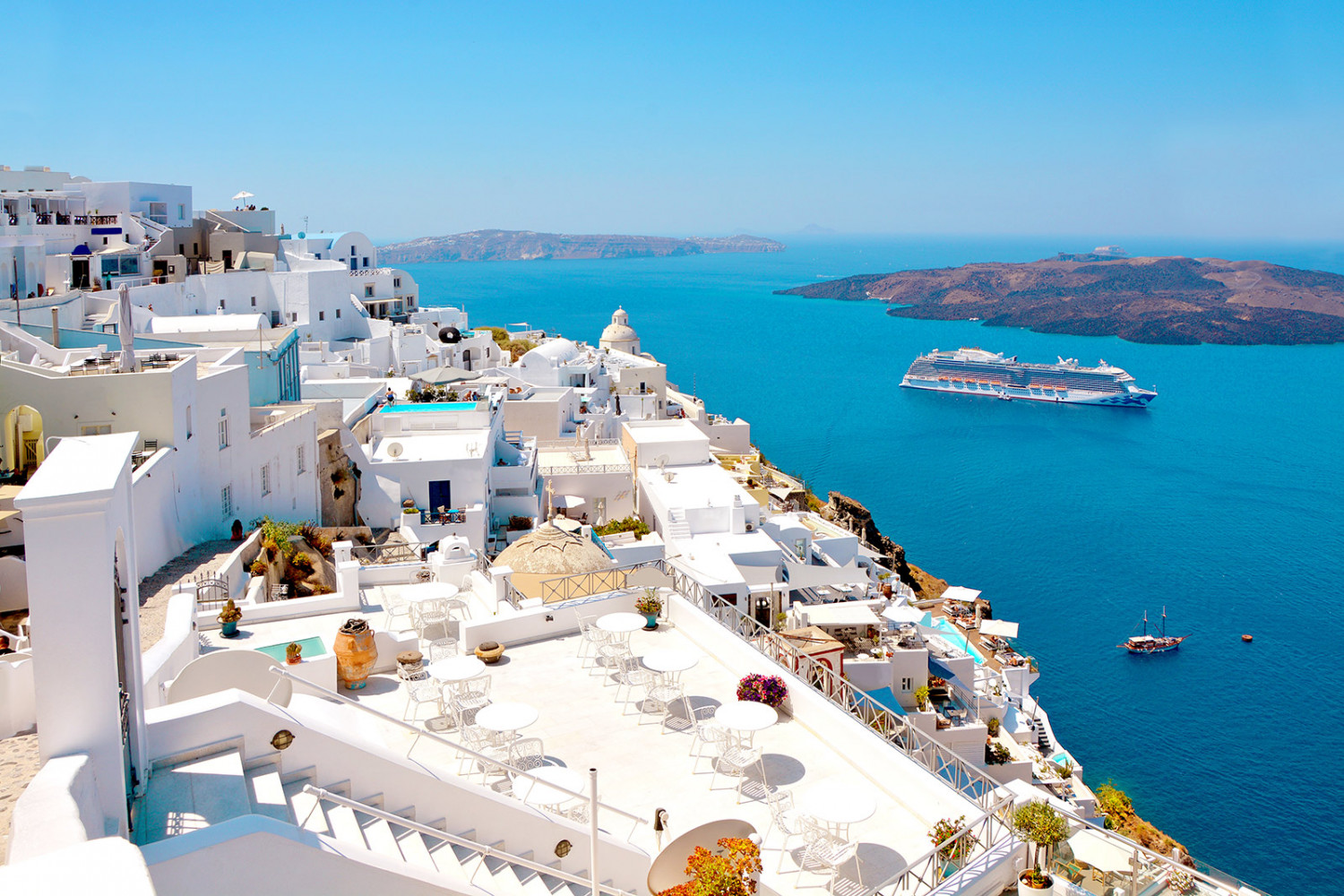 AAA Travel Services
Let us help you plan your next getaway. Make a reservation on one of our trip packages, work with a AAA travel advisor to plan a trip, or book your own travel through the AAA website.
Our Travel Advisors are With You All the Way
AAA Discoveries Trip Packages
Expand your travel horizons and explore our discovery trip packages. Browse our offerings for family getaways, Amtrack trips, Disney vacations and motorcoach transportation options. We offer the tools you need to get the most out of your AAA travel benefits. Since our members come from diverse backgrounds and have different travel preferences, we offer something for everyone.
Learn More about AAA Discoveries Trip Packages
Plan Your Trip With a AAA Travel Advisor
Leave your trip planning to one of our seasoned travel advisors. Our AAA travel agency is more than 100 years old, so you know we've taken a few spins around the globe. We're here to assist you with passports, foreign currency, maps, luggage, international visas and driving permits, travel money cards, and more. When you're an AAA member, you receive our AAA travel benefits, too.
Check out the video below to learn how our AAA travel advisors make it their mission to connect with people to ensure safety and security on every trip.
AAA Travel FAQ
Q. How Does AAA Travel Work?
Depending on your needs, you can book your travel online or choose one of our exciting discovery trip packages at discounted rates. You'll also have access to our seasoned travel advisors who will be happy to assist you.
Q. Does AAA Help With Travel Plans?
Absolutely! Our knowledgeable travel advisors can assist you with every aspect of the planning process. We'll help you choose the right travel package for your destination. You can also count on us for assistance with acquiring passports and visas, maps and all the other details.
Q. Does AAA Plan Vacations?
Of course! If it's time for that long-awaited getaway, we'll help make it a memorable, stress-free experience. No matter where you want to go, we'll help you plan every step. All you'll have to do is relax, have fun and enjoy the adventure.
Q. Does AAA Charge for Travel Advisor Services?
Depending on which travel services you require, there may be fees associated with the services. The fees apply on a per traveler basis and include items such as consultations, ticketing, refunds and exchanges.
Q. Are AAA Maps Free?
As a AAA member, you can get a TripTik travel planner, which highlights the best travel route to your destination, at no charge. TripTiks are available on paper, online or via our mobile app.
Book Your Travel Online
Already know where you're heading? AAA Members enjoy travel discounts when booking online.
Travel Resources For AAA Members
For easy to read maps and simple travel tools, take a look through our travel resources. They will give you peace of mind when you start planning your next vacation!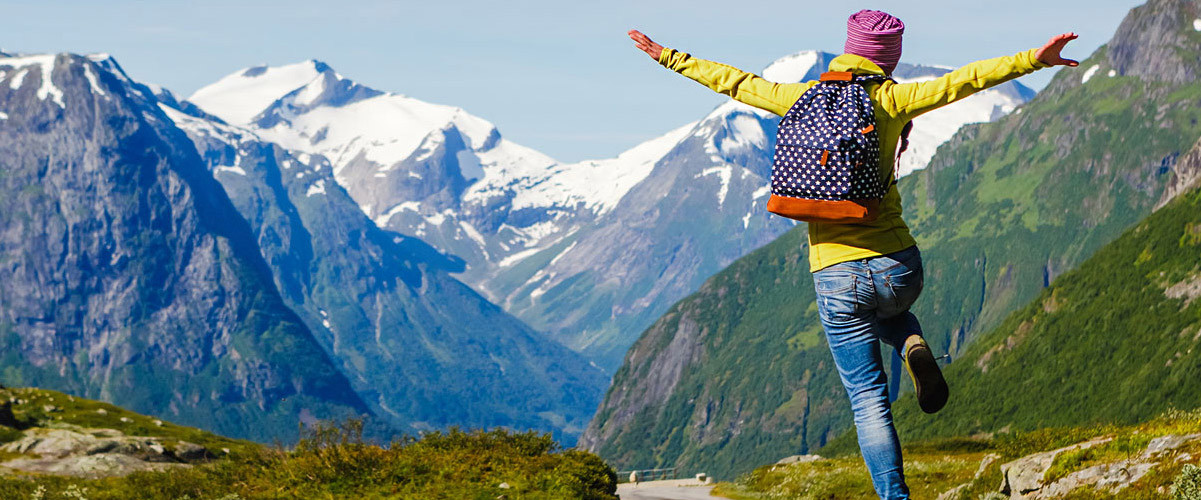 Let's Talk Travel
Hosted By Sandy Fenton On WHP 580
Pennsylvania's Only Syndicated Radio Travel Talk Show.
Contact A Travel Advisor
Let AAA assist you with your travel plans. Speak with a AAA Travel Avisor to plan the perfect getaway.
Become a AAA Member
We are more than Roadside Assistance. AAA members enjoy access to many travel benefits and discounts.