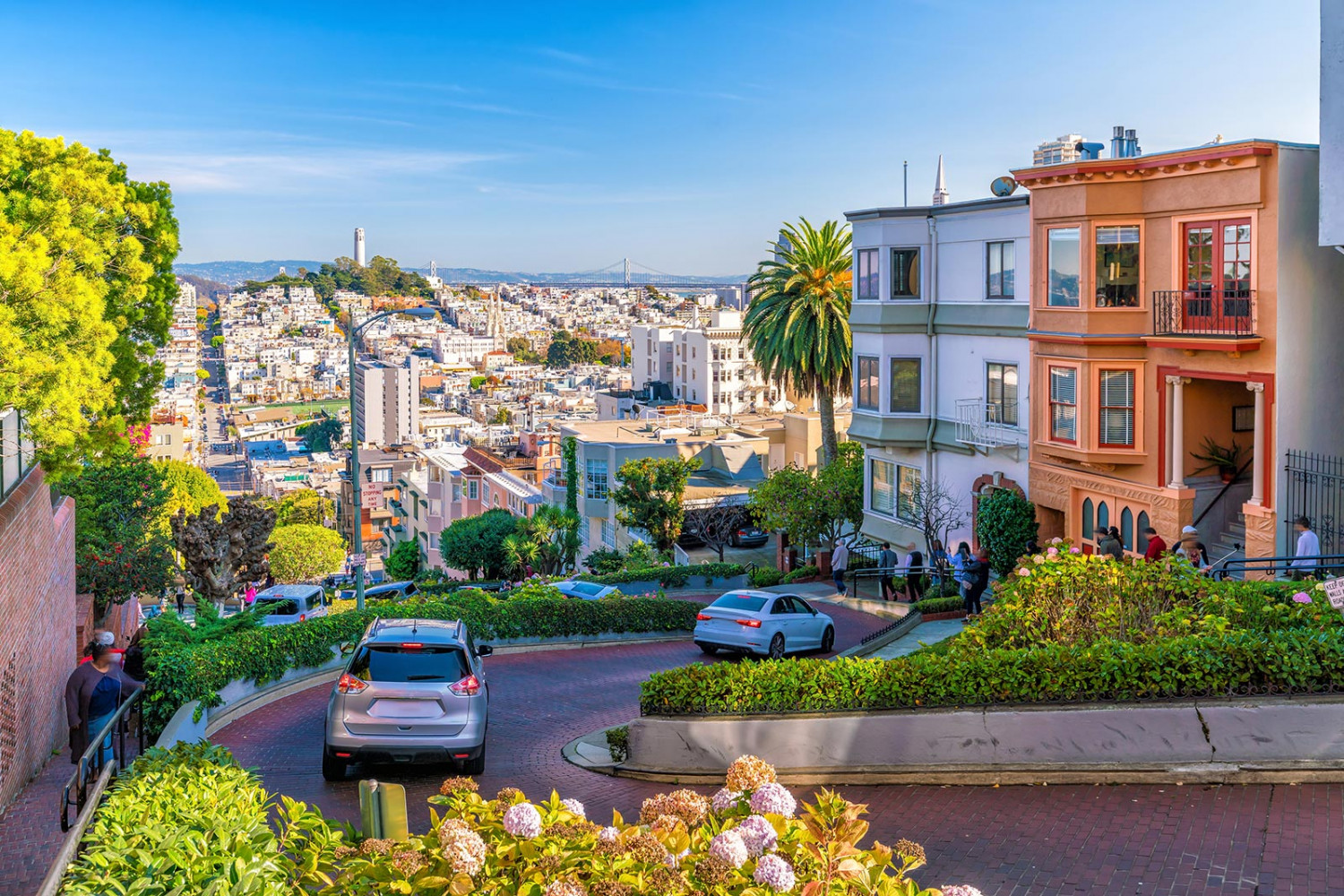 AAA Vacation Packages
If you want a terrific, worry-free vacation, use AAA vacation planning resources to help you plan your next couples, family or group excursion.
What is AAA Group Travel?
AAA Travel Planning Benefits
When you're travel planning, you can rely on AAA to be there for you with planning tips and tools. With us, you can enjoy both peace of mind and savings as you plan your next trip, and as a member, you can access exclusive travel options. If you want a terrific, worry-free vacation, use AAA vacation planning resources to help you plan your next couples, family or group excursion.
Whether you're planning to explore near home or want to take a special vacation around the world, we can help. More than 60 million members of AAA rely on membership to make their travel plans. From AAA travel agency services to the AAA club website, you can enjoy plenty of advantages with membership, including:
Previews of destinations
Your options
Insurance coverage
Tips on getting a passport and traveling easily
Online booking
Resources to compare and book tours and vacations
Savings
And more
AAA Central Pennsylvania members can always visit the travel advisors contact page or fill out the request more information page to get started. The AAA website also contains valuable information to help you plan your next adventure easily and quickly from the comfort of your home or workplace.
AAA will be there every step of the way during travel planning and after you pack your bags. Travelers have relied on AAA for more than 100 years to get them to their destinations. Turn to AAA travel planning service options online today. Start by exploring planned trips, travel insurance, cruises, motorcoach, Disney vacations and Amtrak vacations.
AAA Planned Trips & Cruises
Discoveries include selected and curated cruises, tours and vacation packages at special prices, exclusively for AAA Central Penn members. Many of these excursions are even hosted by a AAA professional Journey Manager, so you'll know you're in good hands. These tours, cruises and vacation packages are perfect for new and experienced travelers alike.

AAA Motorcoach Tours
AAA-chartered motorcoaches offer round trips and departures from many destinations. Chances are, there are exciting tours departing from near your residence year-round. With restrooms on board and air-conditioned coaches, you can travel in comfort and let a professional driver take care of the rest!

AAA Disney Vacation Packages 
Plan your vacation to Walt Disney World Resort, Aulani or Disneyland. Or, explore the world with Disney Cruise Line or Adventures by Disney. Your AAA Central Penn membership will make it easy to explore Disney destinations. Sign up today if you want a carefully selected option with some support on your great adventure.

AAA Amtrak Vacation Packages
The train will take you on hundreds of exciting journeys across the United States and Canada, and with AAA, you can explore national parks, cities, mountains and everything the continent has to offer. Leave behind worries about traffic and parking, and hop on the train with AAA instead. Learn about AAA travel services today and start planning your dream vacation!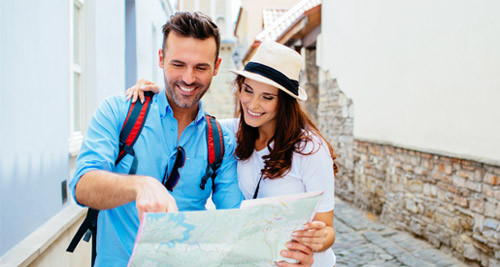 Book Things To Do Worldwide!
We offer over 10,000 sightseeing tours and activities in over 500 destinations.
Book Now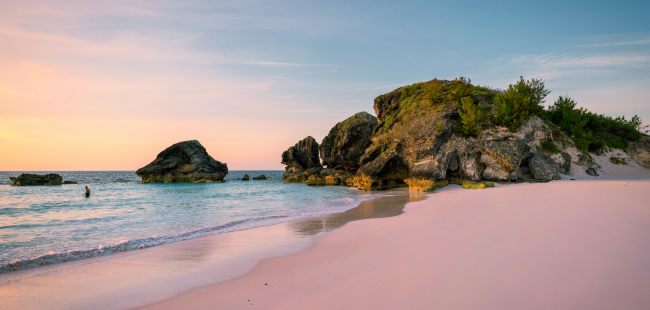 AAA Vacations® Travel Benefits Guide
Exclusive values and engaging experiences. These benefits help you get the most for your vacation dollars and time.
Download Now
Book your travel now
Already know where you're heading? Find travel online with fast, on-demand booking.
Luxury Travel Catalog
As you browse this catalog of 2023 - 2024 Luxury World Travel, dream big and travel far. You deserve it, and you surely won't regret it!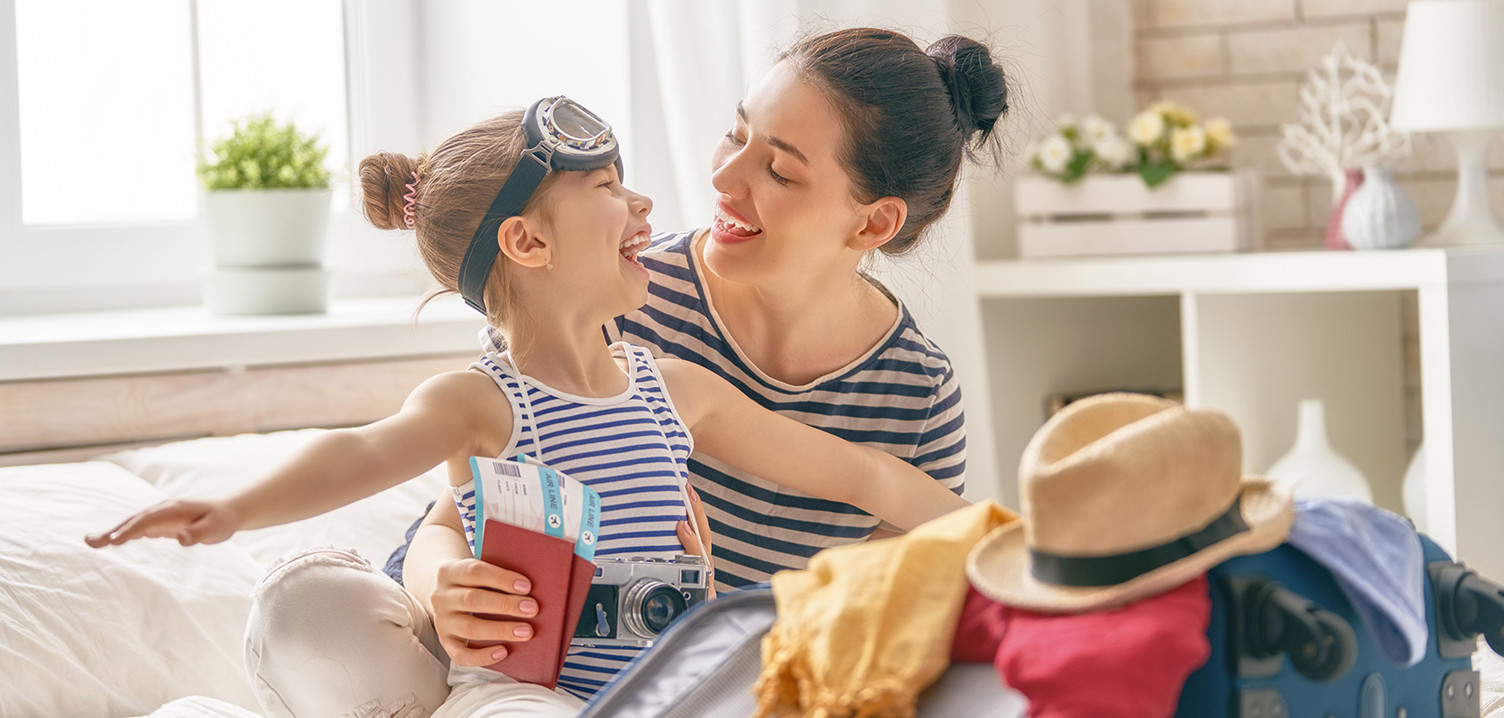 Packing Checklist
You think you're ready for your trip of a lifetime; but don't overlook the details. 
Contact A Travel Advisor
Let AAA assist you with your travel plans. Speak with a AAA Travel Avisor to plan the perfect getaway.
Become a AAA Member
We are more than Roadside Assistance. AAA members enjoy access to many travel benefits and discounts.