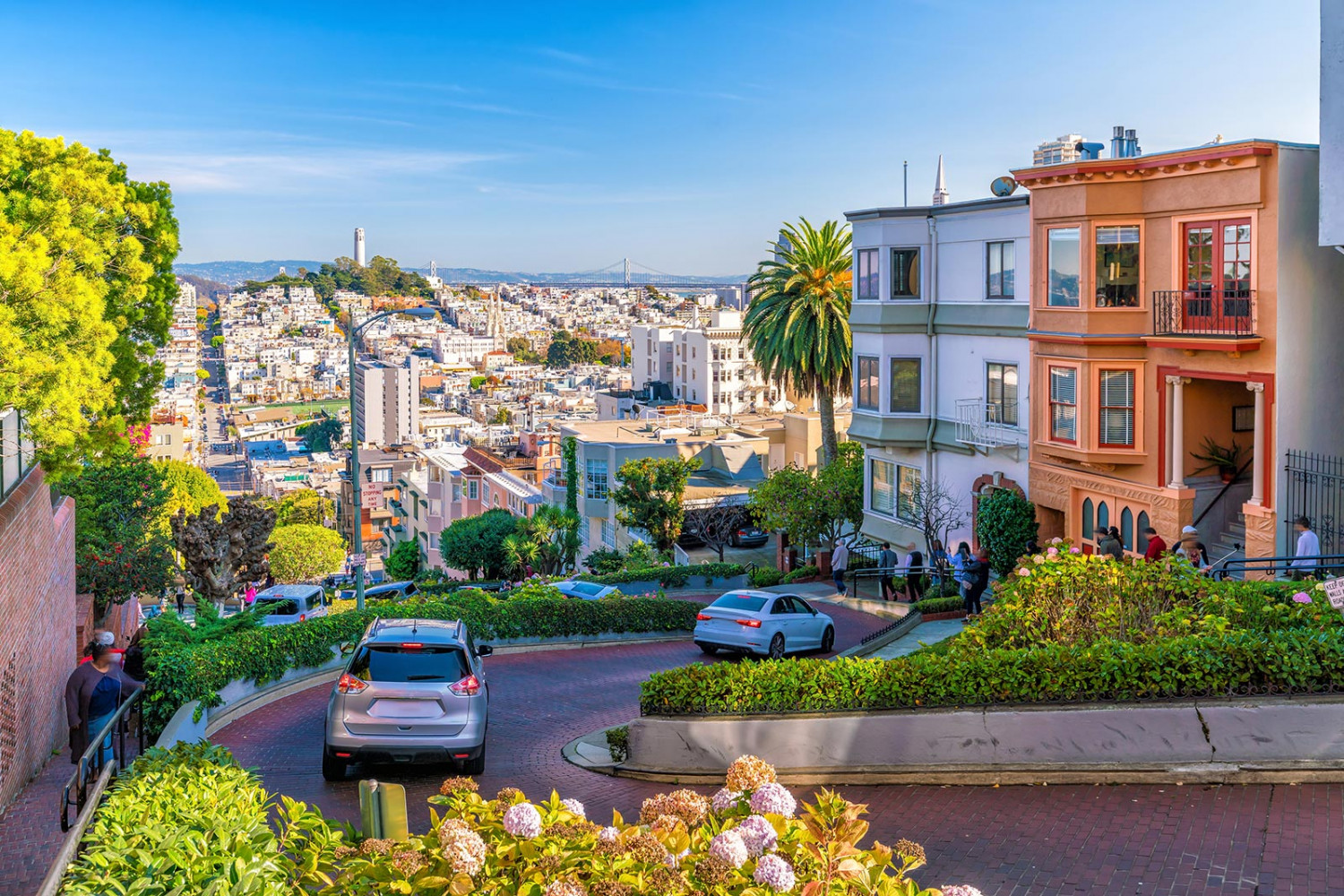 Vacation Packages
If you want a terrific, worry-free vacation, use AAA vacation planning resources to help you plan your next solo, couples, family or group excursion.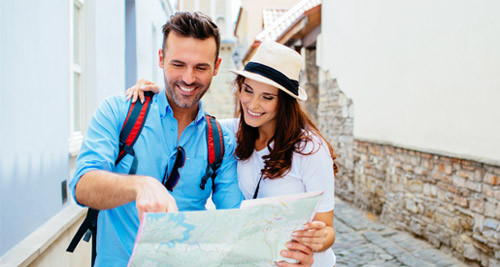 Book Things To Do Worldwide!
We offer over 10,000 sightseeing tours and activities in over 500 destinations.
Book Now
Book your travel now
Already know where you're heading? Find travel online with fast, on-demand booking.
Contact A Travel Agent
Let AAA assist you with your travel plans. Speak with a AAA Travel Agent to plan the perfect getaway.
Become a AAA Member
We are more than Roadside Assistance. AAA members enjoy access to many travel benefits and discounts.