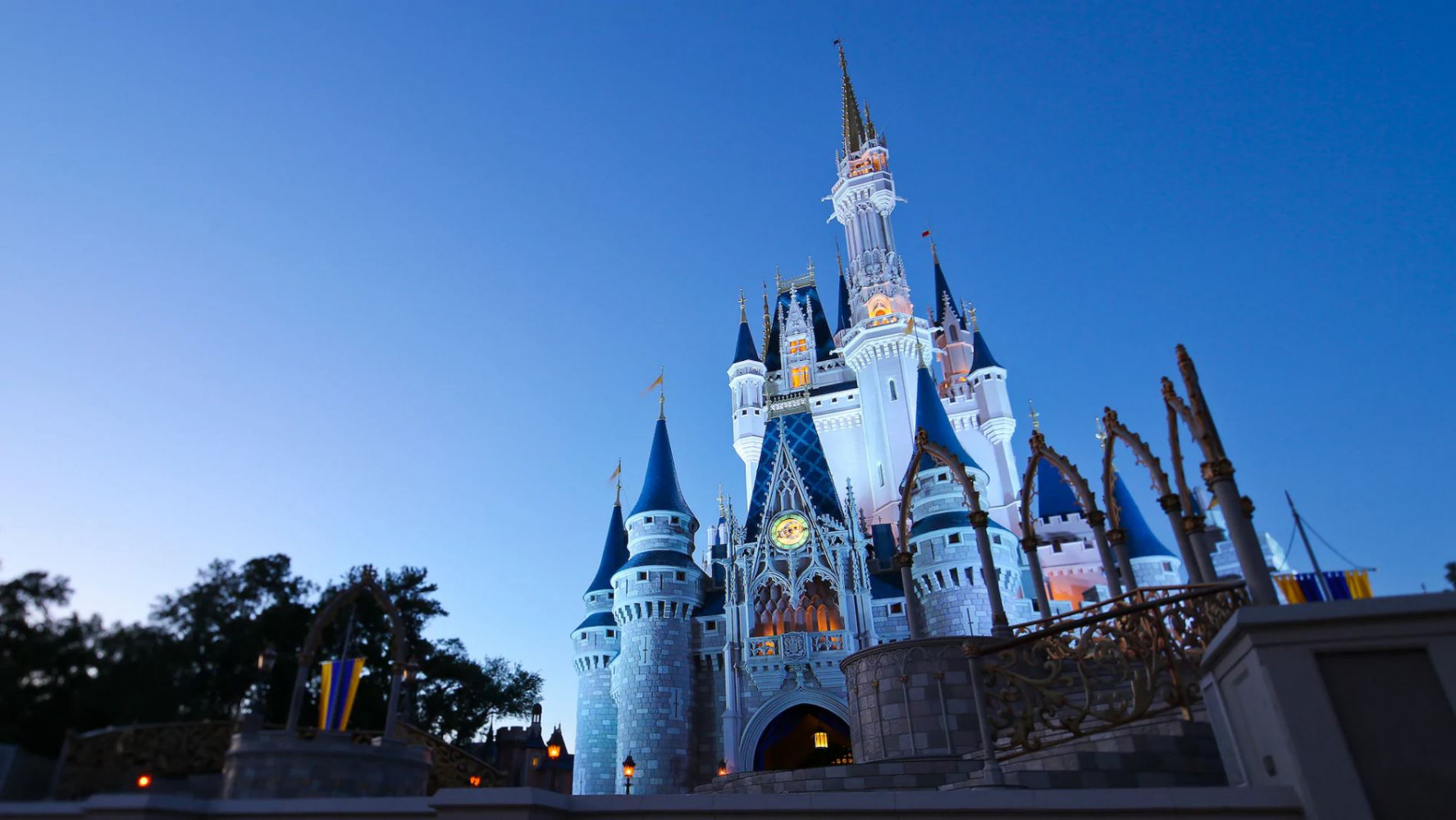 AAA Disney Vacation Packages
Disney vacations are among the most popular travel options for families, couples and solo travelers of all ages. Planning your Disney adventure is easy, contact a AAA travel agent or book a Disney package online.
Disney Vacation Packages
With AAA, you can customize the vacation you want while you save time and money. Whether you want to experience Disneyland® Resort in Anaheim, Disney Cruises, Walt Disney World® Resort in Orlando, Adventures by Disney or Aulani Resort, AAA Disney vacation packages can get you there.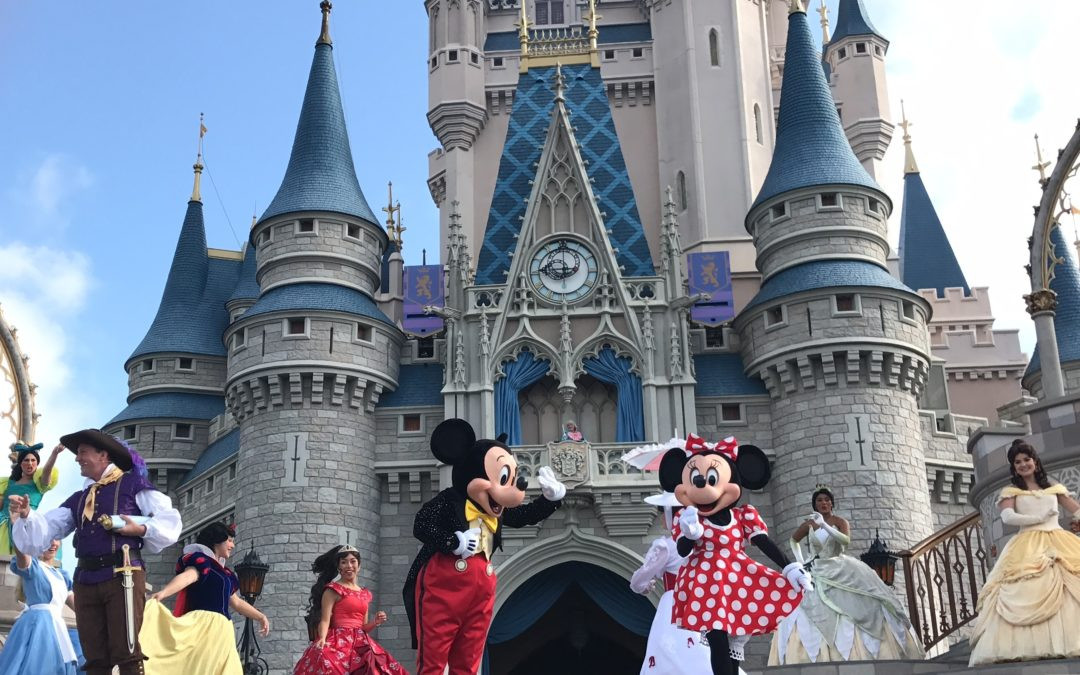 Book Your Disney Trip With a AAA Travel Agent
AAA travel professionals can help you stay within budget. They know the special offers and exclusive deals for specific dates or rooms and can guide you to the vacation package selections that offer you the trip you want for your budget.
Experience All That Disney Has To Offer
You can visit the famous rides, theme parks and attractions of Disneyland and Disney World, two of the biggest tourist attractions in the country. Or, you can set sail with a Disney cruise, which allows you to explore many exciting ports of call as well as outstanding dining and entertainment on board.
Aulani in Hawaii will let you explore the rich beauty of island life, Disney magic, a luxury spa and everything else you need for an amazing vacation in one spot. Adventures by Disney will take your group-guided tours to a whole new level, allowing you to explore the stories and beauty of destinations around the world.
Book your travel online
Already know where you're heading? Find travel online with fast, on-demand booking through AAA.
Contact A Travel Agent
Let AAA assist you with your travel plans. Speak with a AAA Travel Agent to plan the perfect getaway.
Become a AAA Member
We are more than Roadside Assistance. AAA members enjoy access to many travel benefits and discounts.