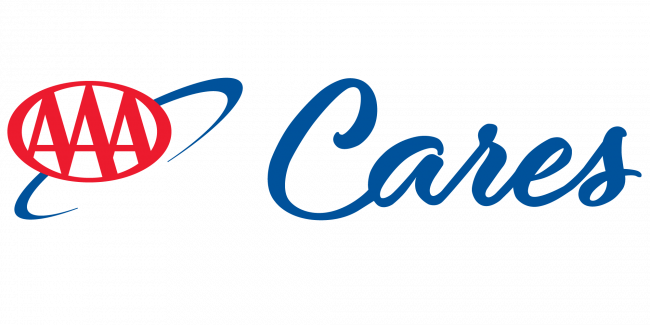 AAA Central Penn has a proud tradition of supporting local non-profit organizations that have a positive community impact.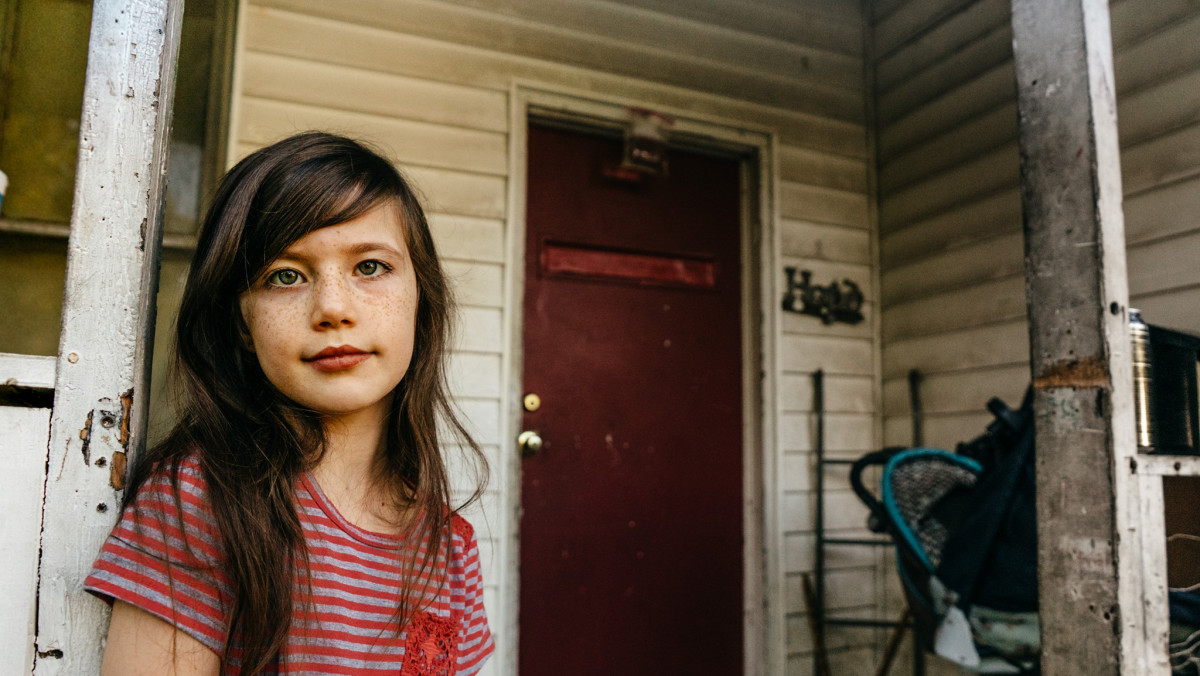 Central Pennsylvania Food Bank
Please join AAA Central Penn in contributing to the Central Pennsylvania Food Bank, to help our neighbors in need during the COVID-19 pandemic.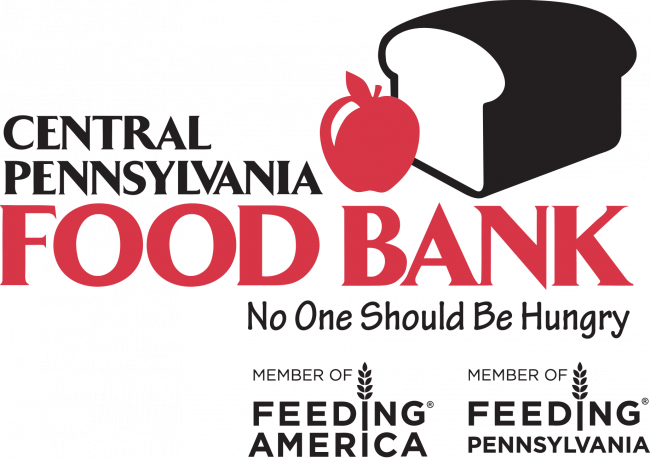 AAA Central Penn employees volunteered a total 120 hours to support the Central Pennsylvania Food Bank in June 2018.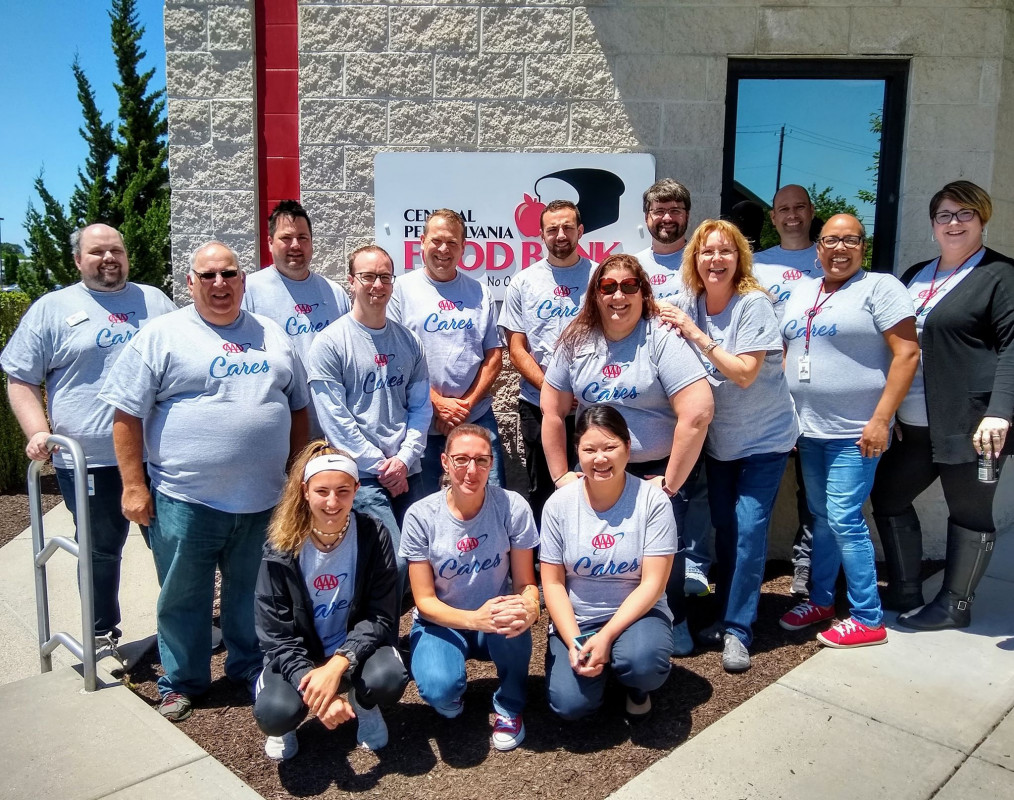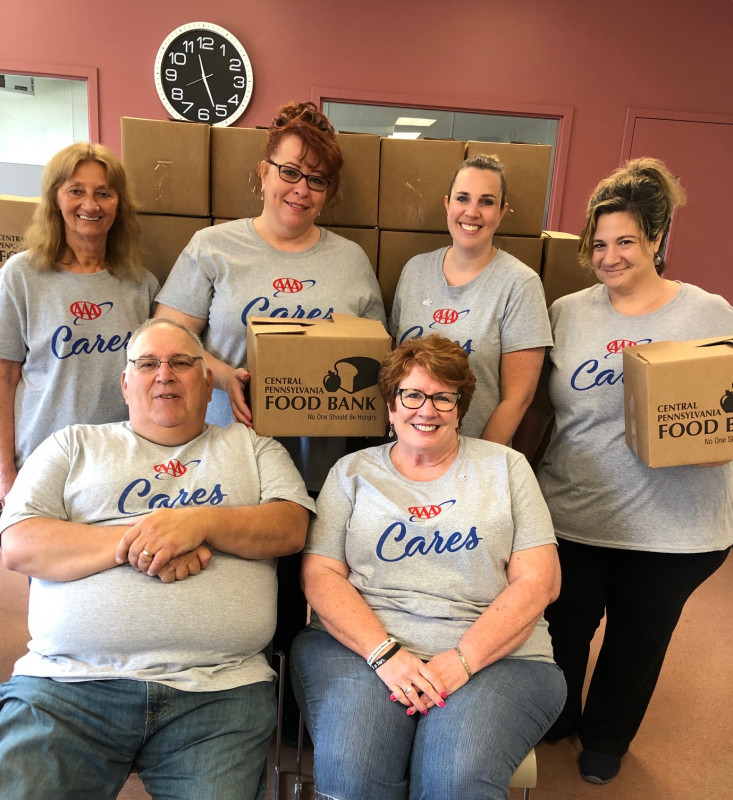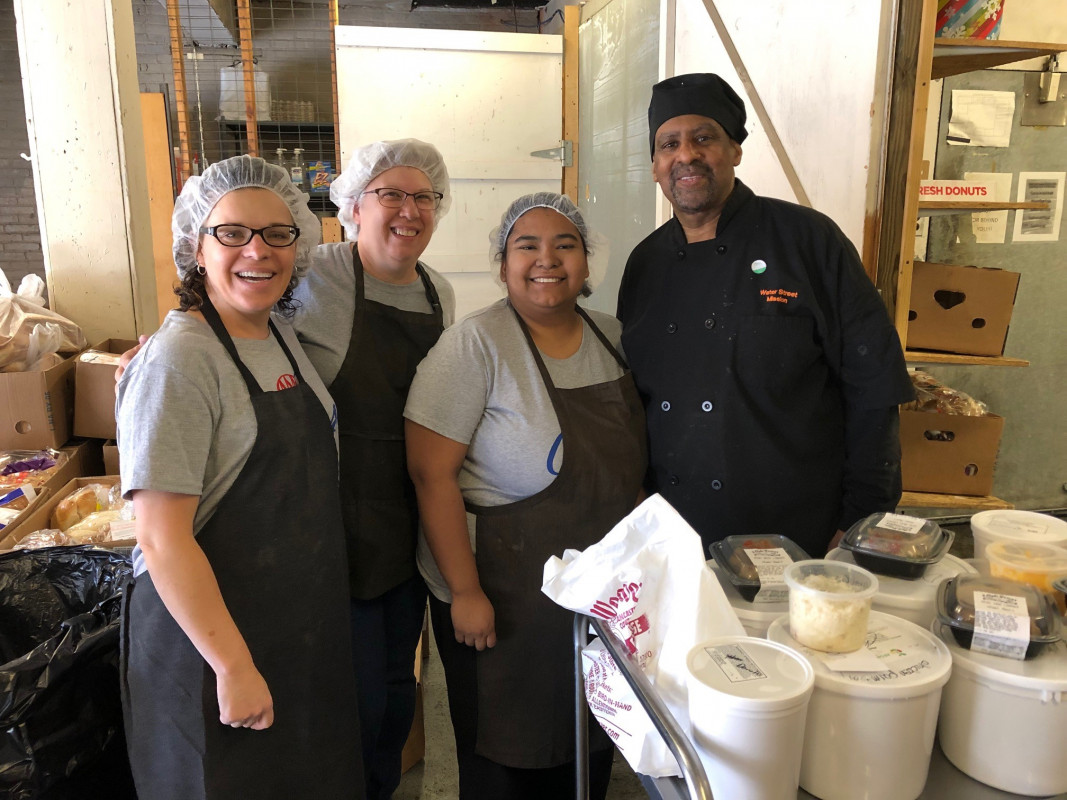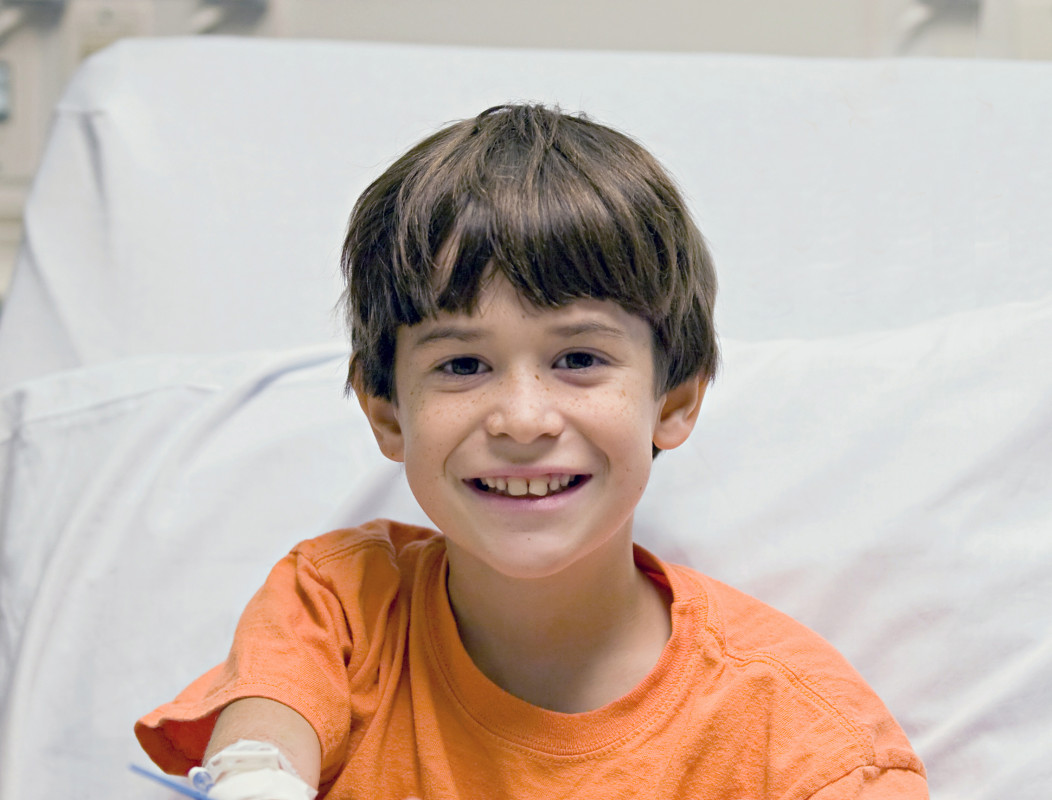 AAA Cares is Teaming Up with Caitlin's Smiles
Help Give Sick Children Laughs, Hopes and Smiles
Homemade cards can bring smiles to the faces of children of all ages. Each Coping Kit will have a homemade card, and will be supplied to your local hospital to deliver with the daily mail rounds.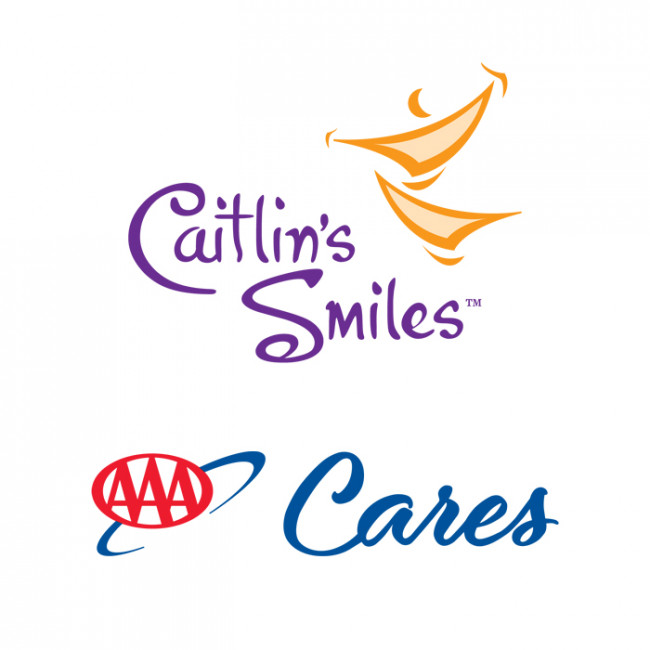 AAA Cares Teamed Up with Caitlin's Smiles in 2019
The mission of Caitlin's Smiles is simple; share smiles and laughter with children facing chronic or life-threatening illnesses. The organization distributes arts and crafts kits to hospitals, giving kids an outlet for creativity and the means to heightened feelings of self-worth.
The organization was founded in 2004 after a Harrisburg-based family lost their daughter Caitlin Hornung. Since its founding, the organization has provided more than 1.9 MILLION craft kits to kids in hospitals throughout Central PA and the Mid-Atlantic.
To support their efforts, AAA Cares provided materials to each branch for employees, members and the general public to create kits, delivered to local hospitals.
You can learn more about this wonderful organization and its impact at www.caitlins-smiles.org.
Other Community Involvement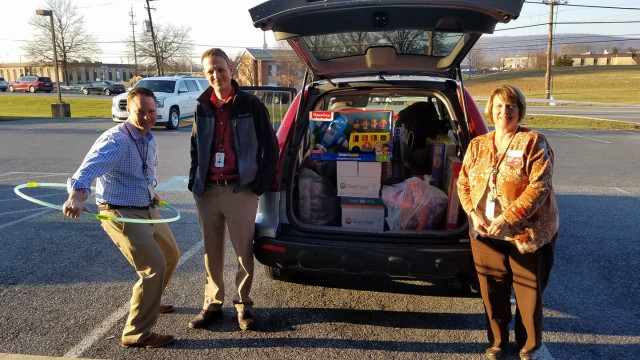 Toys for Tots
Each year we collect Toys for Tots at all 11 AAA Central Penn branches.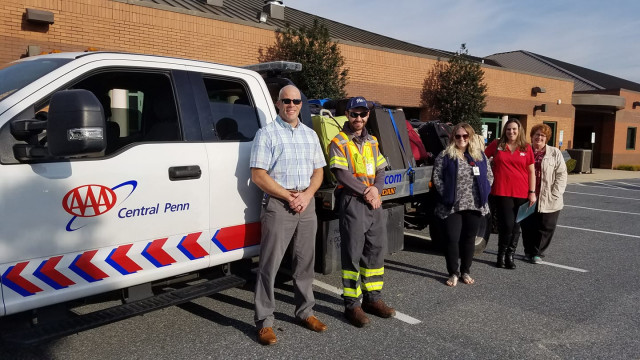 Luggage Drive
AAA Central Penn also collects gently used luggage and distributes them to local charities that have a need for them.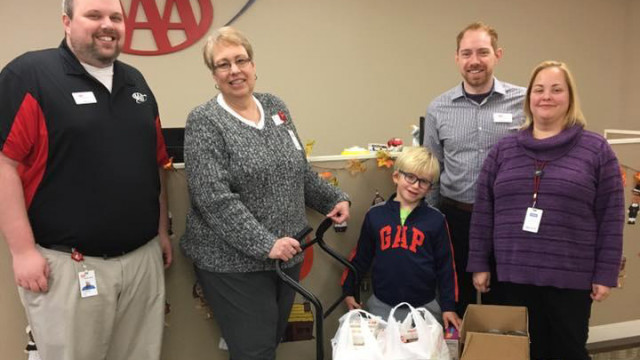 Chasing Down Hunger
Employees at the AAA branch in Centerville collected food to support Chase Schattgen and his local charity, Chasing Down Hunger.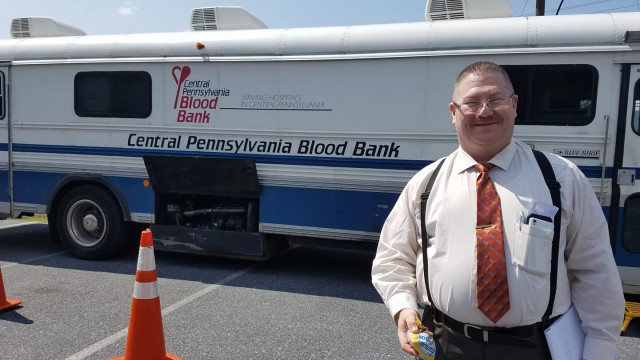 Blood Drives
Did you know that every 2 seconds someone needs a blood transfusion?  It's true, and 1 pint of blood can save 3 lives!  AAA Central Penn hosts community blood drives to support the Central PA Blood Bank.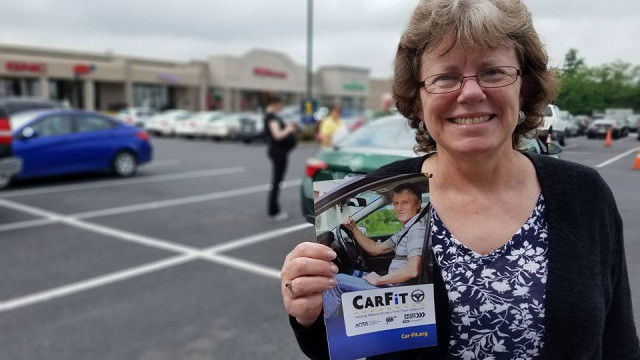 CarFit Events
CarFit is an interactive, educational program that teaches participants how to make their personal vehicle "fit" them to increase safety and mobility when they hit the road.  The events are free and confidential.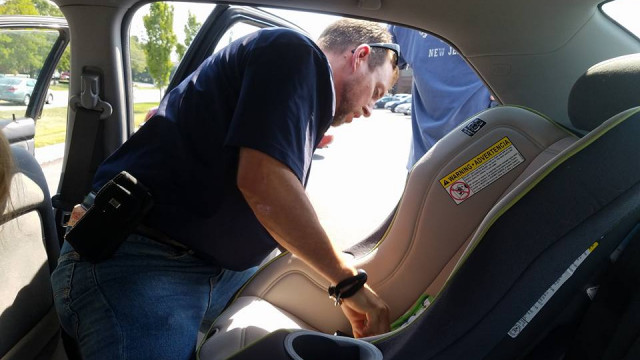 Car Seat Safety Check
3 out of 4 car seats are not used correctly.  AAA Central Penn has Certified Car Seat Technicians to help make sure your child is as safe as possible.
AAA Central Penn Also Likes to Attend Community Events