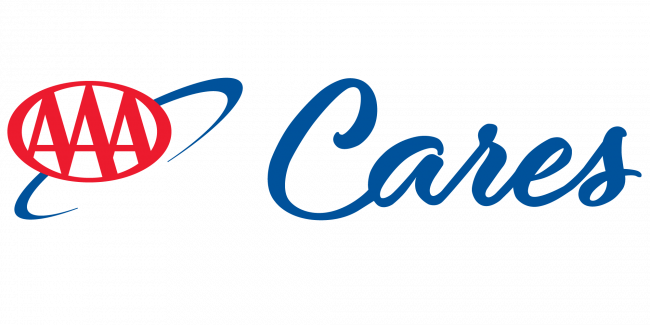 AAA Central Penn has a proud tradition of supporting local non-profit organizations that have a positive community impact.
AAA Cares - Something Bigger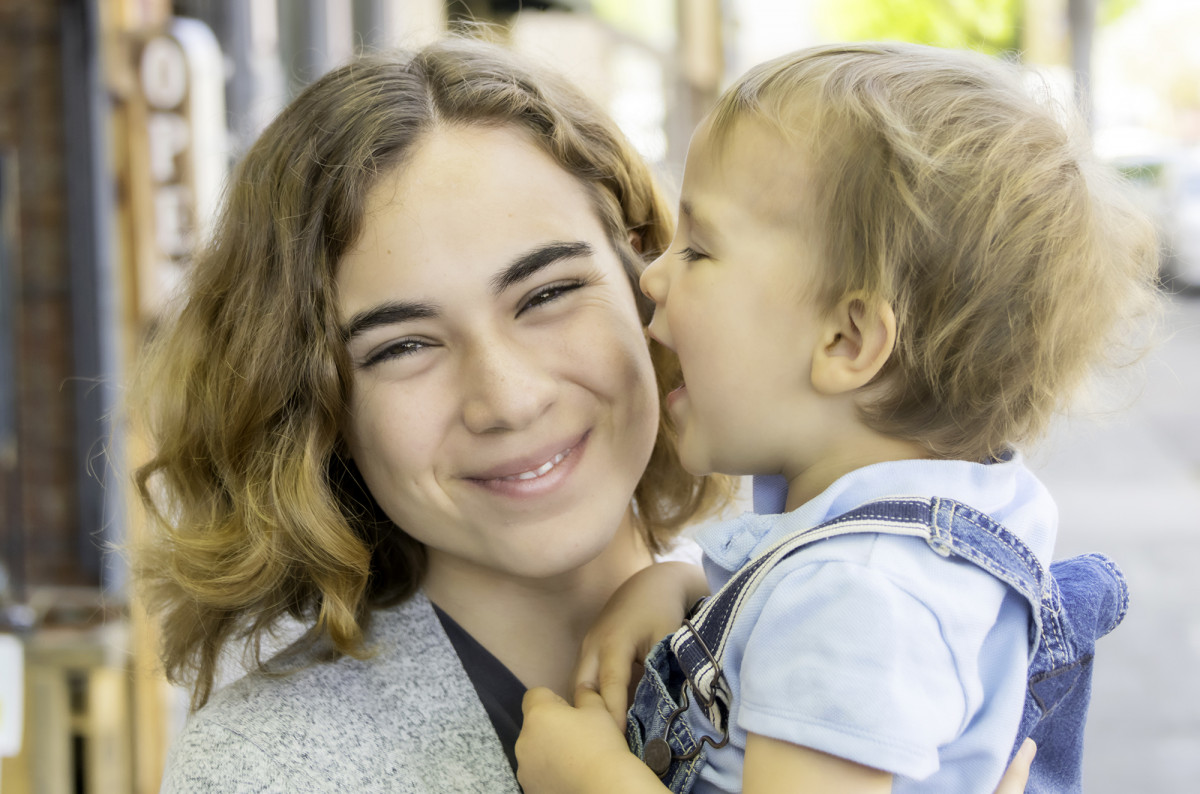 Fighting Hunger in Central PA
Please join AAA Cares at an upcoming Volunteer Event to support the local food banks, to help our neighbors in need during the COVID-19 pandemic.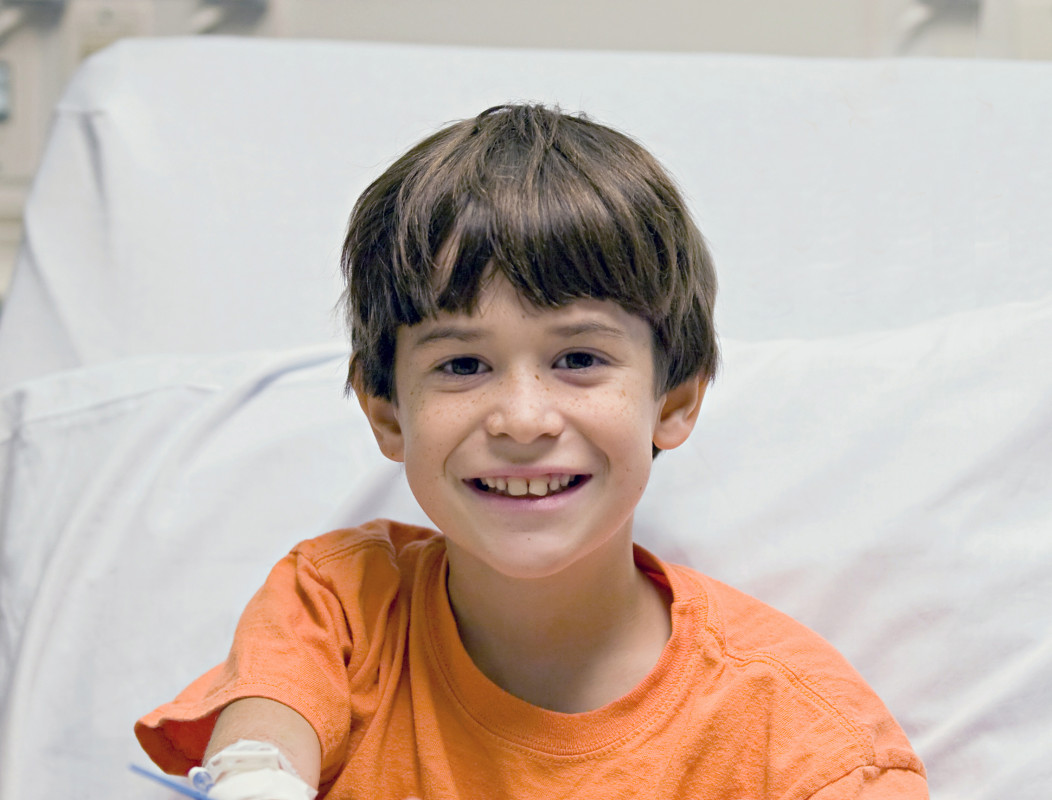 AAA Cares is Teaming Up with Caitlin's Smiles
Help Give Sick Children Laughs, Hopes and Smiles
Stop by any AAA Central Penn branch and help AAA Care make 5,000 Coping Kits for a child in one of your local hospitals.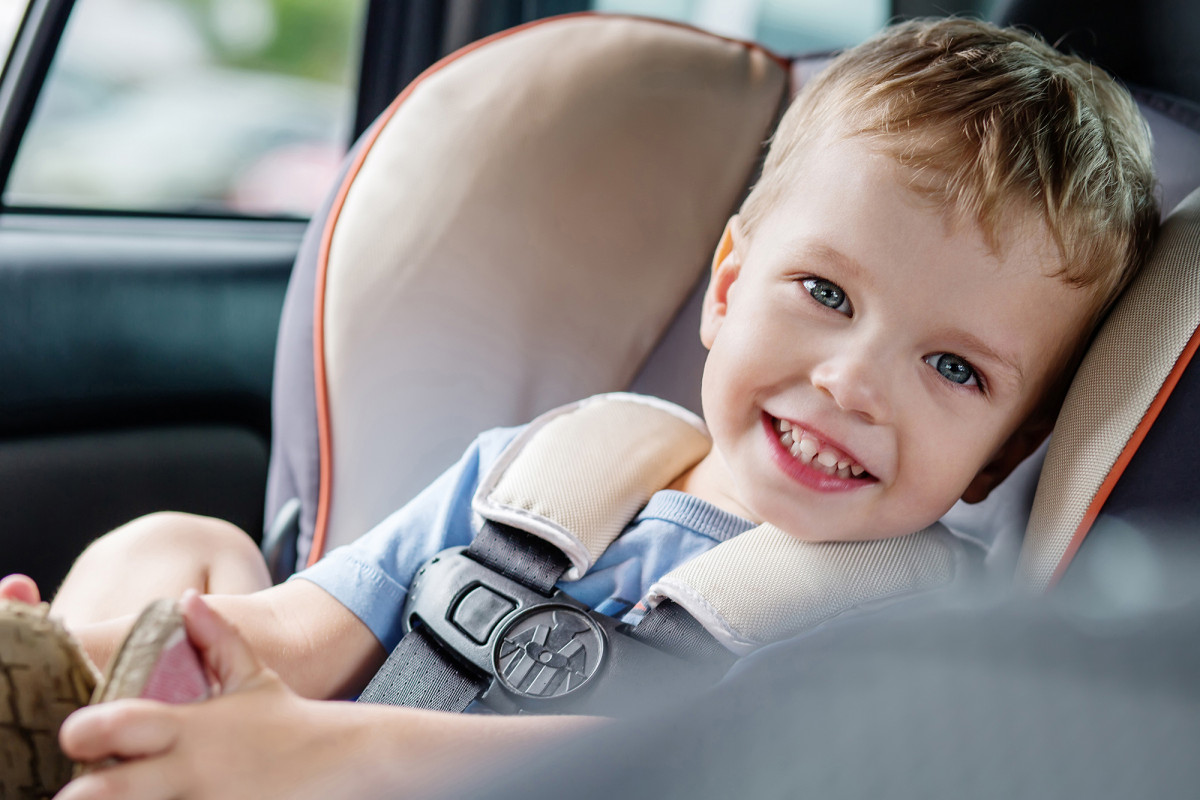 Car Seat Safety Checks
AAA Central Penn has certified Child Passenger Safety Technicians (CPST) in our branch locations. This service is available to anyone, member or non-member, during regular office hours at no charge. Trained technicians will teach you how to install and adjust your car seat correctly.
Other Community Involvement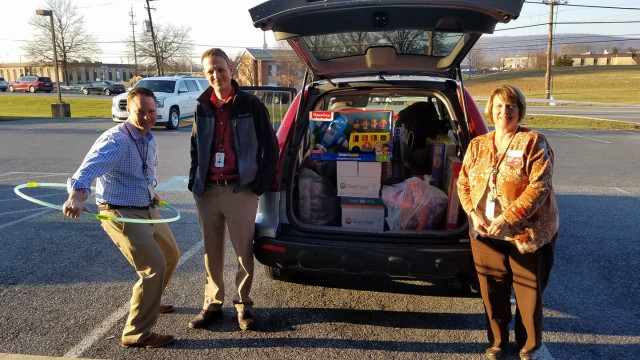 Toys for Tots
Each year we collect Toys for Tots at all 11 AAA Central Penn branches.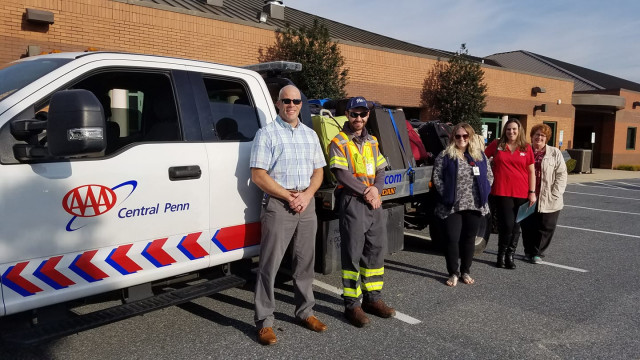 Luggage Drive
AAA Central Penn also collects gently used luggage and distributes them to local charities that have a need for them.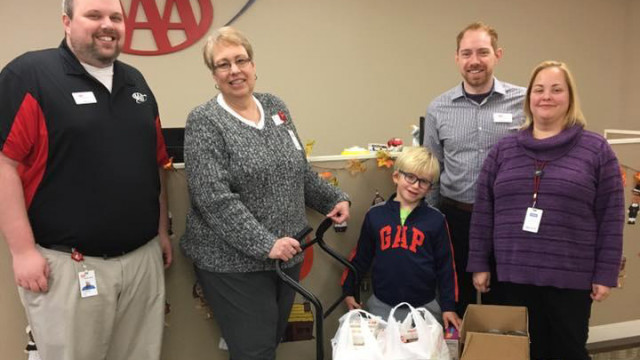 Chasing Down Hunger
Employees at the AAA branch in Centerville collected food to support Chase Schattgen and his local charity, Chasing Down Hunger.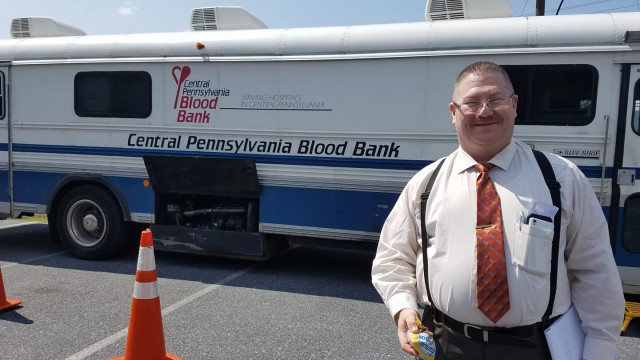 Blood Drives
Did you know that every 2 seconds someone needs a blood transfusion?  It's true, and 1 pint of blood can save 3 lives!  AAA Central Penn hosts community blood drives to support the Central PA Blood Bank.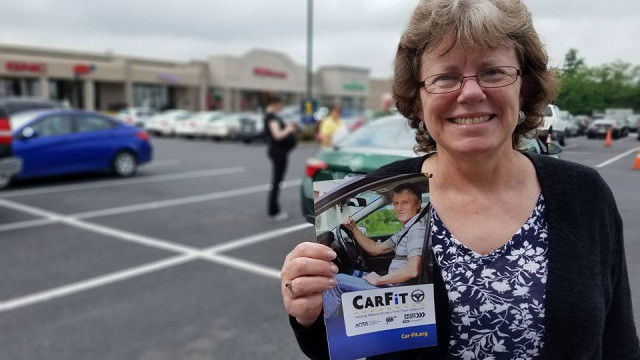 CarFit Events
CarFit is an interactive, educational program that teaches participants how to make their personal vehicle "fit" them to increase safety and mobility when they hit the road.  The events are free and confidential.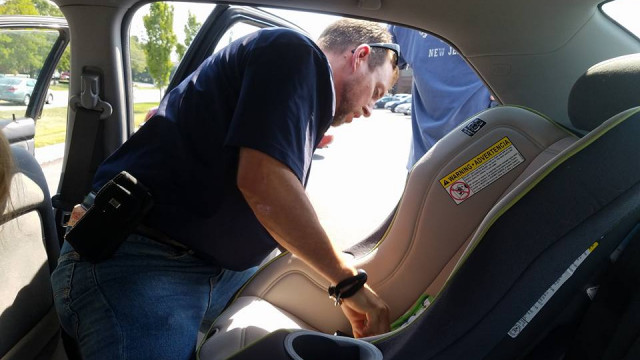 Car Seat Safety Check
3 out of 4 car seats are not used correctly.  AAA Central Penn has Certified Car Seat Technicians to help make sure your child is as safe as possible.
AAA Central Penn Also Likes to Attend Community Events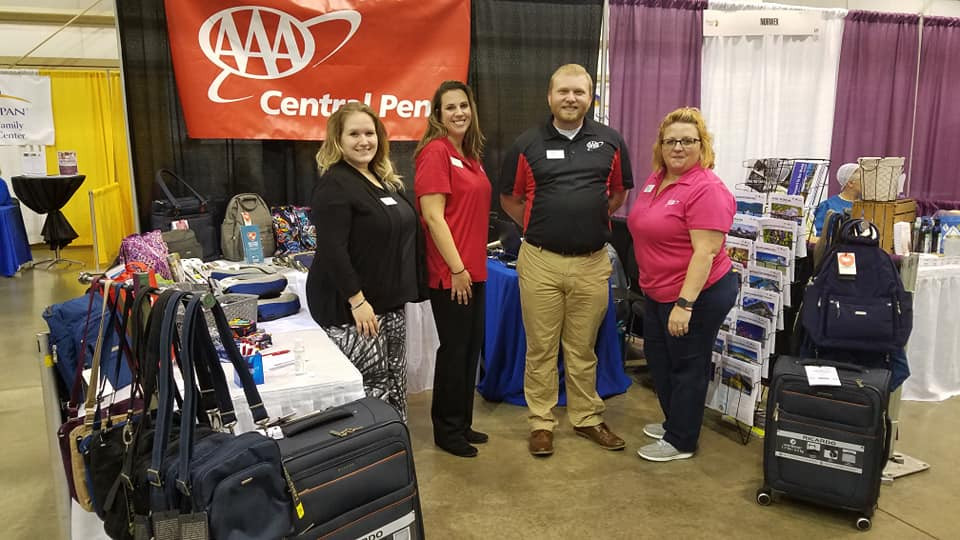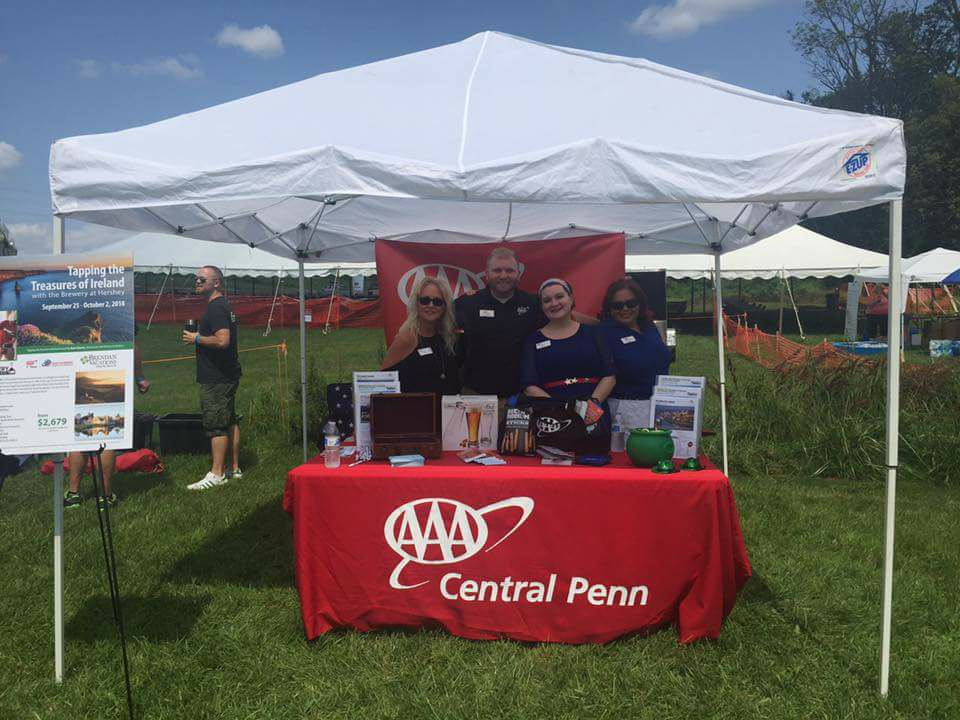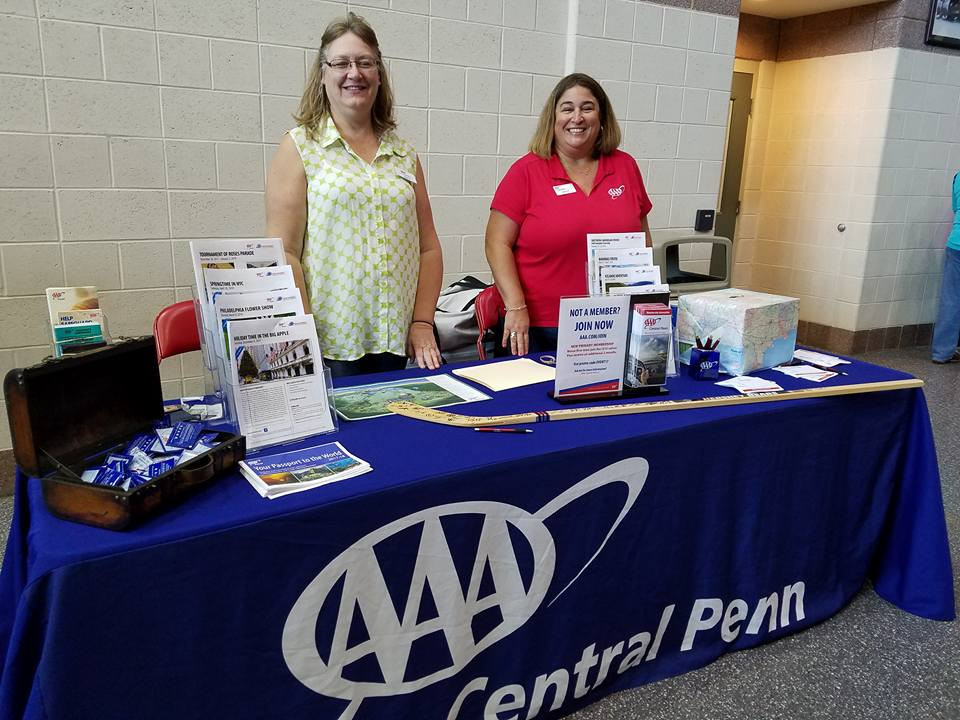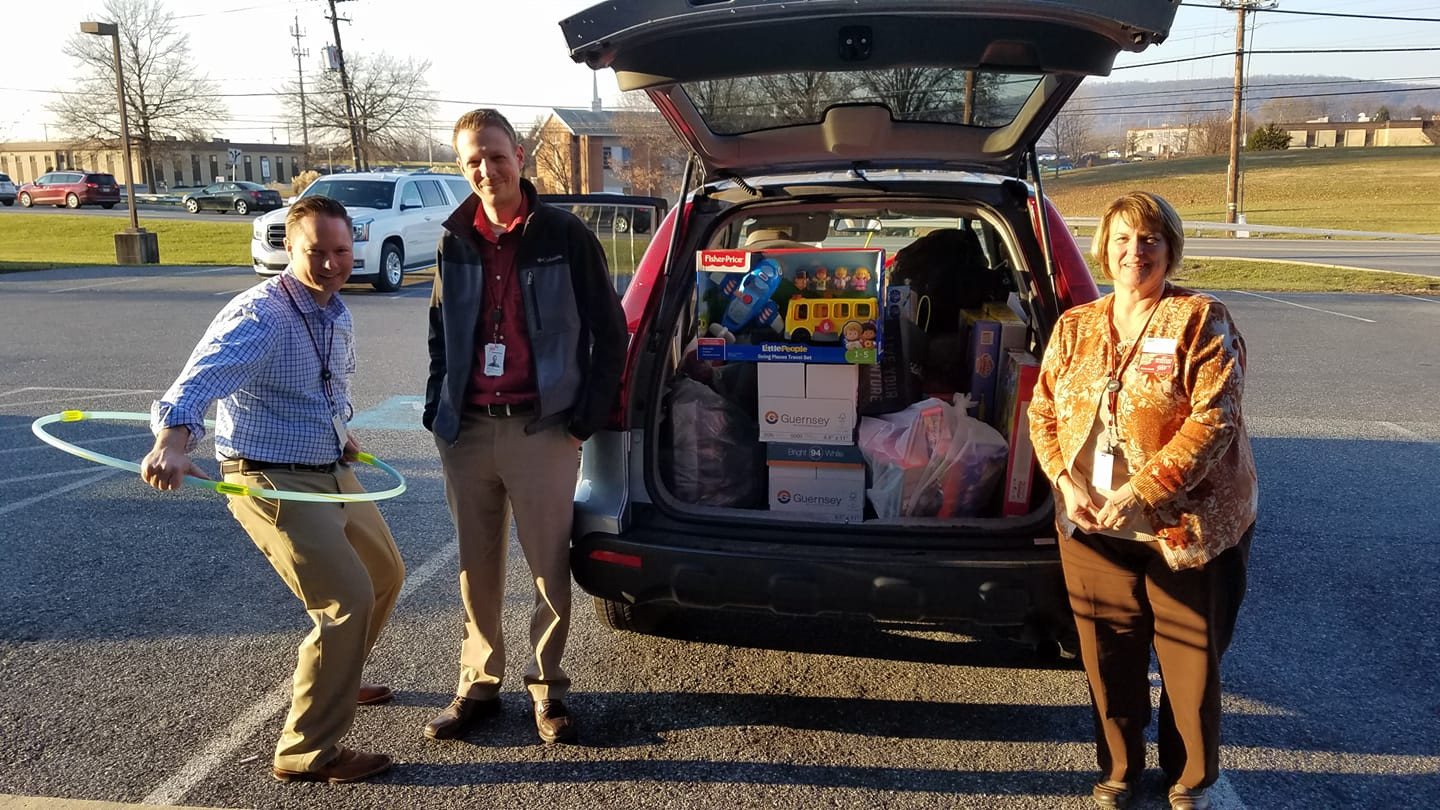 Events
For a list of current Events at AAA Central Penn - including volunteer efforts throughout the community, please visit our Events Page.