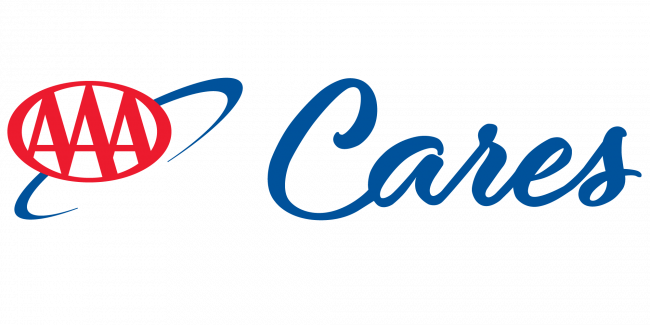 AAA Central Penn has a proud tradition of supporting local non-profit organizations that have a positive community impact.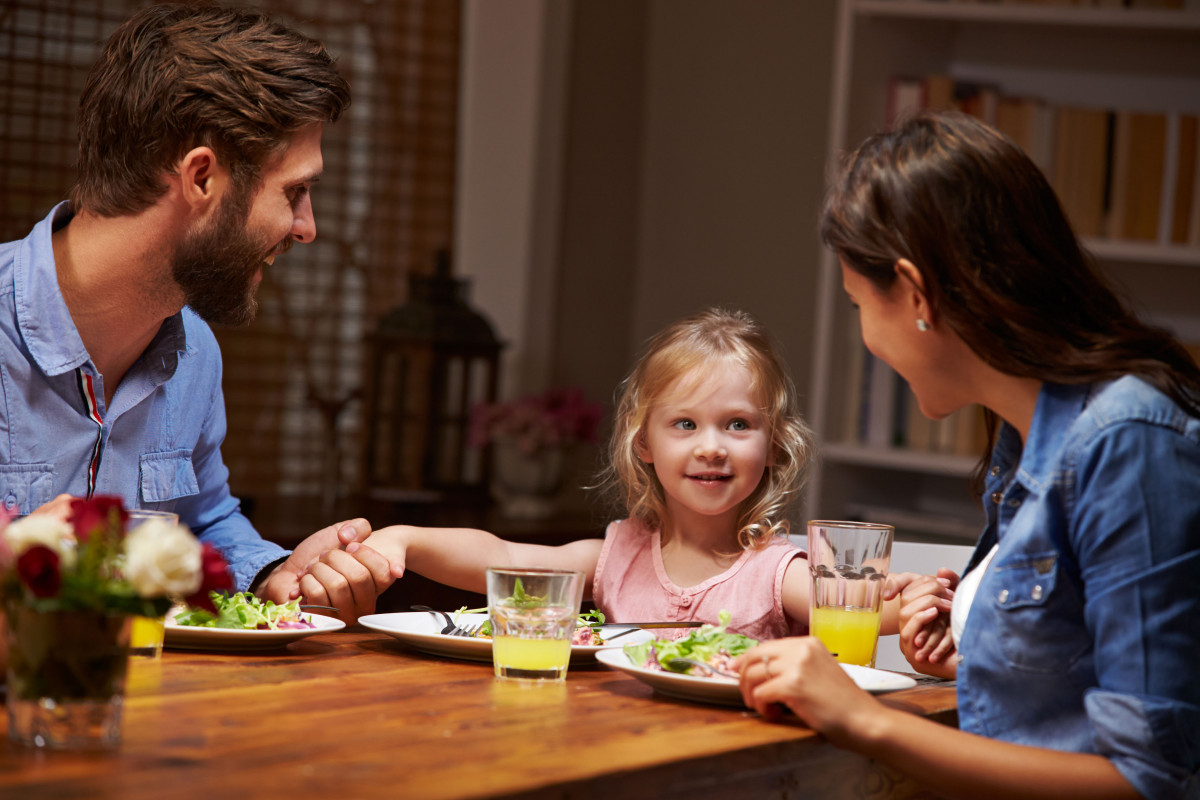 Central Pennsylvania Food Bank
Most recently, AAA Central Penn employees volunteered a total 120 hours to support the Central Pennsylvania Food Bank in June 2018.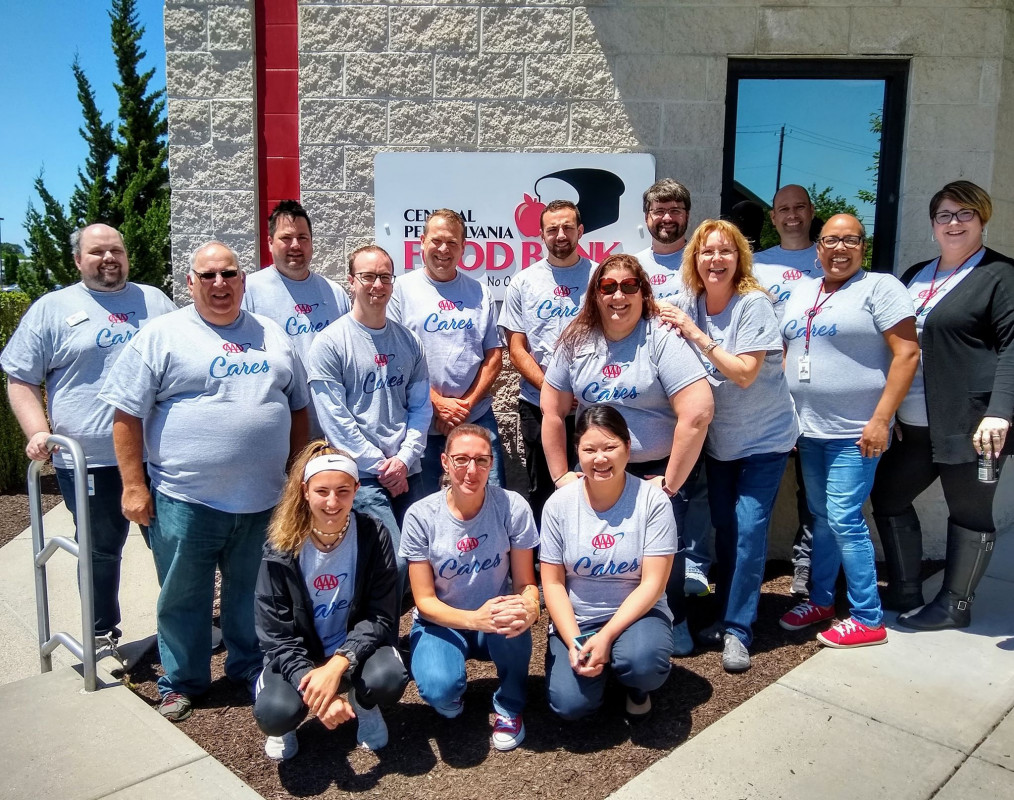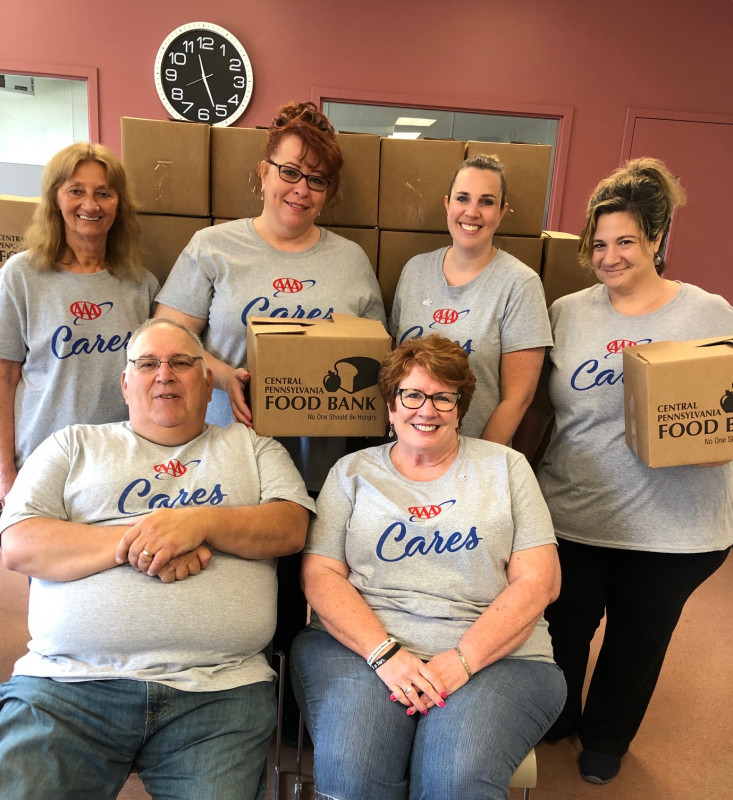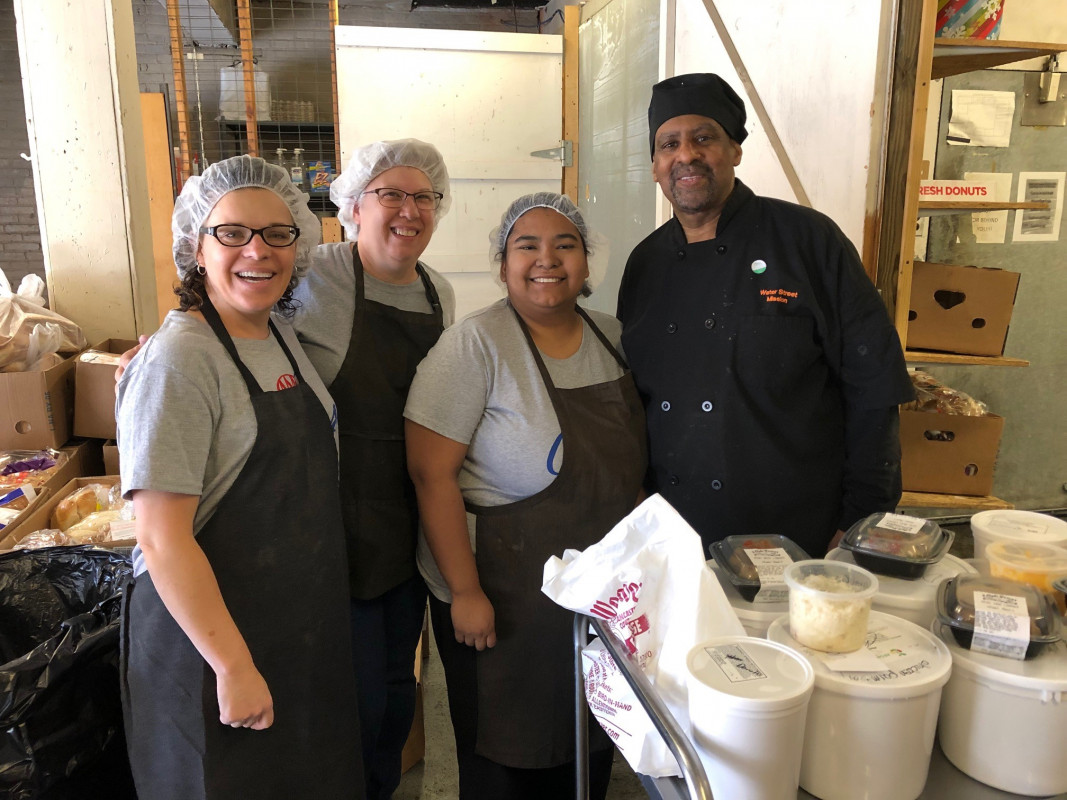 Other Community Involvement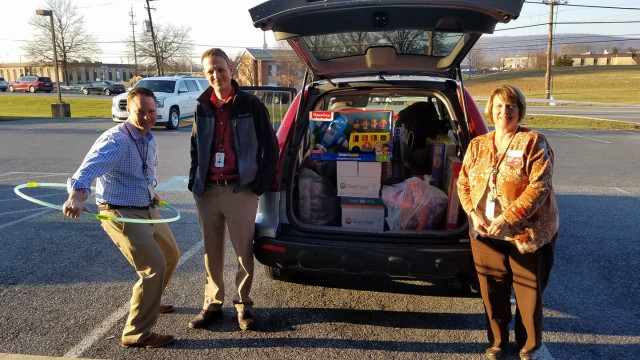 Toys for Tots
Each year we collect Toys for Tots at all 11 AAA Central Penn branches.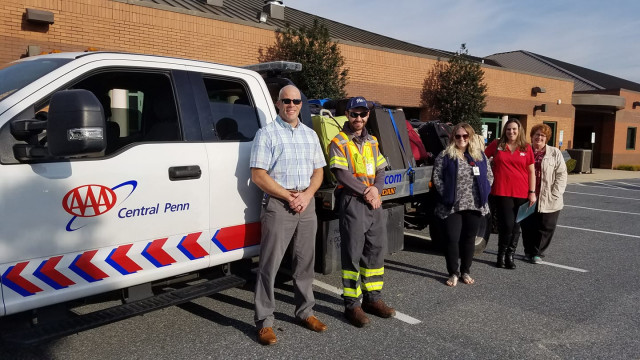 Luggage Drive
AAA Central Penn also collects gently used luggage and distributes them to local charities that have a need for them.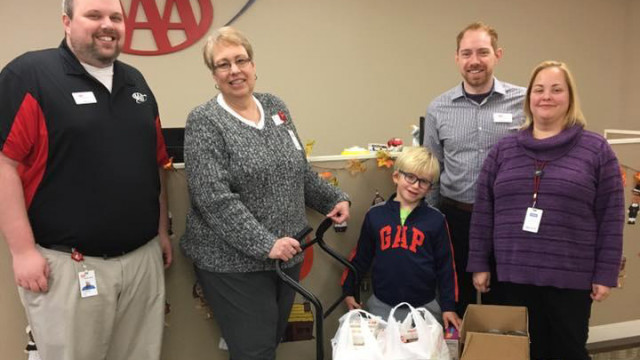 Chasing Down Hunger
Employees at the AAA branch in Centerville collected food to support Chase Schattgen and his local charity, Chasing Down Hunger.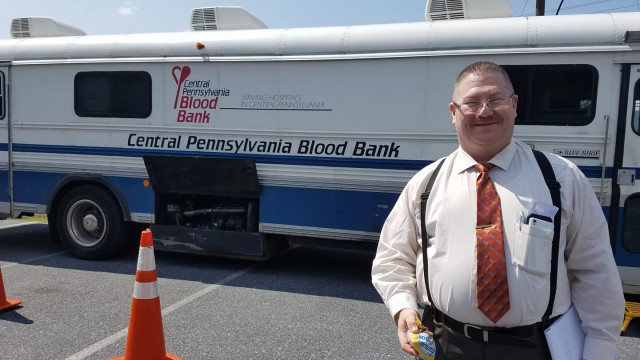 Blood Drives
Did you know that every 2 seconds someone needs a blood transfusion?  It's true, and 1 pint of blood can save 3 lives!  AAA Central Penn hosts community blood drives to support the Central PA Blood Bank.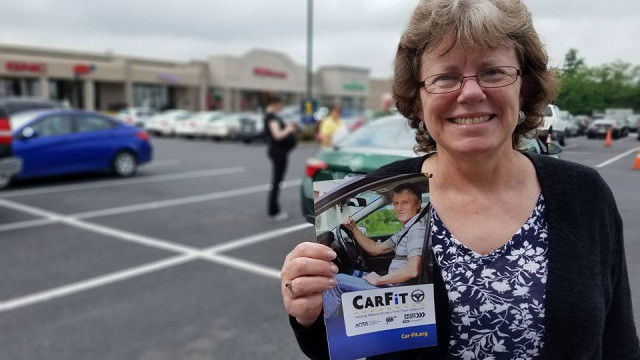 CarFit Events
CarFit is an interactive, educational program that teaches participants how to make their personal vehicle "fit" them to increase safety and mobility when they hit the road.  The events are free and confidential.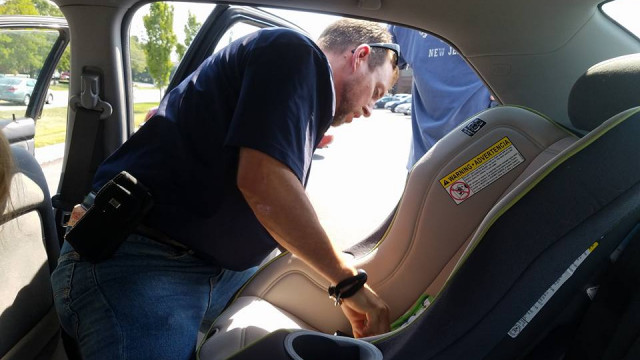 Car Seat Safety Check
3 out of 4 car seats are not used correctly.  AAA Central Penn has Certified Car Seat Technicians to help make sure your child is as safe as possible.
AAA Central Penn Also Likes to Attend Community Events