Blog
Your source for everything from car maintenance to insurance to travel to fun things to do across Central Pennsylvania.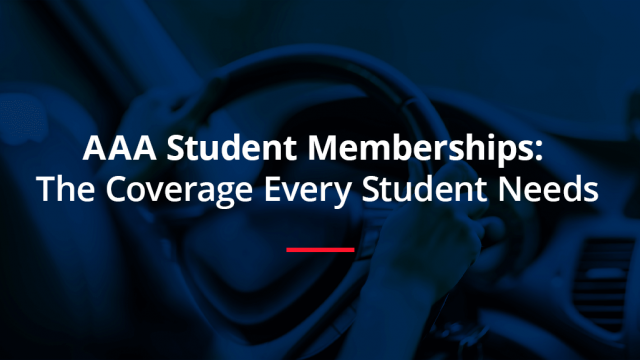 AAA Student Memberships: The Coverage Every Student Needs
05/26/2022
Are you getting ready to go away to college, or are you the parent of a current student looking to save some money? Whether you're in high school, working through college courses or the parent of a student who will soon leave for college, it's a good time to consider joining AAA.
View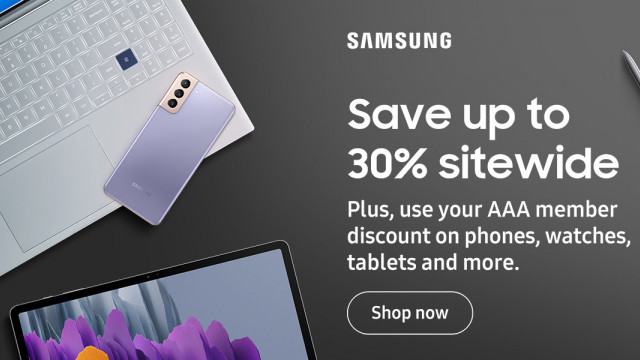 Enjoy AAA Samsung Discounts Today
04/19/2021
Your AAA membership comes with more than roadside assistance. Take advantage of site-wide savings on Samsung mobile products and more. 
Start your journey now with these AAA Samsung offers. Are you already a AAA member? Keep reading to learn more about how you can save up to 30% on various Galaxy devices.
View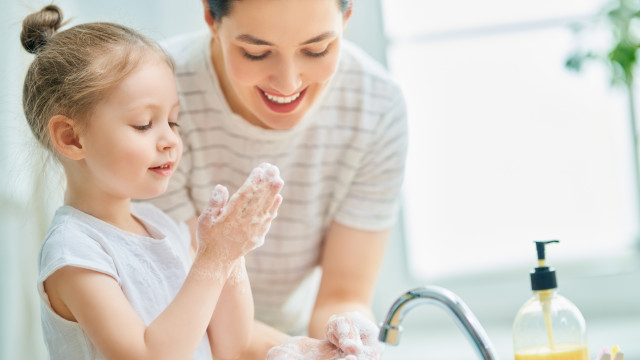 Three Steps to Staying Healthy this Winter
01/12/2021
The new year can usher in new beginnings, but it can also usher in a nasty cold, or worse, the flu. Keep illnesses at bay with these three tactics.
View