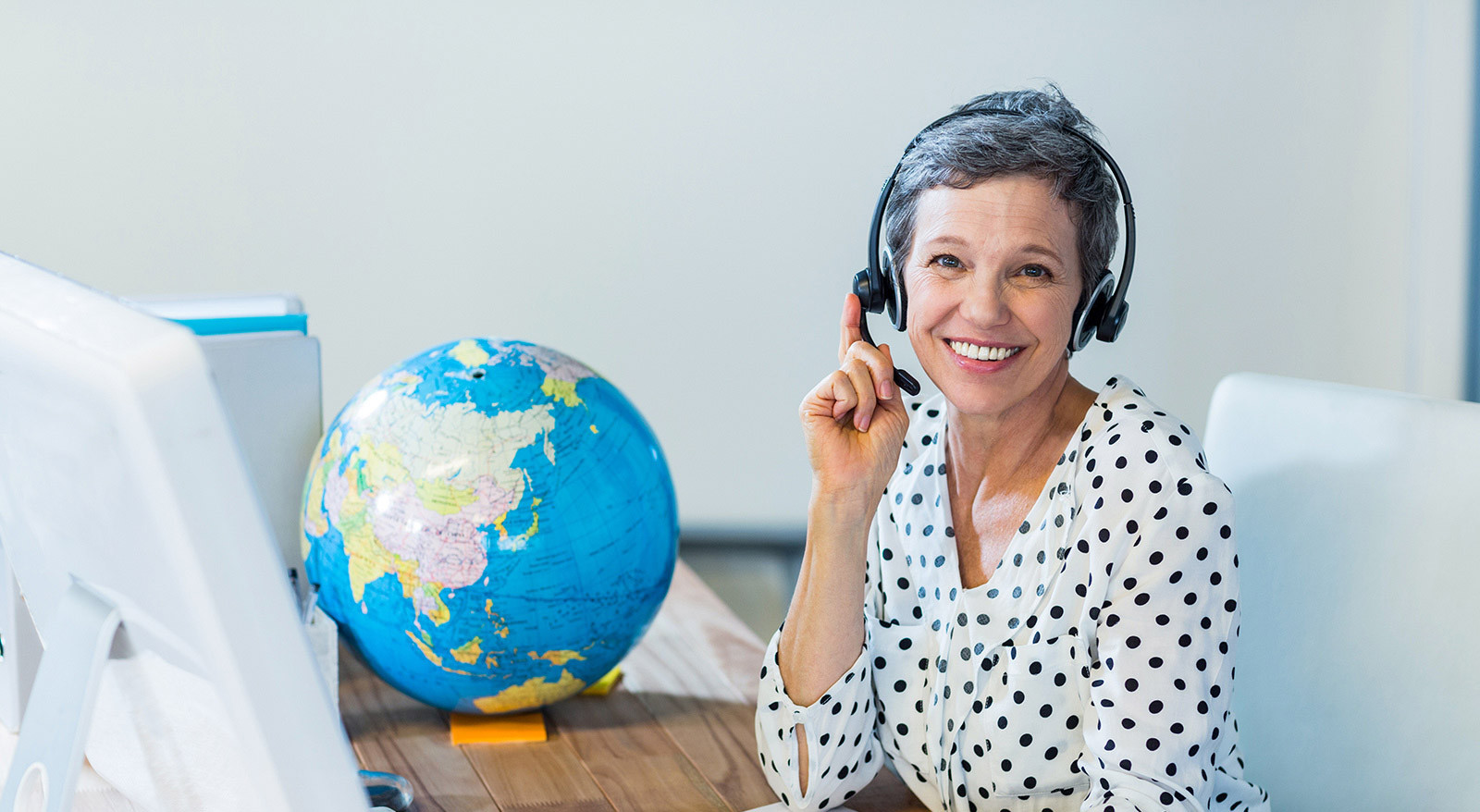 Plan with a AAA Travel Agent
We've planned trips for our members for over 100 years.
Let a AAA Agent Handle the Details
Leave your trip planning to one of our seasoned travel agents. Our travel agency is more than 100 years old, so you know we've taken a few spins around the globe. Stop by a AAA branch office to see how we can enhance your journey.
AAA Travel Office Locations in Central Pennsylvania
Vacation Packages
Learn more about AAA Central Penn Vacation Packages and book your travel today! 
AAA Travel Office Hours
Monday 9:00am - 5:00pm
Tuesday 9:00am - 5:00pm
Wednesday 9:00am - 6:00pm
Thursday 9:00am - 5:00pm
Friday 9:00am - 5:00pm
Saturday 9:00am - 12:00pm
Sunday Closed
Contact A Travel Agent
Let AAA assist you with your travel plans. Speak with a AAA Travel Agent to plan the perfect getaway.
Become a AAA Member
We are more than Roadside Assistance. AAA members enjoy access to many travel benefits and discounts.