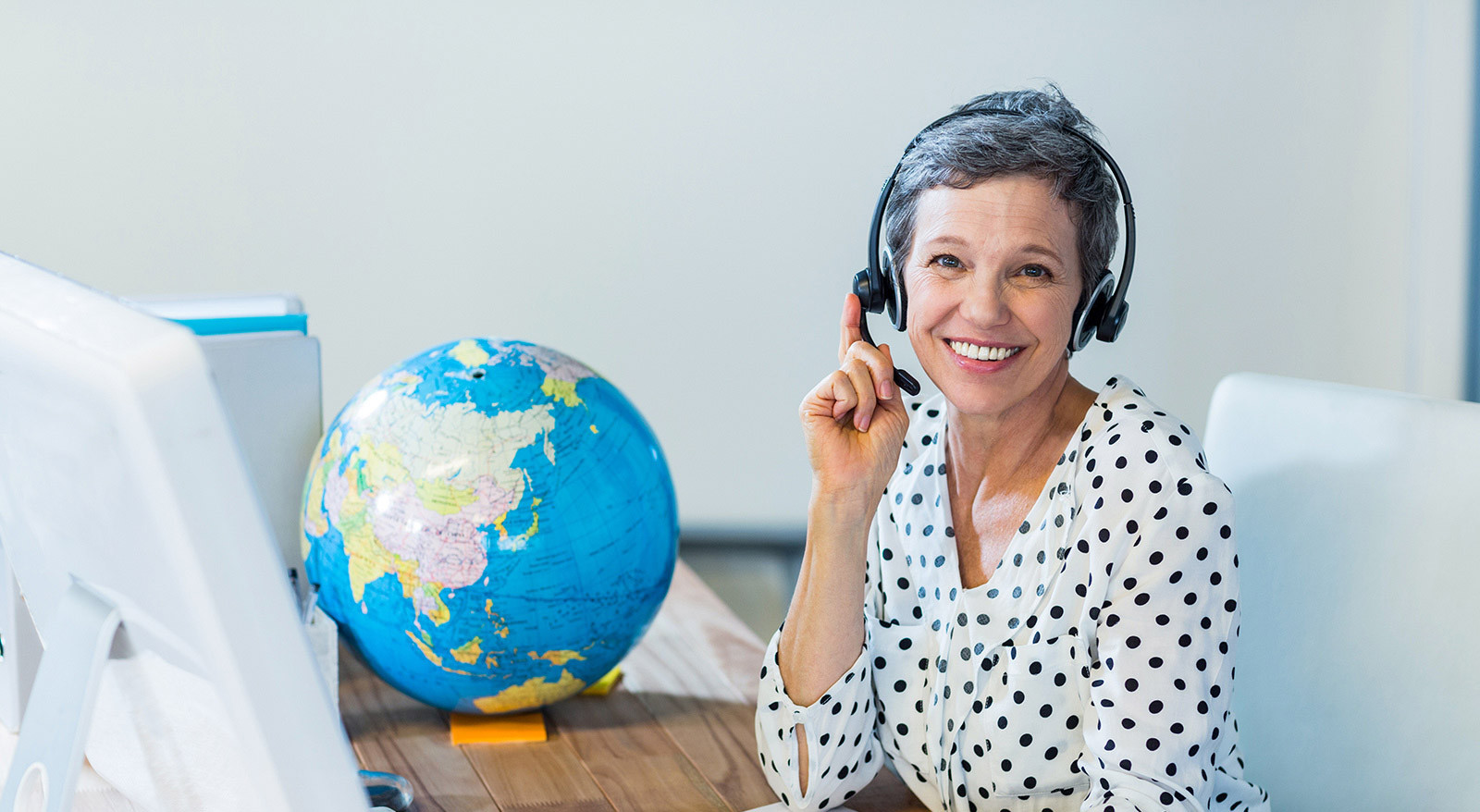 Plan with a AAA Travel Advisor
We've planned trips for our members for over 100 years.
Let a AAA Travel Advisor Handle Your Trip Details
Wondering where to find a travel advisor near me? Leave your trip planning to one of our seasoned travel advisors. Our travel agency is more than 100 years old, so you know we've taken a few spins around the globe. All travel advisors are currently available by appointment only and can provide either a virtual or face-face appointment to enhance your journey.
AAA Travel Office Hours
Please note - all travel advisors and insurance agents are working remotely, and are not currently in our branches. Please contact them (travel advisor and insurance agent) directly to schedule a virtual or in-person appointment.
Vacation Packages
Learn more about AAA Central Penn Vacation Packages and book your travel today! 
Contact A Travel Advisor
Let AAA assist you with your travel plans. Speak with a AAA Travel Avisor to plan the perfect getaway.
Become a AAA Member
We are more than Roadside Assistance. AAA members enjoy access to many travel benefits and discounts.