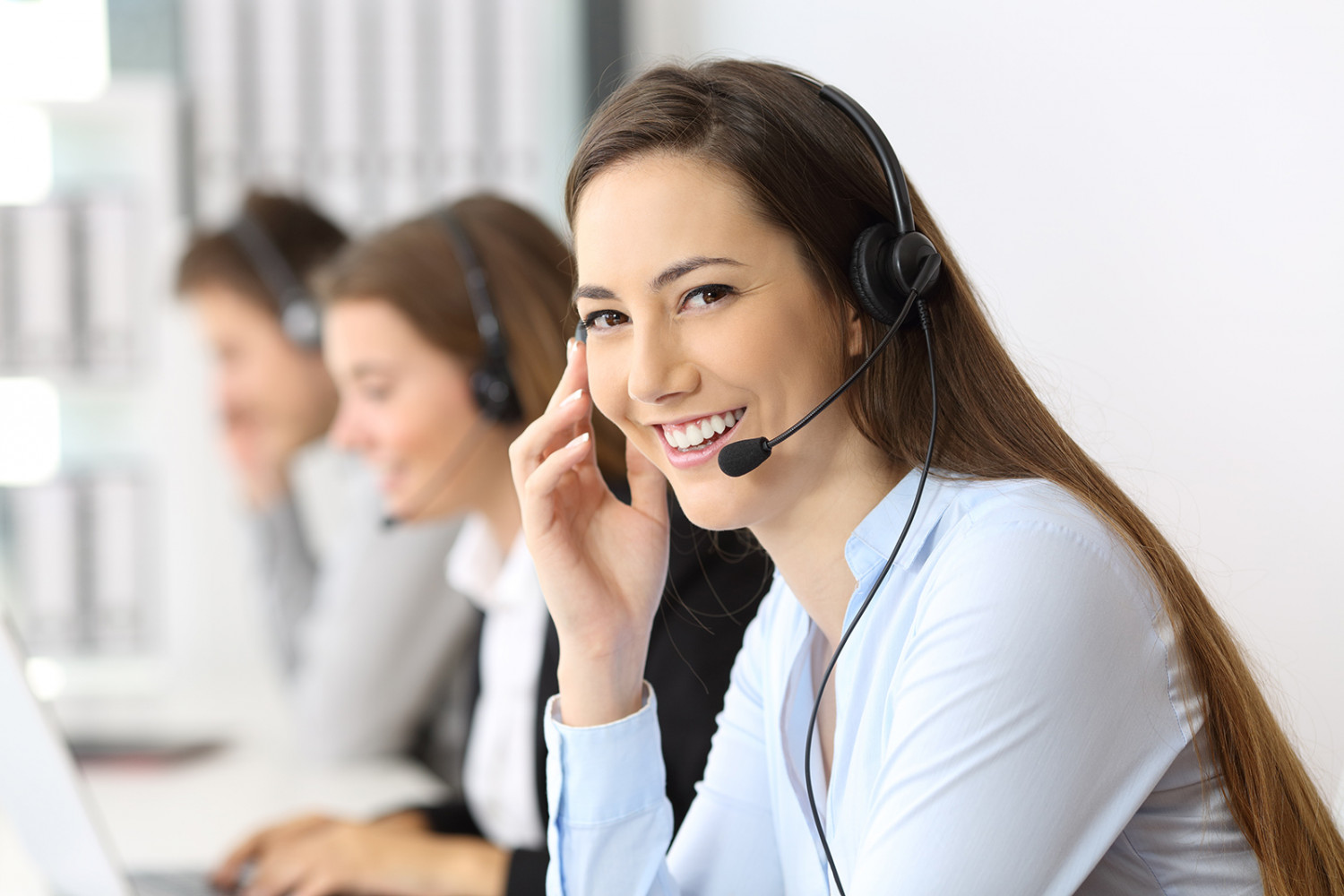 Find an Insurance Agent
Work with a AAA Insurance Agent right here in Central Pennsylvania
AAA has more than 100 years of experience in the insurance field. Whether you need coverage for a trip, your car, your home or anything else in central Pennsylvania, your AAA insurance agent can help.
Working With a AAA Insurance Agent
AAA insurance agents can answer your questions and guide you through the claims process. AAA is also your central insurance hub. You can get all your coverage in one place, manage your policies and talk to your agent to get real-world advice and information. We speak your language so that you get the help you need.
Insurance Coverage For AAA Members
Your AAA membership will give you special pricing for different insurance plans. Our agents can make sure you get the coverage you need on your budget. We're happy to discuss your concerns and specific situation to ensure you aren't underinsured but still get affordable policies in place.
Many AAA members in central Pennsylvania choose our insurance because they feel confident knowing the 100-year brand of AAA is behind their policy. They appreciate being treated with kindness, courtesy and professionalism by our team members and agents. Our insurance agents are helpful and realize that not everyone speaks the legalese of the insurance industry. Our agents will talk to you about your concerns and help you determine what coverage you need to protect your finances and life.
Get an Insurance Quote
Get a quote from AAA for Auto, Home & Life Insurance
Become a AAA Member
AAA Members have access to a variety of benefits and discounts.