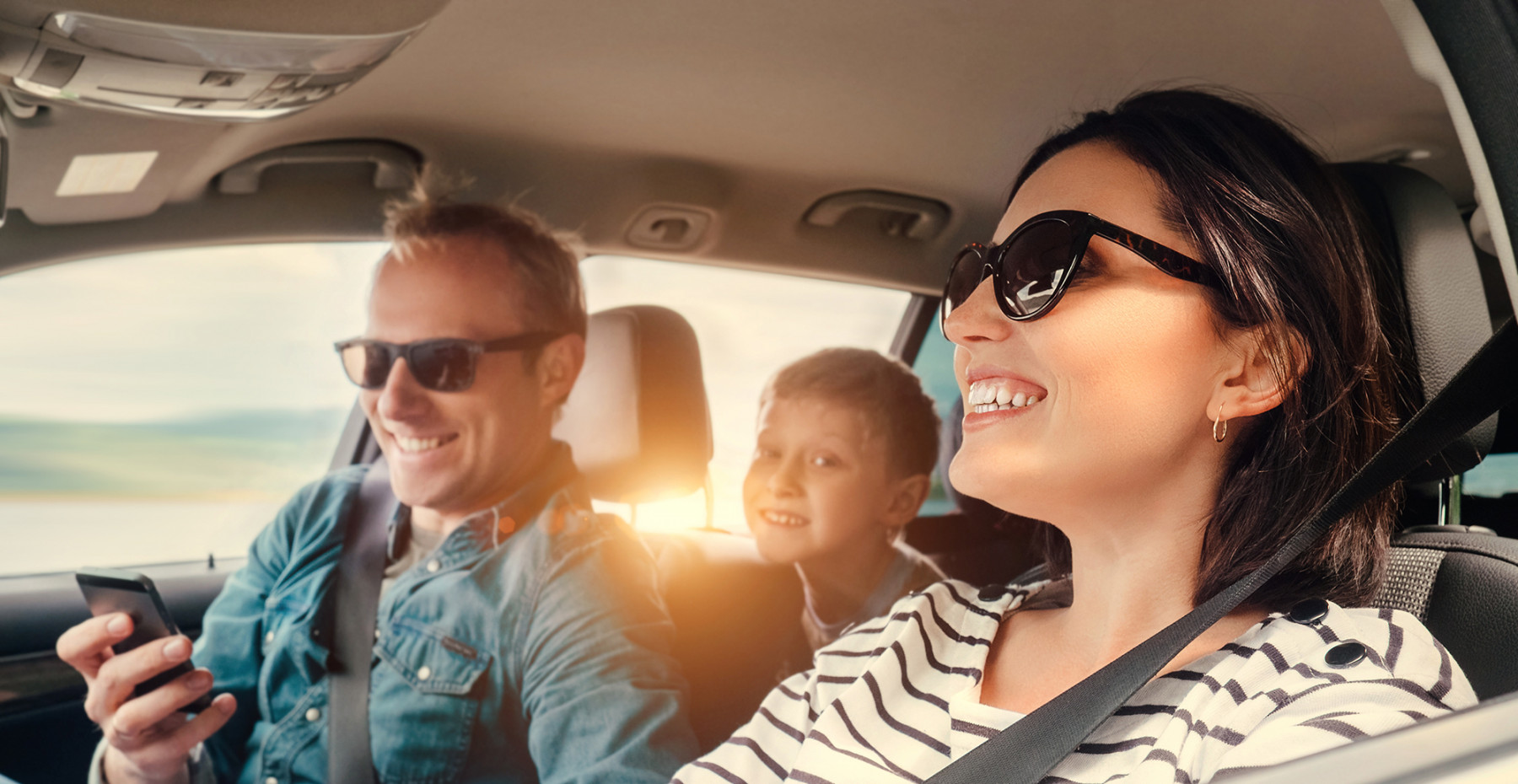 AAA Classic membership provides vital benefits to keep you protected and help you save money while you're on the go. With your Classic membership, you'll receive top-notch roadside assistance, travel protection, discounts and numerous other perks.
What Does AAA Classic Cover?
AAA Classic coverage is perfect for people who routinely drive short distances of 5 miles or less. With a AAA Classic membership, you'll get:
Roadside Assistance
Our 24/7 roadside assistance services include:
Towing: We'll tow up to 5 miles or to the responding garage.
Battery service: We'll provide a free jump-start for your dead battery.
Flat tire service: We can remove your flat tire and install a spare for free.
Fuel delivery: We provide fuel delivery in emergency situations. The delivery is free, and you'll pay the pump price for the fuel.
Vehicle entry service: We'll cover up to $50 for locksmith services to help you gain entry to your vehicle or to replace its key.
Vehicle extraction: We'll send one truck and one operator to extract your vehicle from snow, mud or a ditch if we can reach the car safely from a commonly traveled road.
Bicycle coverage: We offer roadside assistance for bicycle breakdowns.
Automobile Accident Protection
At AAA, we know that repair costs from an automobile accident can be expensive. To help cover your costs, we offer up to $200 for repairs. We can also help you find a reputable repair shop through our AAA Approved Repair (AAR) network.
Travel Protection
Your AAA Classic membership has you covered when you're traveling. If your car breaks down when you're over 100 miles away from home, you'll get reimbursed for food, lodging and other expenses up to $200 through our trip interruption protection coverage.
Identity Theft Protection
AAA has partnered with Experian to provide you with reliable identify theft protection. You'll get free identity monitoring through Experian's ProtectMyID service, which scans more than 600,000 pages on the dark web and millions of online data points to find any signs of fraud.
Discounts
AAA Classic membership discounts can save you money at supermarkets, retail stores, hotels, restaurants and theme parks. You'll also get a free Hertz Gold Plus Rewards membership, and you can save up to 20% on a Hertz rental car. 
How Much Is AAA Classic Membership?
At AAA, we offer budget-friendly membership rates for an exceptional value on our services. AAA Classic coverage is our most affordable option. For one Primary member, a Classic membership costs $65 per year with a one-time $15 enrollment fee for a total of $80. You can also add an Associate member to your coverage for an additional $43. All fees are subject to change. 
Contact AAA Central Penn to Enroll in AAA Classic Coverage
AAA Classic membership provides valuable protection and discounts you won't find anywhere else. If you're interested in AAA Classic membership, contact your local AAA Central Penn branch today. Our expert membership agents can answer any questions you may have about the coverage and get you enrolled right away.
Request Roadside Assistance
Request 24/7 emergency roadside assistance.
Become a AAA Member
AAA Members have access to a variety of benefits and discounts.