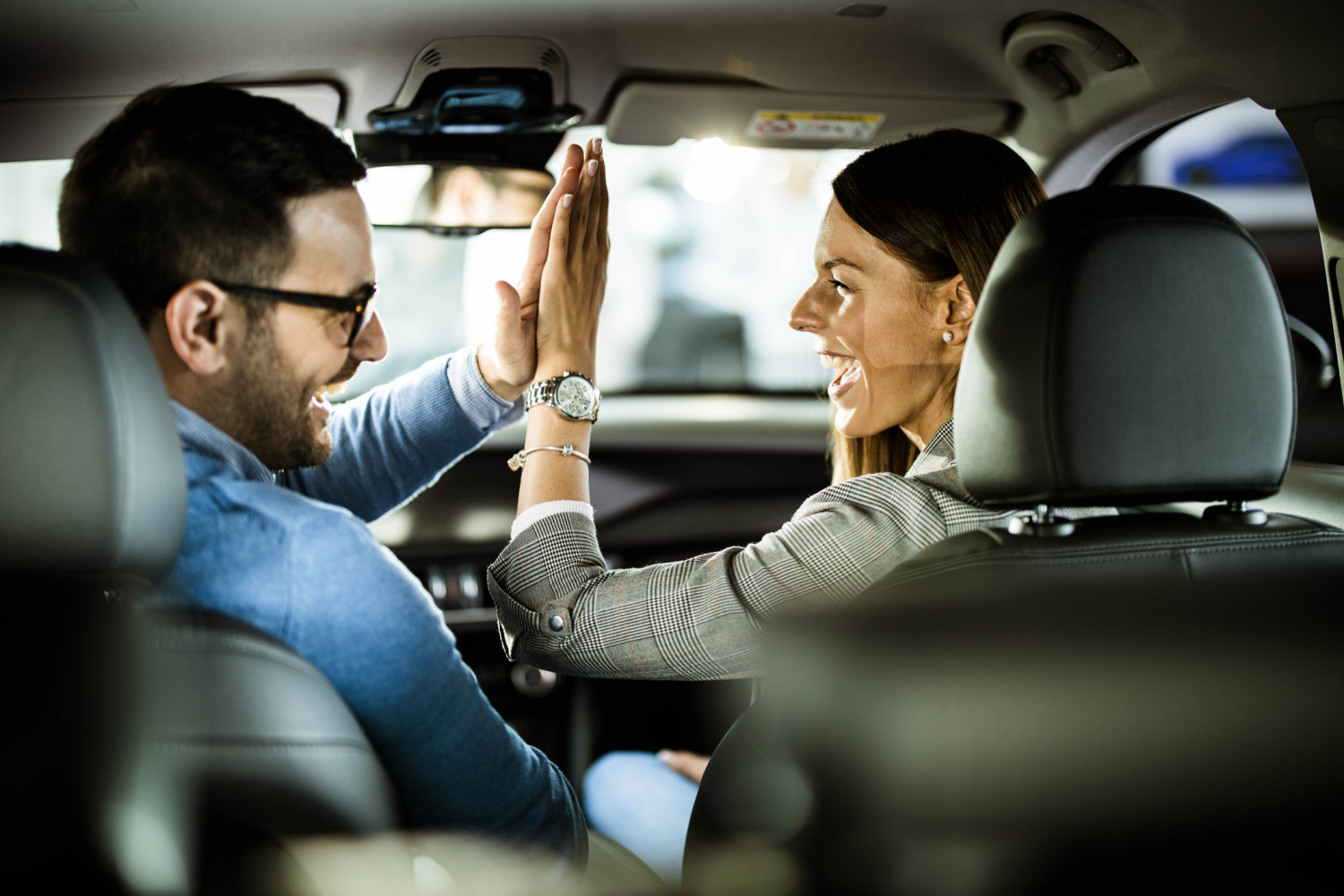 AAA Membership Benefits
At AAA, we offer services beyond just roadside assistance to discounts, travel assistance and insurance. 
Becoming a member of AAA comes with a wide variety of perks. While you may know it best as a club for drivers, providing roadside assistance and other automotive and travel-related benefits, there's so much more to a AAA membership. AAA advocates for traveler safety and helps to make the roads a safer place for all. Beyond just roadside assistance, members enjoy a whole host of additional AAA benefits, discounts and other advantages you may not even be aware of.
Check out some of our favorite reasons to invest in a AAA membership in the video below!
Become a AAA Member Today
Looking to become a AAA member? Learn about the array of benefits and sign up today! 

What Does a AAA Membership Cover?
There are many reasons to join AAA, but how does AAA membership work? You might know AAA best for providing roadside assistance services to stranded motorists. The membership benefits follow the member, not the vehicle, so even if you are in a friend's car or rental car, you can still call for assistance. With membership, you can make up to four service calls per year, for any of the following reasons.
Minor mechanical adjustments: Small repairs to get your vehicle back safely on the road
Battery services: Testing, providing a battery boost or battery replacement if needed 
Flat tire services: Replacement with an available spare tire or towing to a nearby service station for tire replacement
Fuel delivery: We deliver gas to your vehicle if you've run out. You're responsible for paying current fuel prices for delivered fuel. 
Lockout services: We include locksmith services for up to $50.
Towing services: If the above services cannot get your vehicle safely back on the road, we're happy to tow it to a nearby service station.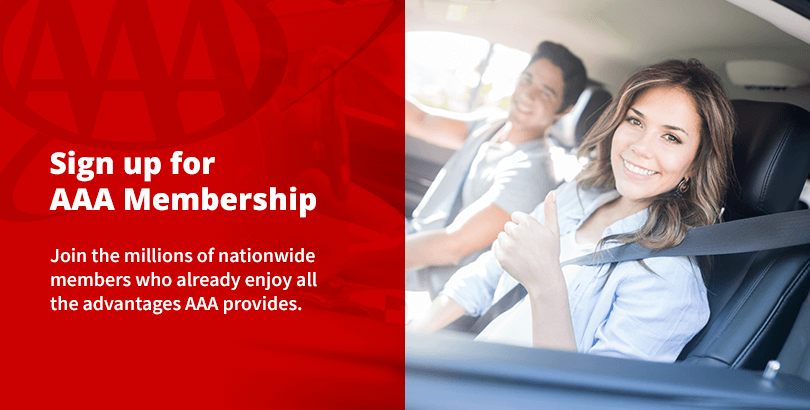 Sign up for AAA Membership
To experience all these outstanding benefits, sign up for a AAA membership today. Your AAA membership card benefits include roadside assistance and a myriad of additional perks, discounts and more. Join the millions of nationwide members who already enjoy all the advantages AAA provides. You can choose the level of membership that best fits your needs and lifestyle, or contact a Central PA AAA agent with any questions you might have. Call us today at 800-717-4222, or check us out online. We look forward to serving you! 
Membership Benefits
Sign up for a AAA membership today and start taking advantage of the benefits! 
Contact AAA
Questions about your AAA membership? Contact Membership support.