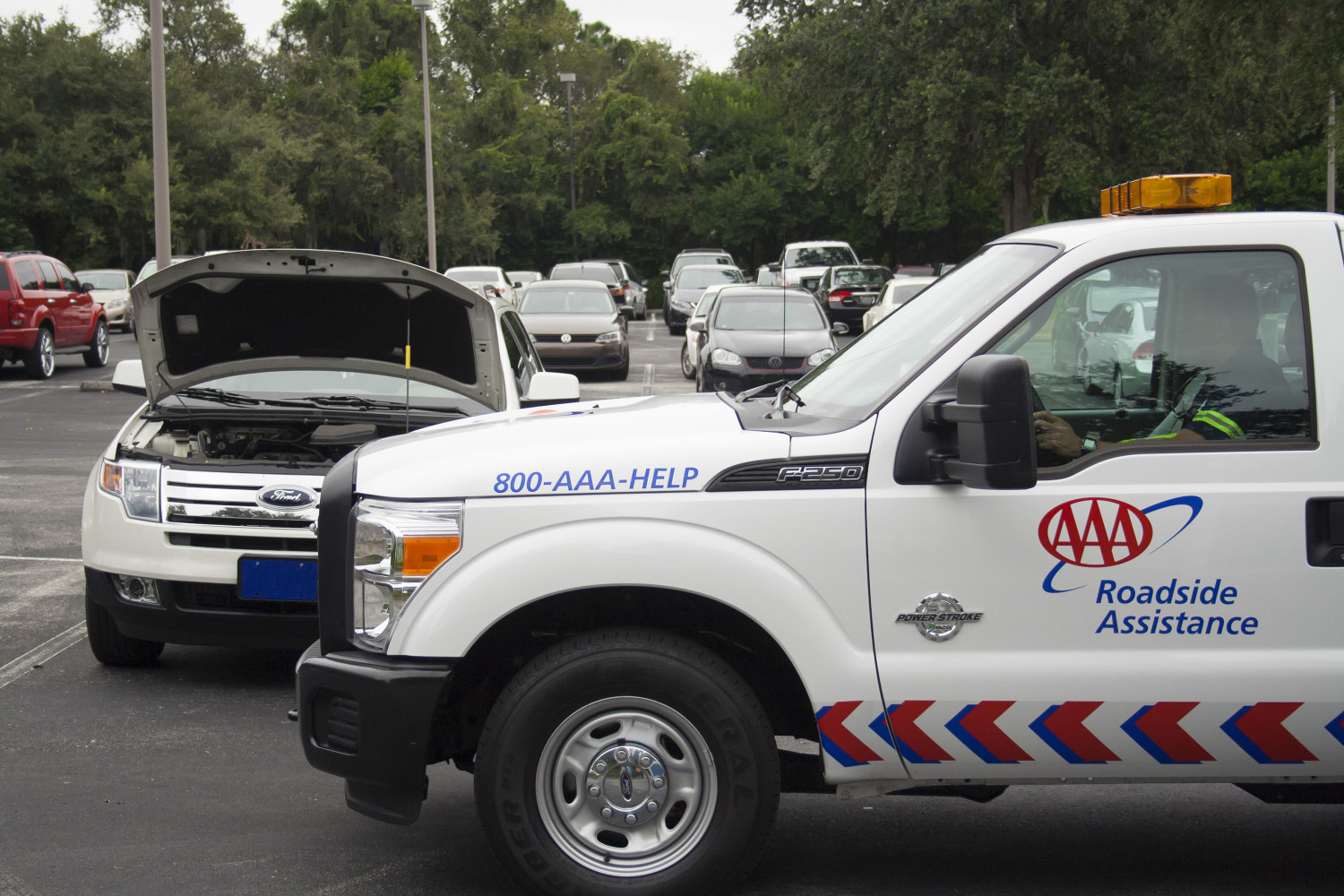 AAA Renewal
When you need assistance or support, AAA has always been there for you. Renewing your membership ensures we can be there again when you need us. From providing roadside assistance when your car breaks down to offering driver training to help new drivers learn the rules of the road, AAA offers a variety of benefits for your entire family. 
You want peace of mind when you're on the road. Knowing you and other drivers in your family have the security of AAA behind you can help you relax. Of course, we're more than just our legendary roadside service. When you renew your Central Penn AAA membership, you also receive a range of other services, including ways to save you money on insurance as well as everyday purchases. 
At AAA Central Penn, we care about our members and want you to continue to receive the many benefits we offer. You can set your membership to auto-renew so you'll never be without our valuable services. Renew your membership today so that it doesn't expire, and enjoy knowing that you're covered when you're out on the road. 
Benefits of AAA Renewal in Central PA
Many AAA members don't realize all the benefits their memberships bring. Your AAA membership includes: 
Roadside assistance: We offer battery service as well as towing to Approved Auto Repair facilities and driver training.
Discounts and rewards: We provide discounts on tickets to theme parks, purchases from select retailers and stays at hotels. 
Insurance: We have auto and home insurance packages available. 
AAA Travel: We offer vacation packages, maps and other travel tools. You also have access to travel advisors who can help you plan your vacation. 
Financial products: We provide credit card and ID theft protection for your safety and peace of mind.
You can pay by the month or the year when you renew your membership. Sign up for the level of membership that best suits your needs.
AAA Central Penn Memberships Available for Renewal
We have three levels of membership available to Central PA residents. Here are some of the key benefits of each: 
AAA Classic: Five miles of free towing per call, free flat tire change, bicycle assistance and free ID theft monitoring. 
AAA Plus: Free towing within 100 miles of the call, free fuel and delivery, $800 automobile accident protection and $35 optional rider motorcycle and RV coverage.
AAA Premier: Free towing within 200 miles for one service call and 100 miles for three service calls as well as $1,500 automobile accident protection, $1,500 trip interruption protection and $100 home lockout benefit.
By upgrading your membership, you receive many additional services for just a few dollars more. You can also add more family members to your plan for a further fee.
Contact Us Today for Your AAA Membership Renewal
Renew your membership as soon as possible to avoid a lapse in coverage. It's fast and easy, taking just a few minutes. Give us a call or go to our member log-in today and renew your membership.