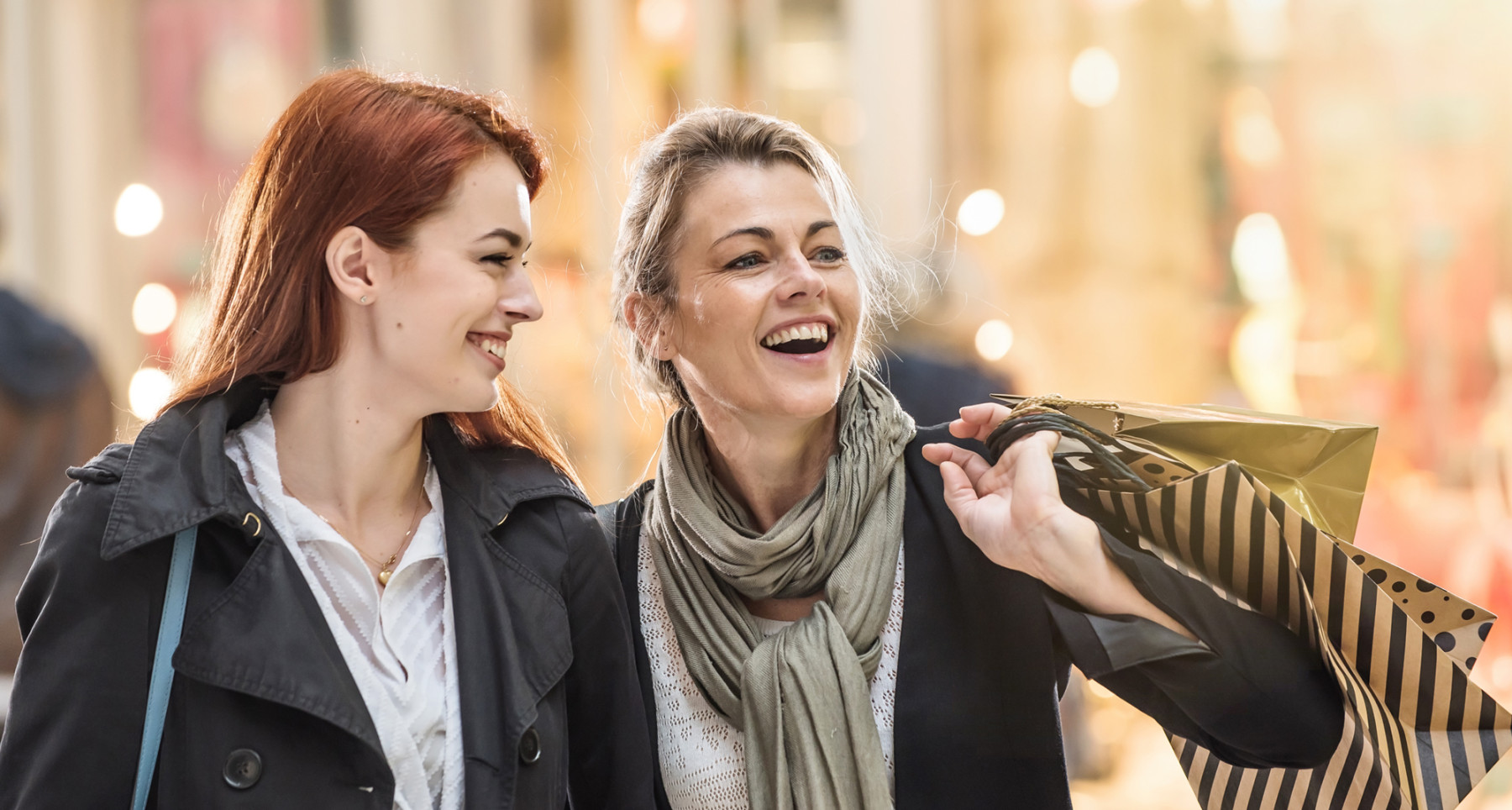 AAA Central Penn sells a variety of unique products to make travel convenient and safe, including items for everyday use at discount prices. 
New Health and Safety items now available in all AAA Central Penn Travel Stores:
iFly Smart Kits – Healthy:  kits include face mask, antiseptic wipes, facial wipes, sleep mask, headrest cover, lip balm, & earplugs
Portable UV Sanitizer Boxes:  pro-germicidal lights with UV wavelength, kills 99.9% of viruses and germs in 3 minutes, 100% safe to use, great for face masks, mobile phones, credit cards, glasses, keys, etc.
UnbuckleMe:  small car gadget that helps all caregivers safely and easily unbuckle children from car seats
Magnetic Safety Lights:  compact, magnetic clasp & body, 3 light modes; white, red, red strobe, be seen while walking, running, hiking, biking, etc.
Vera Bradley Face Masks:  variety of patterns
Hand Sanitizer bottles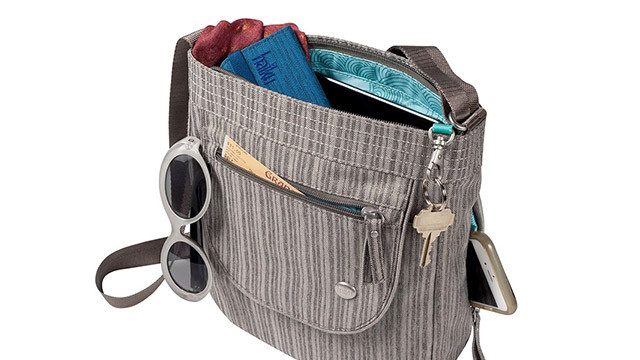 Handbags, Backpacks, Tote Bags, & Wallets
Ameribag, Baggallini, *Lewis N. Clark, *Travelon, *Vera Bradley, Haiku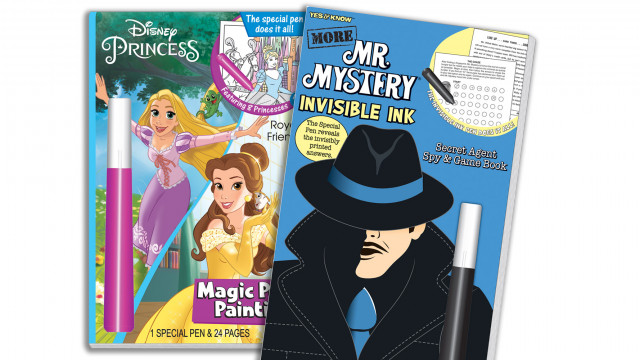 Kids Items
Lee Publications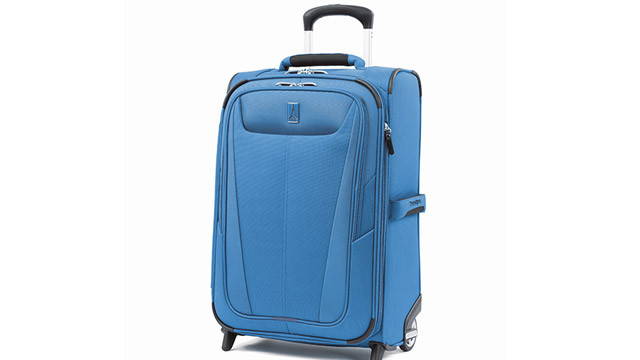 Luggage
IT Luggage, *Lewis N. Clark, Ricardo, Travelpro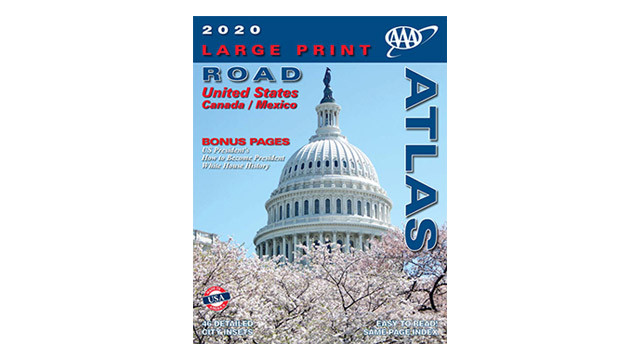 Publications
AAA National, Kappa Map Group, Lonely planet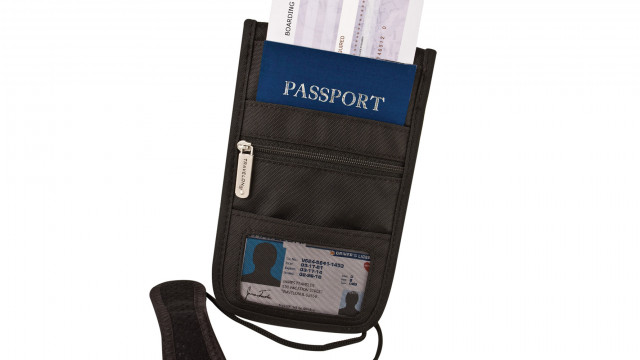 Travel Accessories
Eagle Creek, *Lewis N. Clark, *Talus - Smooth Trip, *Travelon, *Vera Bradley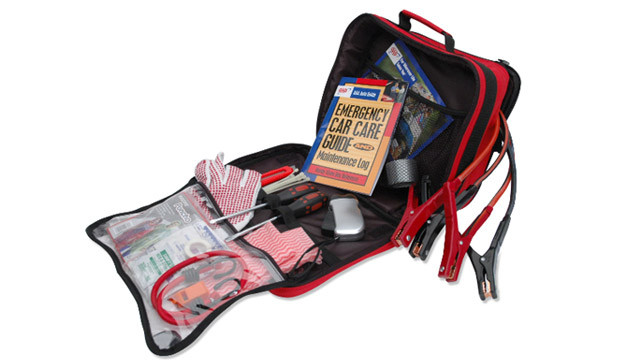 Vehicle Accessories
Hopkins, JL Safety, Lifeline, Resqme, Stander, *Talus - High Road
Packing Demonstration Videos
Learn how to keep your personal items safe with packing demonstration videos, on how to classify carry-on luggage and how to pack checked luggage, by the AAA Travel Store Supervisor and Specialist.
*Brands with items in multiple categories