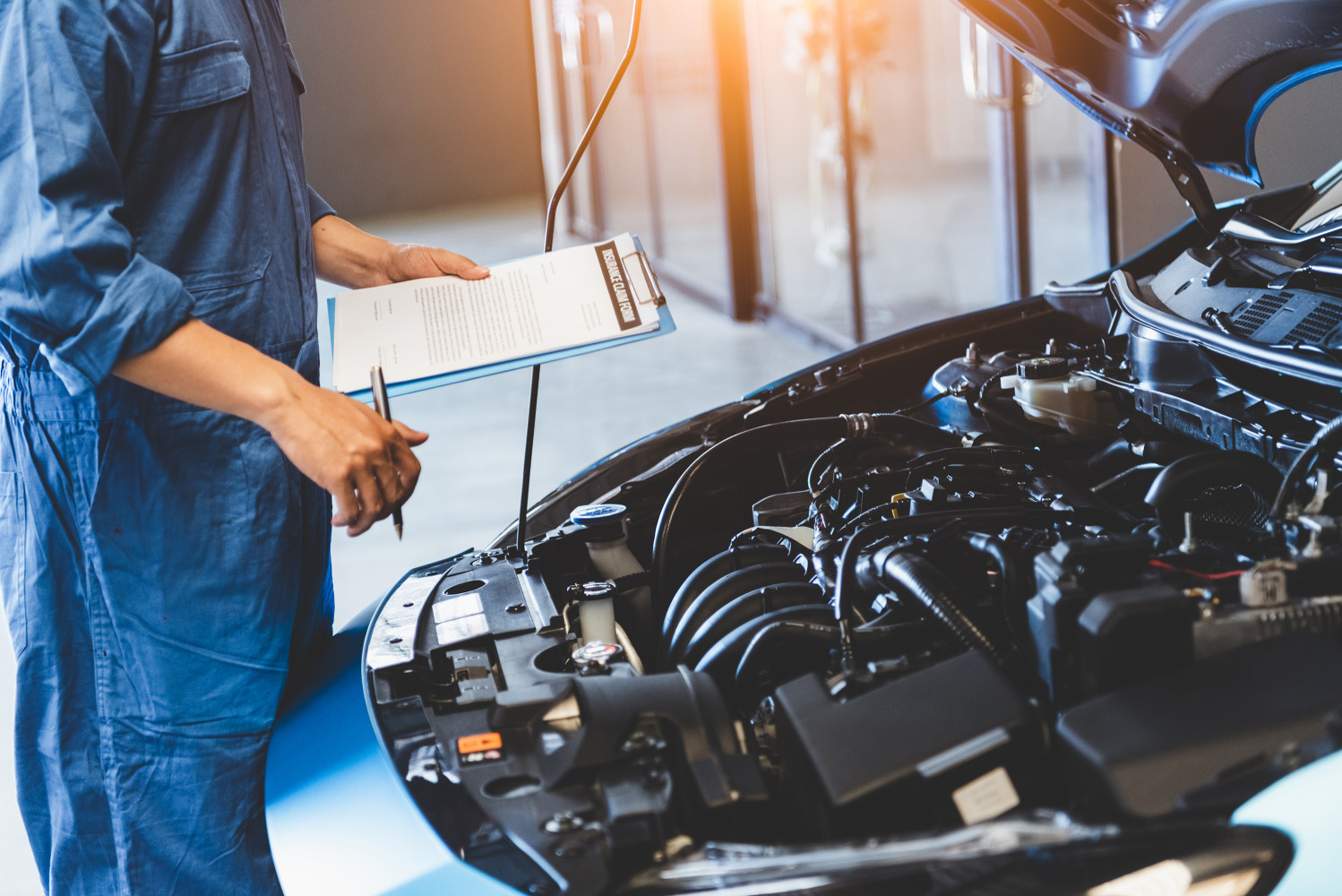 AAA Title Transfer Services
Any time you purchase a vehicle from a private seller or want to transfer the title to another person, you are responsible for transferring the certificate of title. Transferring the title is necessary for you to legally own and operate the vehicle, and complete the registration process.
Whether you are buying a vehicle or selling one, transferring the title doesn't have to be a confusing, challenging process. If you are a AAA member — or considering becoming one in the future — you can complete the entire title transfer process at one of our Central Pennsylvania AAA branches. 
Can AAA Transfer a Title?  
AAA can assist with title transfers for members. The title should include important information such as your legal name and the vehicle identification number (VIN). 
When you work with AAA, we'll ensure you have all the required information and documents. If it's just your name on the title, the transfer process will be quick and easy.
What Documents Do You Need to Transfer a Title? 
Before you can transfer a title, you need to ensure that it's in your name. While the required documentation can vary by state, you will need the:
Vehicle Title. 
Bill of sale. 
Lien release. 
Proof of current insurance.
Drivers License or State ID.
Why Work With AAA to Transfer a Car Title? 
At AAA, we make car title transfers quick and easy. Instead of having to wait in line at the Department of Motor Vehicles (DMV), you can instead stop by one of our convenient offices located throughout Central Pennsylvania and receive prompt, personal attention. Each of our offices is staffed with certified notary publics who are ready to walk you through the title transfer process and answer any questions you might have. 
If you are a AAA member, you can also save with our discounted rates whether you are buying or selling a vehicle. Even nonmembers can take advantage of helpful, time-saving AAA title transfer services for a fee.
Contact AAA Central Penn for Car Title Transfer Services in Pennsylvania 
As a AAA member, you can rely on us for all your emergency roadside assistance, travel and insurance needs. With your membership, you can also rely on our certified notary publics whenever you are buying or selling a vehicle. Along with our vehicle title transfer services, your membership provides additional benefits.
Do you want to learn more about the additional services AAA offers? One of our agents will be more than happy to walk you through all your membership perks, discounts and services. If you aren't a member yet, give us a call at 800-717-4222 or check out our available membership levels. We'll help you enroll today and take advantage of benefits like AAA Title Transfers today.