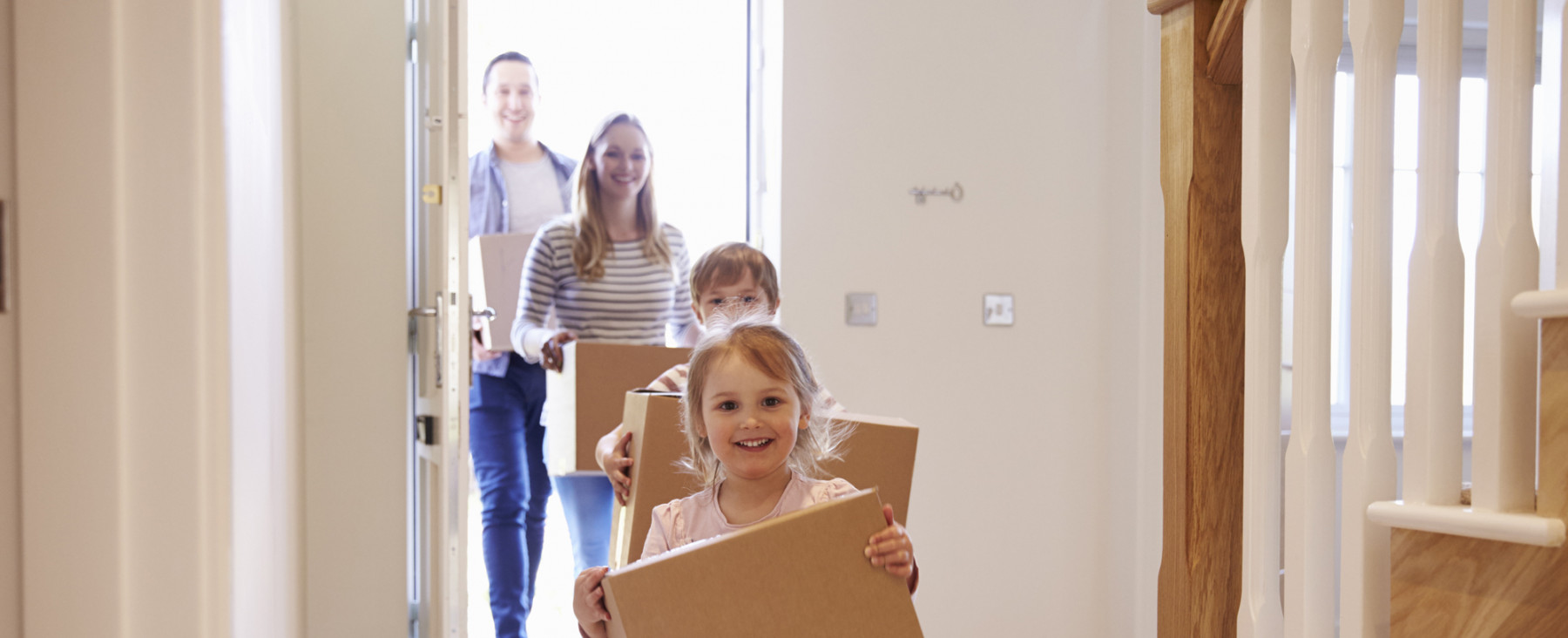 AAA Homeowners' Insurance
Let AAA be your home insurance provider and put more than 100 years of service behind your home.
For more than 100 years, AAA insurance has been protecting people in their cars, but did you know we can also protect you at home? AAA homeowners' insurance policies can save you money and protect you from the unexpected in your home.
Why Get a Homeowners' Insurance Quote?
Your home is not just your castle. For many of us, our property is also our greatest asset. What if something were to happen to it? Whether you live in Huntingdon County, Lancaster County or another community, you probably know that central Pennsylvania sees its share of fires, home accidents, severe storms and break-ins. Home insurance can protect you in the event of all of these situations and may also protect you if someone is injured when they're visiting your home.
Home insurance protects your biggest asset, allowing you to repair or replace your house in the event of a disaster. Having coverage protects you from needing to pay these costs yourself and ensures that you have a roof over your head no matter what.
Coverage is doubly important if you have dependents or a mortgage on your property. While a homeowners' policy is not mandatory in Pennsylvania, in most cases, if you have a home loan, your lender will insist that you get coverage for the amount of the financing. The coverage will ensure that you can still meet your financial obligations after a fire, storm or other significant damage.
If you have dependents or could not easily replace the cost of your home if it were damaged or uninhabitable, insurance policies will provide a layer of protection and ensure some peace of mind. Learn about our  AAA home insurance and the types of coverage we offer.
AAA Helps Homeowners
In Central Pennsylvania, AAA can help you get a reasonable quote for your home. In addition, homeowners love choosing insurance from AAA because we offer multiple benefits, including the following:
We have an A+ Superior rating from A.M. Best Company.
Our friendly agents are experts in the field and committed to helping you find the right coverage.
AAA members enjoy discounts.
AAA allows you to buy AAA Homeowner insurance or get other insurance through us.
You can manage your policies online.
It's easy to make a claim any time of the day or night.
We offer additional discounts for multiple policies.
We can provide coverage for your home, second home, investment property, duplex, condo or house.
AAA Renters' Insurance
If you rent, you need insurance too. If you rent a house, condo or apartment anywhere in central Pennsylvania, fire, theft and other unfortunate events can deprive you of the possessions in your rental. In the event of a building-wide disaster, you might even have to move out.
AAA Renters' insurance can cover you in these situations and give you money to replace your damaged or stolen items. It can also provide you with the money you need to find a new home fast. Liability coverage for renters will ensure that you're covered if anyone visiting you is injured and decides to sue.
Whether you rent or own, get a quote from AAA today to find out how affordable home insurance coverage can be to protect the life you've built in your home. Let AAA be your home insurance provider and put more than 100 years of service behind your home.
Get an Insurance Quote
Get a quote from AAA for Auto, Home & Life Insurance
Become a AAA Member
AAA Members have access to a variety of benefits and discounts.