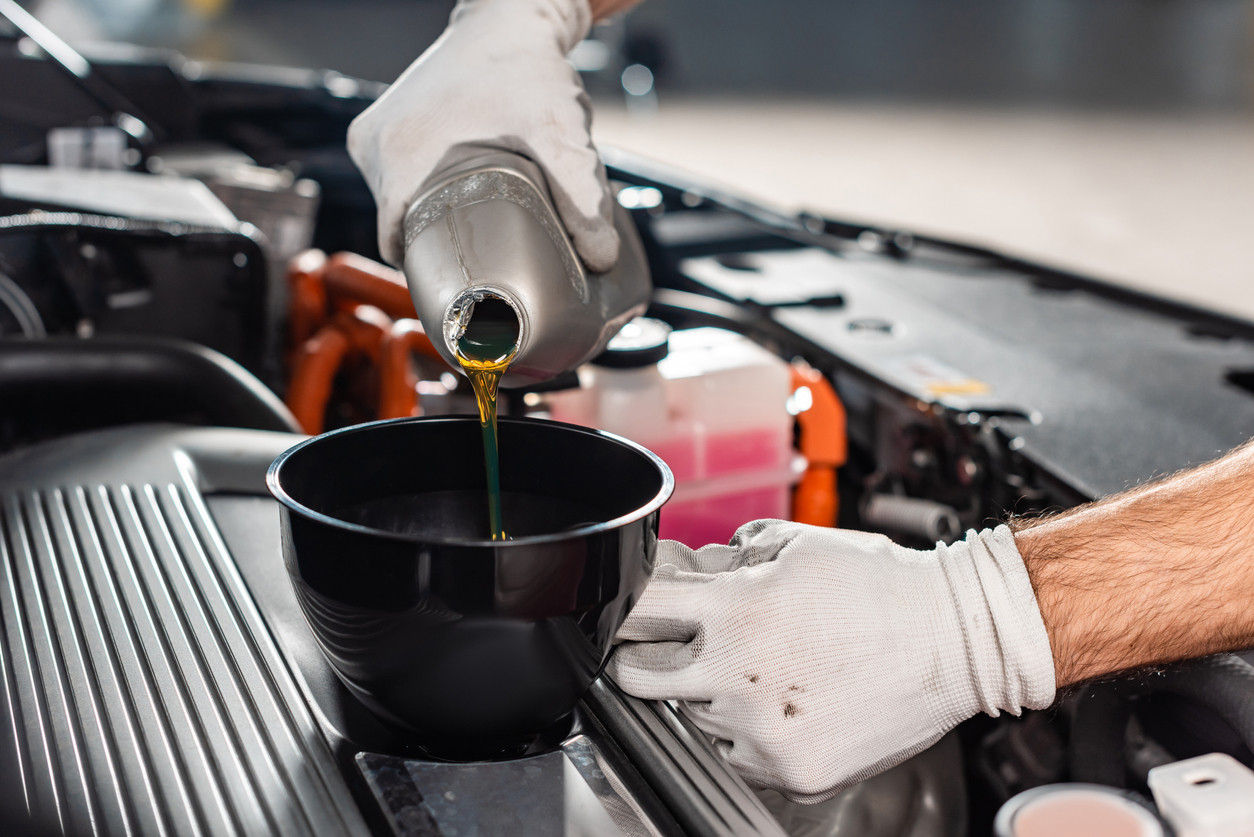 AAA Approved Auto Repair (AAR) Shops
Your car deserves special care, whether it is brand new or well-loved. Since the 1970s, AAA has created a network of credible and reliable auto repair shops that work with AAA members. Each shop follows specific rules and undergoes several inspections to become certified by AAA. About 88 Approved Auto Repair (AAR) locations offer top-tier service in Central Pennsylvania alone.
What Does AAA Approved Auto Repair Mean?
You should feel confident in the service you pay for. AAR shops must follow a list of requirements to ensure they deliver reliable service to customers and AAA members. Some of the requirements include:
Automotive Service Excellence (ASE) technicians: Technicians must be ASE-certified or manufacturer-trained. All receptionist staff members must advise customers on vehicle maintenance, and a supervisor needs to present to provide quality checks on work completed.
AAA standards: Each shop must follow AAA standards for cleanliness, appearance, training, tools and equipment. AAA holds all locations to the same standards of excellence, so no matter where you go, you can trust AAA.
Customer approval rating: Shops must receive above a 90% approval rating from customers to keep their certification. Real people share their experiences with the shop so they can continue to improve and maintain quality service.
Annual recertification: Each shop must pass the certification every year. They are also monitored by AAA representatives throughout the year, so there are no performance gaps. 
AAR-certified locations ensure a quality experience for all clients. With these standards in place, you can rest assured that all AAR facilities provide equally thorough service.
Benefits of AAA Approved Auto Repair
Being a member of AAA ensures that you receive quality care with perks at your AAR shop. For example, you can receive a written estimate on maintenance or repair work as a member. If the final cost exceeds the estimate by 10%, you will receive a revised estimate. If you have a part replaced, you'll receive the original part back unless the manufacturer requires it.
On most parts and repairs, you can also count on a warranty for parts and labor that lasts for 24 months or 24,000 miles, whichever comes first. Members can receive a free maintenance inspection when receiving another paid service or repair at an AAA Approved Auto Repair center. AAA will also assist in investigating any issues between you and the shop.
It's important to know that your vehicle is in good shape. If you are not a AAA member, you can still feel secure knowing that your service provider has the AAA stamp of approval. Regardless of your membership status, AAR Auto Repair facilities provide quality services you can trust.
AAA Approved Auto Repair Locations in Central PA
Keeping your car in great shape gives you peace of mind. Central Penn AAR shops provide varying discounts and deals so members can get the most out of their membership. Trust the AAR-certified professionals at a nearby shop to handle all your service needs. Find your nearest AAR shop to set up an appointment for service or find out more information.
View AAR Facilities
AAA Approved Auto Repair Facilities in Central Pennsylvania!
Request Roadside Assistance
Request 24/7 emergency roadside assistance.
Become a AAA Member
AAA Members have access to a variety of benefits and discounts.