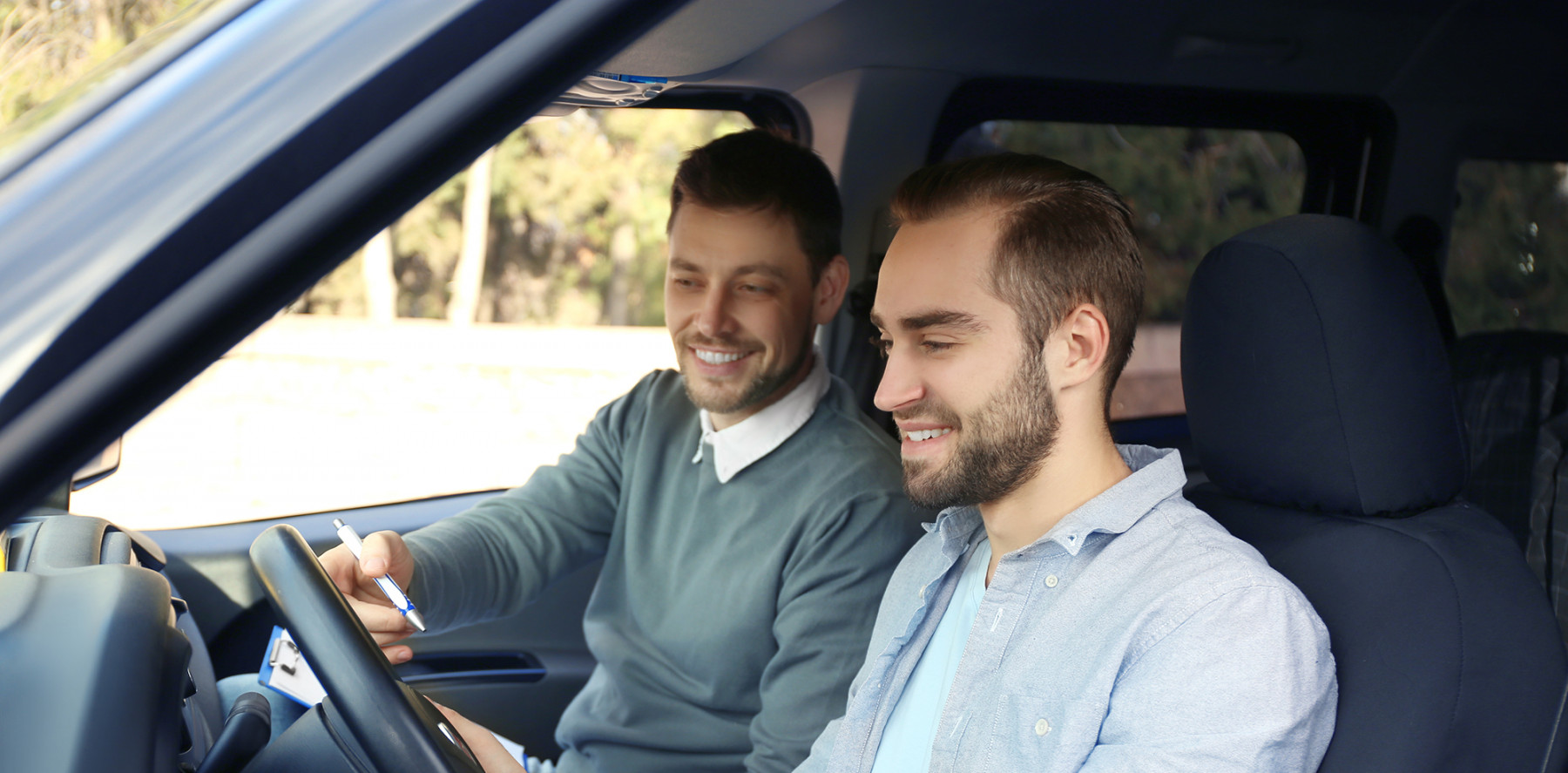 Even the most experienced drivers need to work on their skills from time to time. When you attend AAA driver training school for current drivers, you get a program created to strengthen any weaknesses you may have on the road while building your confidence and helping you improve your everyday driving. We can help you work on specific issues, such as parallel parking, or focus on perfecting your highway or city driving.
Whatever you need help with, our AAA driver training course can address the issue. Our experienced instructors have assisted many drivers just like you who are looking to refresh their skills. You may want to consider our course if you have been in situations that shook your confidence while driving or you haven't been driving as much lately and want to ensure you stay safe. No matter why you need a driver course, AAA can deliver the best program to help you improve. 
In-Car Lessons
If you would like to sharpen your driving skills, improve your driving habits, or if you need to hone a specific ability, like parallel parking, navigating traffic circles, highway merging, etc, then sign up for an hour of in-car instruction with a AAA Driving Instructor.
Defensive Driving Courses
If you would like to refresh your traffic safety knowledge and improve driving skills, sign up for one of our 8-hour, two-day Defensive Driving classes. Course graduates who live in our territory are eligible for a free, one-year Classic AAA Membership; if you already have a membership, you can give the one-year membership to a friend who lives in the area.
The Benefits of Attending AAA Driver Improvement Training
When you take a class for current drivers, you can focus on what you already know are your weak points behind the wheel. You want to protect yourself and your passengers on the road. Our course allows you to focus on problem areas and improve. Taking our course has many advantages, including: 
Building your confidence: When you feel confident stepping into the car, you will drive more responsibly. 
Answering questions: You may have felt too embarrassed to ask certain questions about driving, but you get the perfect opportunity to find answers in this course. 
Improving your skills: Our instructors can tailor the training program to your needs, ensuring you come out of the lessons with better skills and an understanding of what makes a good driver. 
Sign Up for the AAA Driver Training Course Today
Whether you have been driving for two or 22 years, a driving class can reinforce good habits and help you feel more in control behind the wheel. Enrolling in a class for current drivers will give you the hands-on instruction you need to become a better driver. Explore your options today and sign up for our course.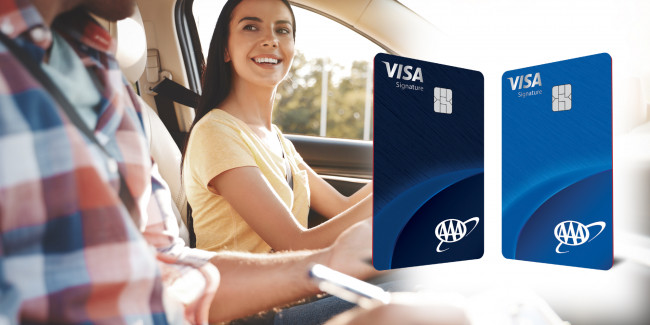 Get An Auto Insurance Quote
Need auto insurance for your new driver? At AAA Central Penn, we offer auto insurance to give you quality coverage and access to benefits.
Request Roadside Assistance
Request 24/7 emergency roadside assistance.
Become a AAA Member
AAA Members have access to a variety of benefits and discounts.