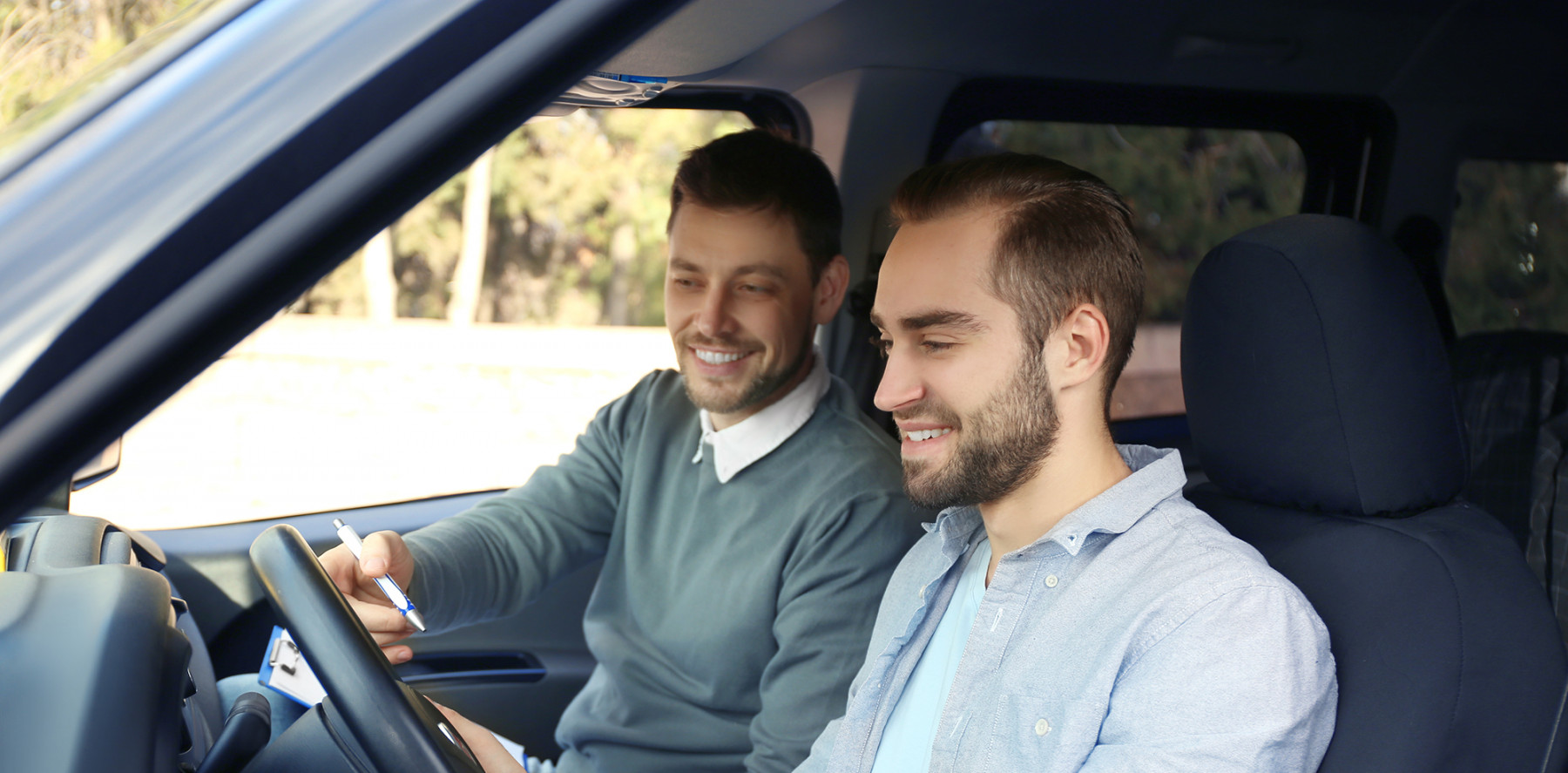 In-Car Lessons
If you would like to sharpen your driving skills, improve your driving habits, or if you need to hone a specific ability, like parallel parking, navigating traffic circles, highway merging, etc, then sign up for an hour of in-car instruction with a AAA Driving Instructor.
Defensive Driving Courses
If you would like to refresh your traffic safety knowledge and improve driving skills, sign up for one of our 8-hour, two-day Defensive Driving classes.
Get An Auto Insurance Quote
Need auto insurance for your new driver? At AAA Central Penn, we offer auto insurance to give you quality coverage and access to benefits.
Request Roadside Assistance
Request 24/7 emergency roadside assistance.
Become a AAA Member
AAA Members have access to a variety of benefits and discounts.