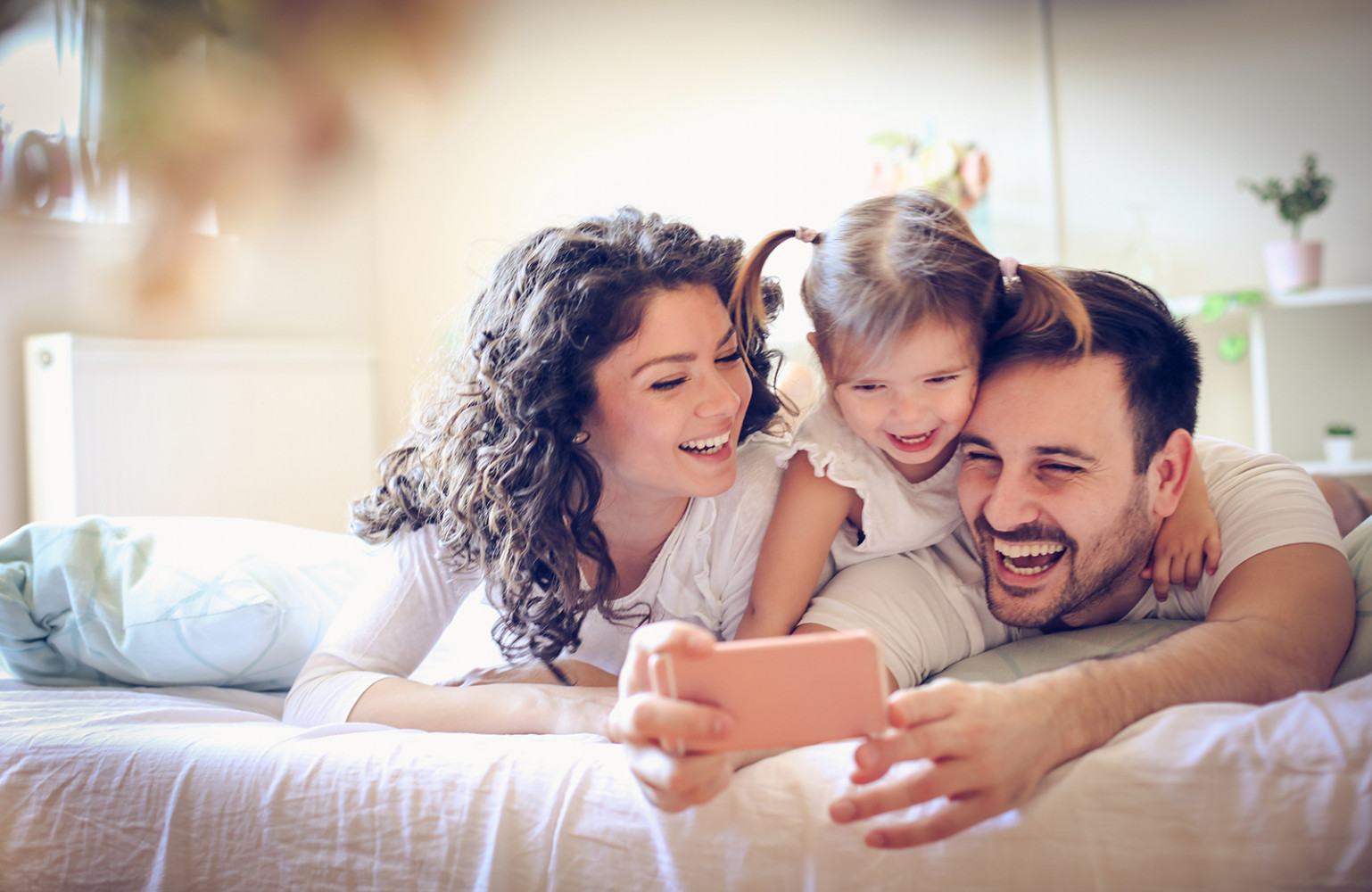 AAA Life Insurance
Your life is important. Insure it with AAA Life Insurance Company. Visit aaalife.com to see a range of quality products and outstanding customer service AAA Life provides. We're dedicated to making the life insurance experience as easy as possible. Get a term life insurance quote today, and see for yourself!
Speak to an agent
Speak to an experienced agent by calling
888.422.7020
AAA Life Insurance in Central Pennsylvania
Getting life insurance is one of the kindest things you can do for your loved ones and dependents. At a time of grief and loss, this type of insurance will protect them when you cannot. AAA offers life insurance that can help your family and even provide you with an important asset.
In Central Pennsylvania, final costs can easily add up to tens of thousands of dollars, and not all individuals with dependents have set aside enough for financial independence. In addition, not all workers in central Pennsylvania are saving enough for retirement. AAA has products to address both issues.
AAA Life Insurance Products
Life insurance from AAA can cover a variety of costs once you're gone, including probate costs, memorial expenses, debts, final hospital bills, inheritance taxes, mortgage payments, education costs and more. In addition, this type of coverage allows dependents to pay the bills you may be financially contributing to now. With life insurance in place, you won't have to worry about your loved ones being left in grief and financial distress.
AAA is a life insurance company offering different types of insurance products for different needs, including:
Term life insurance: Term life insurance is for a specific period of time and protects you during that period as long as you pay your premiums. This option is an affordable one that will allow you to protect a young family or other dependents for a specific number of years.
ExpressTerm life insurance: This type of term life insurance offered by AAA allows you to apply online, and you may not even need a medical exam. With guaranteed level payments and terms of 10 to 30 years, this choice is a smart option for many individuals in central Pennsylvania.
Whole life insurance: This type of insurance is permanent coverage that grows in cash value and will allow you to build equity. You do not need a medical exam for it, and your interest rate will be fixed. With whole life insurance, you never have to worry about outliving your policy.
Universal life insurance: This flexible policy lasts a lifetime and will allow you to accumulate equity. The death benefits are not subject to income taxes.
Annuities: Annuities allow individuals to earn income in their retirement or right now. AAA offers central Pennsylvania members two types of annuities. The Platinum Bonus Annuity® will allow you to defer taxes while you earn interest in retirement now. There's a minimum interest guarantee and a competitive fixed interest rate for the term of the contract, allowing you to grow your funds with tax deferment. The Guaranteed Income Annuity will allow you to apply as much of the funds as you want to payments you can use now and into retirement.
Your Life Insurance Company
If you're not sure which option is right for you, AAA life insurance specialists can discuss your needs with you and help you select the right coverage. You can also apply for a life insurance quote from the comfort of your own home.
Whether you're just beginning to explore life insurance, ready to buy, or filing a claim, AM. Life is here for you. We also offer a variety of options and products to meet your personal needs.
Use the quick links below to learn more or obtain service From AAA Life.
Life Insurance Your Way
We're dedicated to making the life insurance experience as easy as possible. Since 1969, AAA Life has been serving AAA members with valuable life insurance and annuity products.
See what we have to offer by visiting aaalife.com or calling us toll-free at 1.888.422.7020. Visit your AAA life insurance agent in Harrisburg today.
Life insurance underwritten and annuities offered by AAA Life Insurance Company, Livonia, Michigan. AAA Life Insurance Company is licensed in all states except NY. CA Certificate of Authority #07861. Products and their features may not be available in all states. ©2019 AAA Life Insurance Company, All Rights Reserved.
Get an Insurance Quote
Get a quote from AAA for Auto, Home & Life Insurance
Become a AAA Member
AAA Members have access to a variety of benefits and discounts.