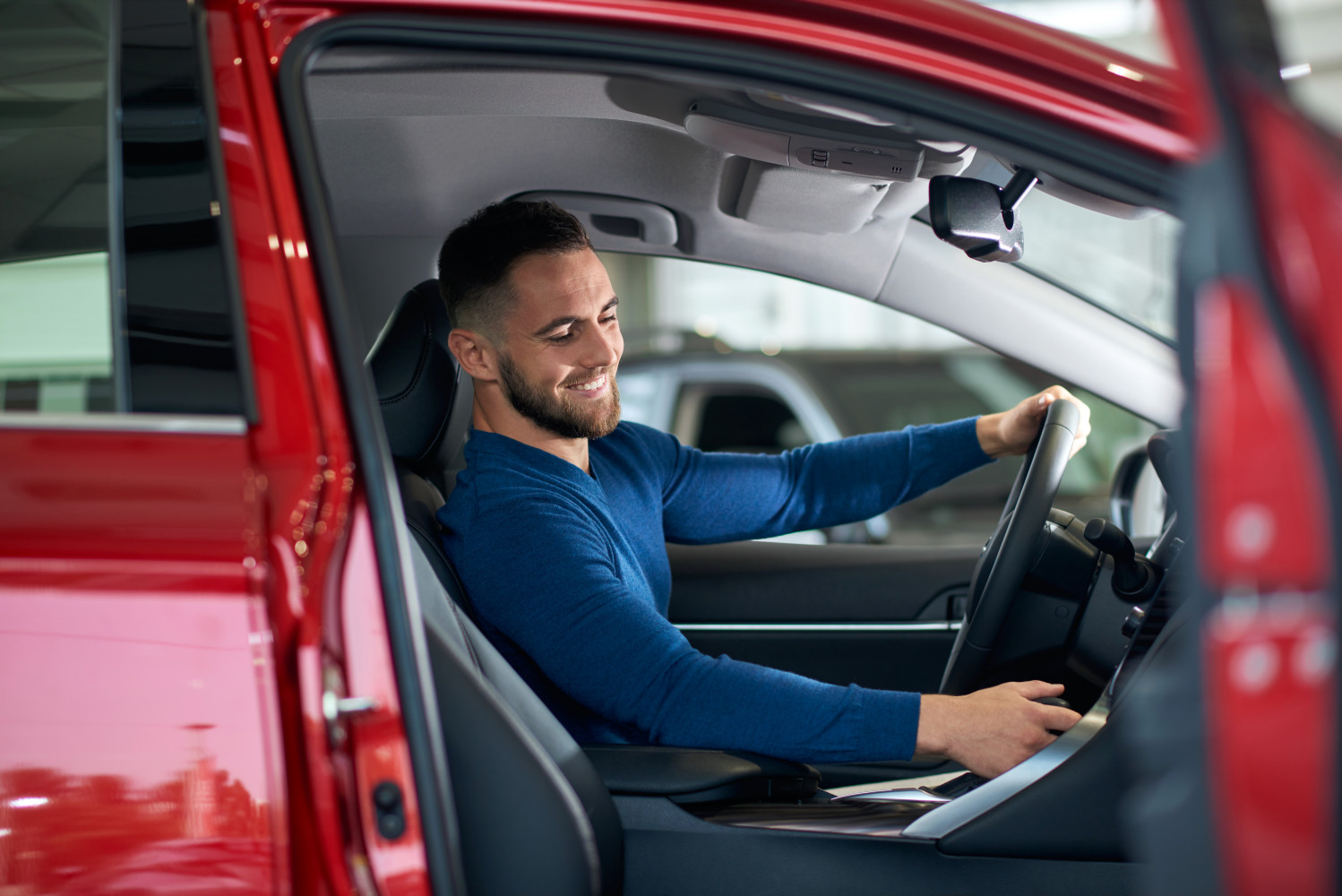 AAA Notary Services
A notary serves as an impartial witness whenever you need to complete personal transactions or sign important documents. A notary public's presence, signature and ability to put a signer under oath ensures that everything contained in a document is true and accurate.
As a member of AAA, you know that you can count on us for all your auto service needs. However, we offer many additional perks and benefits, such as our notary services. At your local Central Pennsylvania AAA office, you'll find certified notary publics ready to notarize your documents and prevent fraud during important transactions. Schedule an appointment for Notary Services at your local AAA branch right now!
What Types of Documents Can AAA Notarize?
There are various official documents that require a notarized signature. At your Central Pennsylvania AAA branch, one of our notary publics will first verify your identity and then witness your signature. We offer this service for personal documents such as: 
Affidavits.
Car title transfers.
Contracts. 
Health care directives. 
Permission slips for minors. 
Property deeds. 
Powers of attorney.
Trusts. 
Wills. (We ask that members bring their own personal witnesses familiar with the document. This is in the event the Will is contested in court.)
What's Required to Notarize a Document?
Before you visit a AAA notary in Central Pennsylvania to notarize your personal documents, make sure you understand what you need. Also, all parties must be present and have the proper ID.
Most of the time, your ID will need to be government-issued so that it includes an official photo and physical description of you as well as your signature. Examples include your current and unexpired: 
Driver's license. 
State-issued ID card. 
Military card.
U.S. passport.
If the document has many pages, be sure to mark the pages or sections that must be notarized beforehand to ensure a quick and seamless process.
Why Work With AAA for Notary Services? 
AAA's notary service is designed to provide you with a fast, convenient solution whenever you need to sign a document requiring a notary public certification. If you are a AAA Plus or AAA Premier member, you can have your fees waived at any of our Central Pennsylvania offices. 
Even if you are a Classic member, you can still take advantage of this service at any time for a nominal fee. 
PLEASE NOTE: In order to optimize your Notary Service experience, please contact your local AAA Central Penn branch office to schedule an appointment. With an appointment, you can be assured that we'll have the time and necessary resources to assist you.
Learn More About AAA Benefits
At AAA, you can count on us for more than just your emergency roadside assistance, insurance and travel needs. Our offices, which are staffed with certified notary publics, are ready and willing to meet all your notarization needs. No matter the type of document you need notarized, you can count on our team for help.
To learn more about everything your AAA membership provides — such as our quick and easy notary service — reach out today. If you're not a member, no worries! We can help you get started, so you can take advantage of AAA notary services and many other benefits. Check out our different membership levels and give us a call at 800-717-4222 if you have any questions. One of our agents will get back to you as soon as possible.