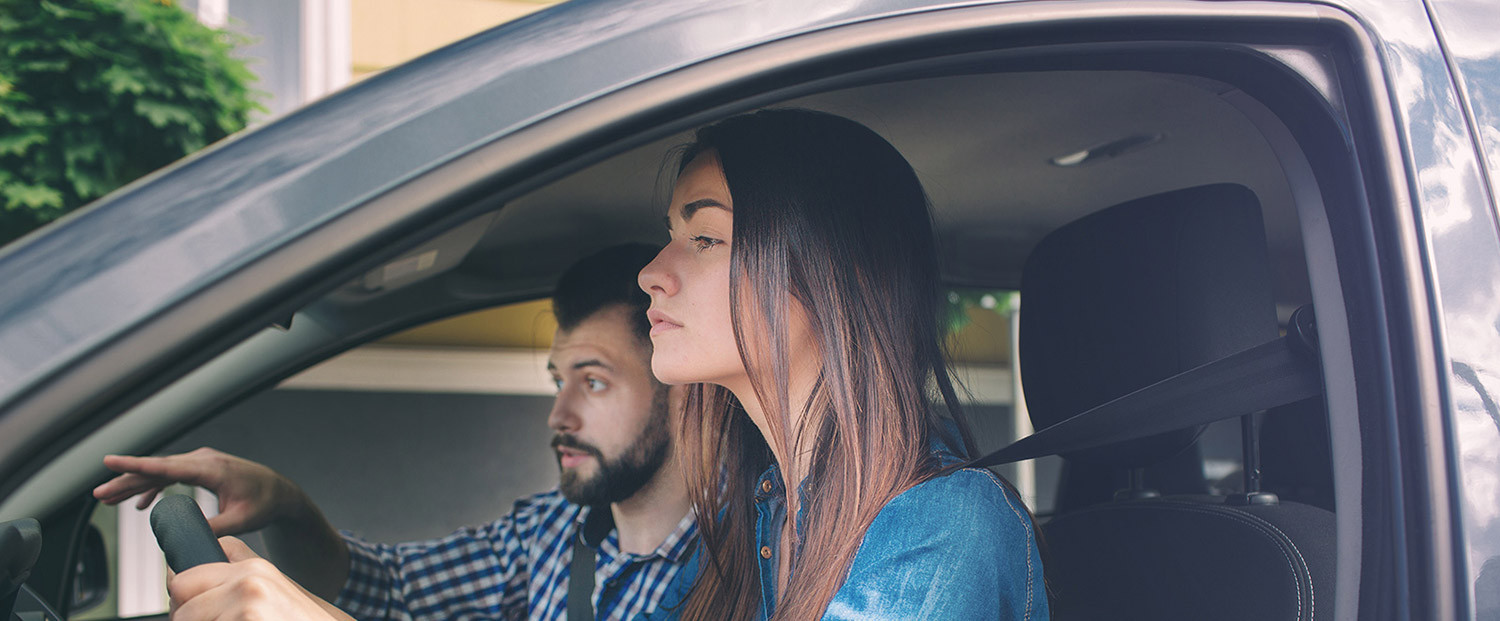 AAA Drivers Training Courses
AAA provides a variety of driver training options to help make the roadways are safe for every driver and passenger.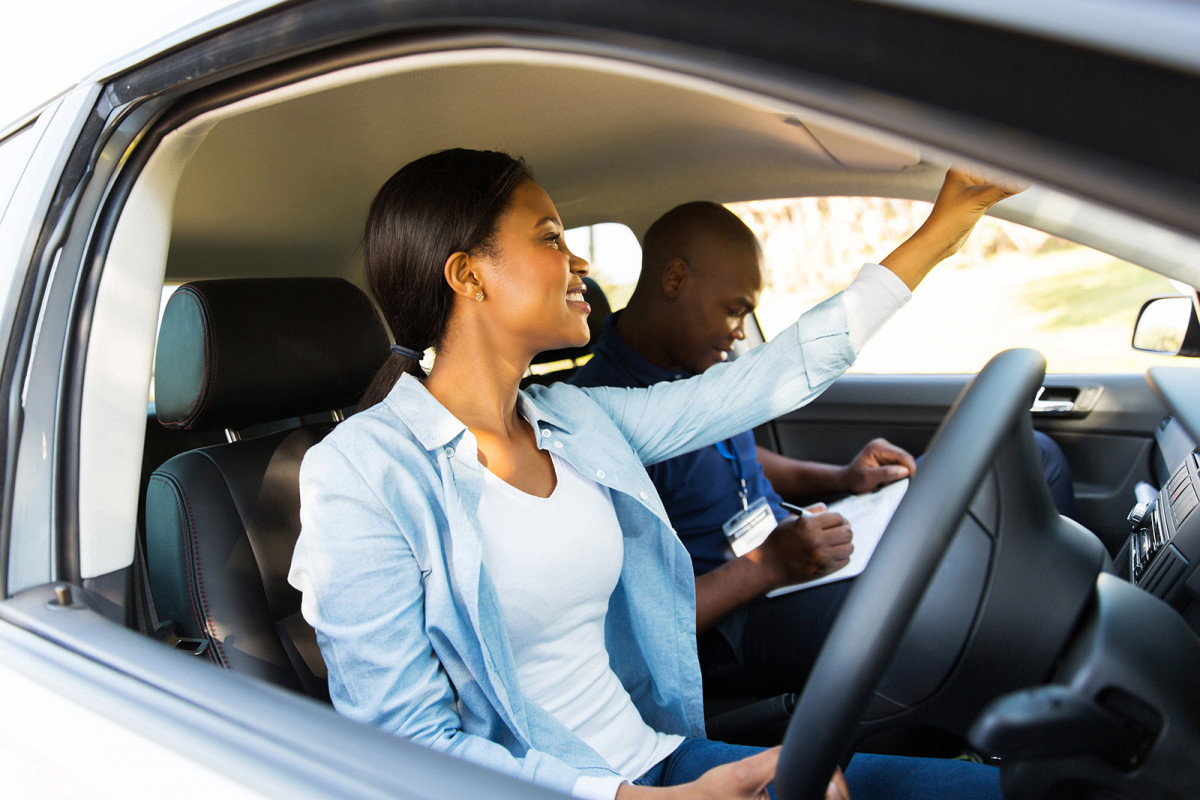 New Driver Training
The AAA Driving School educational experience is designed to fulfill all Pennsylvania Department of Education requirements through both Classroom and In-Car instruction.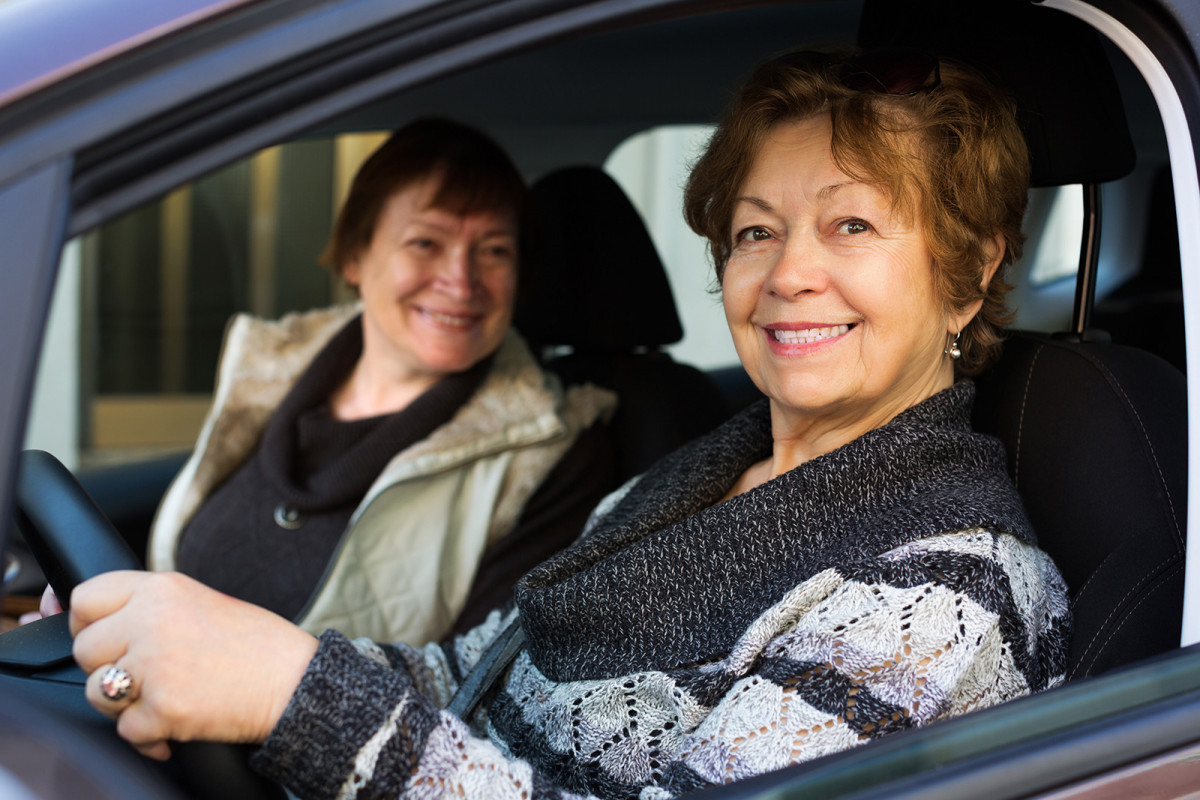 Mature Drivers
AAA provides driving assessments and classes to ensure each driver is comfortable behind the wheel and the roadways are safe for everyone.
Request Roadside Assistance
Request 24/7 emergency roadside assistance.
Become a AAA Member
AAA Members have access to a variety of benefits and discounts.