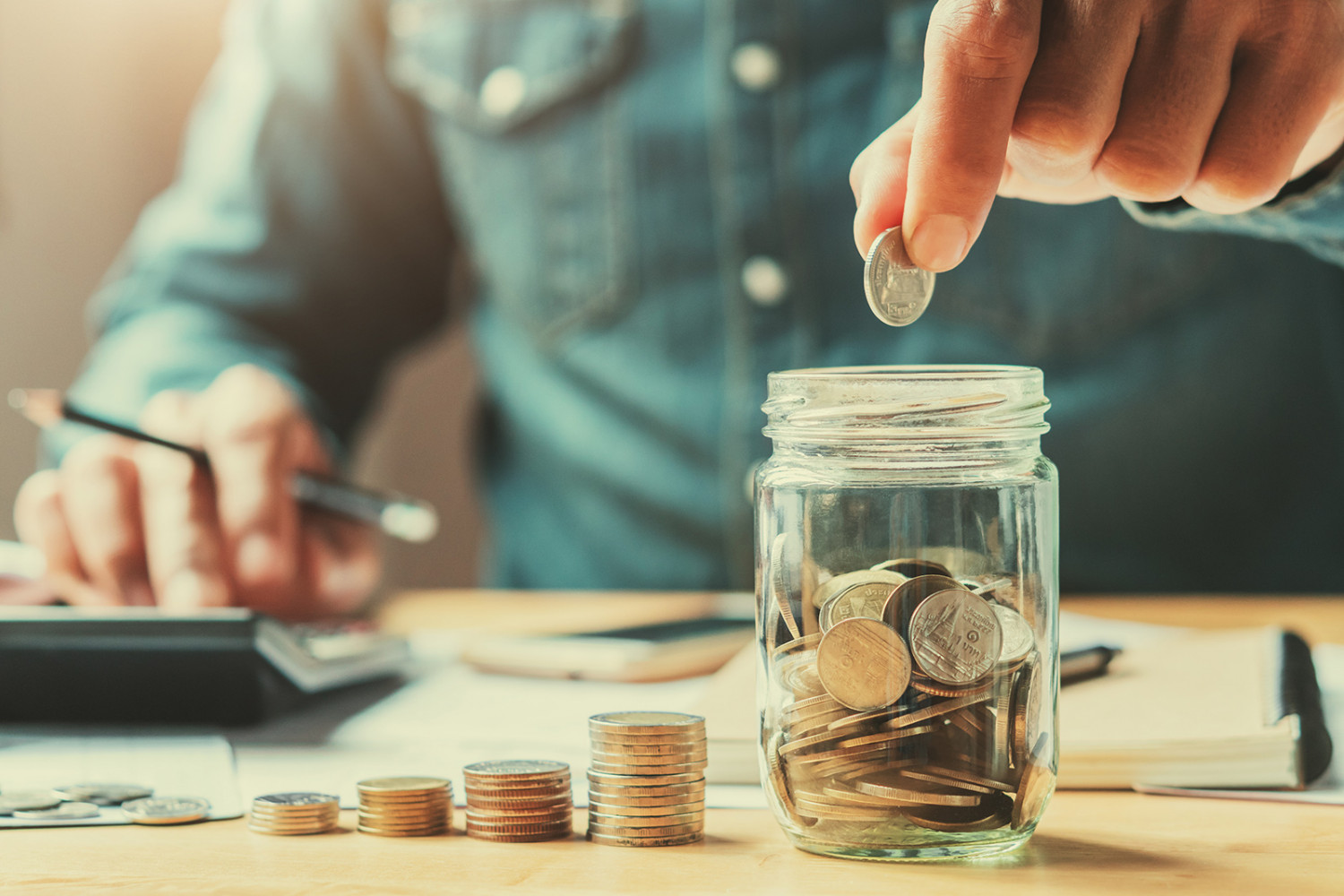 AAA Financial Services
Our financial service offerings include savings opportunities, travel and money programs and ProtectMyID® service. We're here to help make your financial life easier. Whether you're interested in switching banks, planning for retirement or getting a new credit card with exceptional rewards, we have you covered.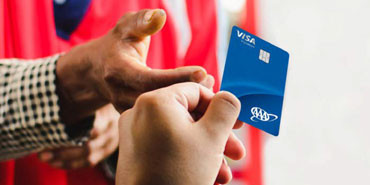 AAA Visa Signature® Credit Cards
AAA invites you to take a vacation from the ordinary with extraordinary cash-back benefits. Enjoy rewards for what you need and bonuses on what you love. Choose the card that's right for you:
AAA Travel Advantage Visa Signature Credit Card: With cash back on gas and electric vehicle charging stations, along with cash back on travel and other purchases, this card will help keep funds in your pocket as you explore on vacation or work away from home.
AAA Daily Advantage Visa Signature Credit Card: Ready to get money back for the everyday purchases you make? AAA Daily Advantage Visa Signature Credit Card holders receive cash back on grocery purchases to help them save money on their favorite foods and money back on vehicle fueling, pharmacy and more!
No matter which AAA Visa Signature® Credit Card you choose, you can:
Rack up rewards without spending a dime on an annual fee
Receive travel and emergency assistance services when you need them most
Take advantage of zero liability for unauthorized transactions
Enjoy peace of mind with emergency card replacement and cash disbursement
Learn More
Cardholder Login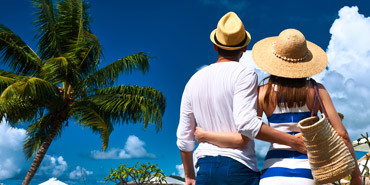 Savings Accounts
Invest your money with AAA-member-only rates on select CDs and more from Discover Bank.
Discover Bank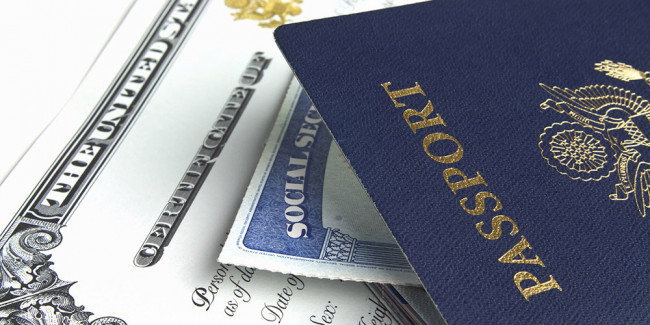 Identity Protection
Safeguard your personal information with comprehensive identity theft monitoring by ProtectMyID®, powered by Experian®. Essential coverage is a free benefit for all AAA members. 
Upgrade to the Deluxe and Platinum plans for added protection that includes:
Real-time credit inquiries
Social Security number monitoring
Child identity monitoring
Social media fraud supervision
Combining cutting-edge technology with a team of experts, we provide real-time alerts to spot early signs of fraud, so you can take action before it's too late. If fraud strikes, our Fraud Resolutions Agents immediately assist you in investigating the incident and resolving any issues. Enrolling is fast and easy — don't put this off any longer.
Enroll Today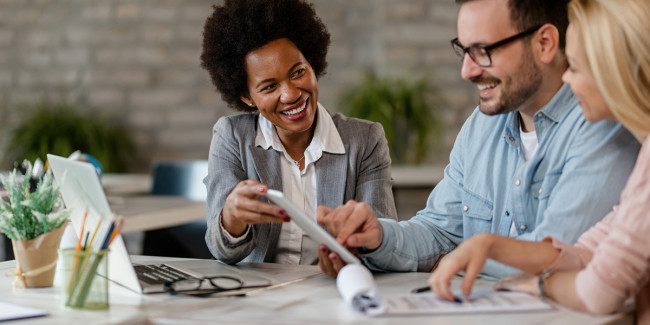 Investment Advice and Financial Planning Solutions
Work with a financial advisor near Harrisburg who is focused on what matters most to you and your family to develop a comprehensive financial plan and individualized investment solutions, tailored to your specific goals, which may include:
Retirement planning: Our independent financial services firm can help determine how much you need to save for a comfortable retirement.
Personal and asset protection: Learn how to shield your home, car, 401(k) and whatever else you've worked hard for from liability and lawsuits.
Investment strategies and advice: Through financial planning solutions, you can take the next steps toward building wealth and a stronger financial foundation.
Other Central Pennsylvania financial planning services: Browse a full suite of financial planning solutions, including preparation, review and ongoing monitoring of your investments to help secure your future.
Learn More
Foreign Currency and TipPaks®
Save time by ordering foreign currency from over 70 different countries through AAA currency exchange services.
If you're planning an international trip, we offer financial services in Central Pennsylvania to help you navigate foreign currency and exchange rates. Take advantage of our TipPaks® for additional planning expertise and guidance. The next time you fly out of state, you will travel with more peace of mind.
Foreign Currency Ordering
Over 90 different currencies can be ordered at all AAA Central Penn branch locations.
One or more currencies can be ordered at the same time, and various denominations can be requested.
There is no fee for transactions over $200 USD. If the transaction is less than that, a $10 fee will be charged. Your currency order may usually be picked up in just 2 business days* at the AAA branch where the order was placed; however, severe weather, and other unforeseen events could cause delays in Federal Express deliveries, so be sure to plan ahead.
*Contact your local AAA Central Penn branch to confirm timing.
TipPaks®
TipPaks® are convenient, prepackaged amounts of foreign currency for Members who only need a small amount for their travel abroad. TipPaks® are available at all AAA Central Penn branches in the following currencies and amounts:
| Currency | Foreign Amount |
| --- | --- |
| Euros | 100 |
| British Pounds | 100 |
| Canadian Dollars | 125 |
TipPaks® pricing in U.S. Dollars may vary according to daily exchange rates. Please call ahead for current pricing and availability.
Note: AAA Central Penn only accepts payment by cash or credit/debit card (may be subject to cash advance charges) to purchase foreign currency and TipPaks.
Identity Protection
AAA helps safeguard your identity with comprehensive Identity Theft Monitoring.
The safety and security of our members' information matters to us. That's why we offer financial services that include comprehensive Identity Theft Monitoring. If we notice any suspicious activity on your AAA Visa card or account, we will let you know immediately. We have a proprietary system that helps keep your identity safe and sound.
Membership Discounts
AAA membership discounts can earn you a variety of rewards, including for gas stations, vacation trips, your go-to restaurants, online websites and retail stores.
Discover More Incredible Perks of Membership
The benefits continue! As a member of AAA, you have access to many services that make your life easier and more secure, whether you need help with:
Automotive services
Driver education
Travel planning
Insurance offers
Your membership is an investment in your security, and you deserve to get the most out of it. Check out other benefits you are eligible for and learn how to take advantage of them.
Find Your Branch
Visit your nearest AAA branch to learn more about these member benefits.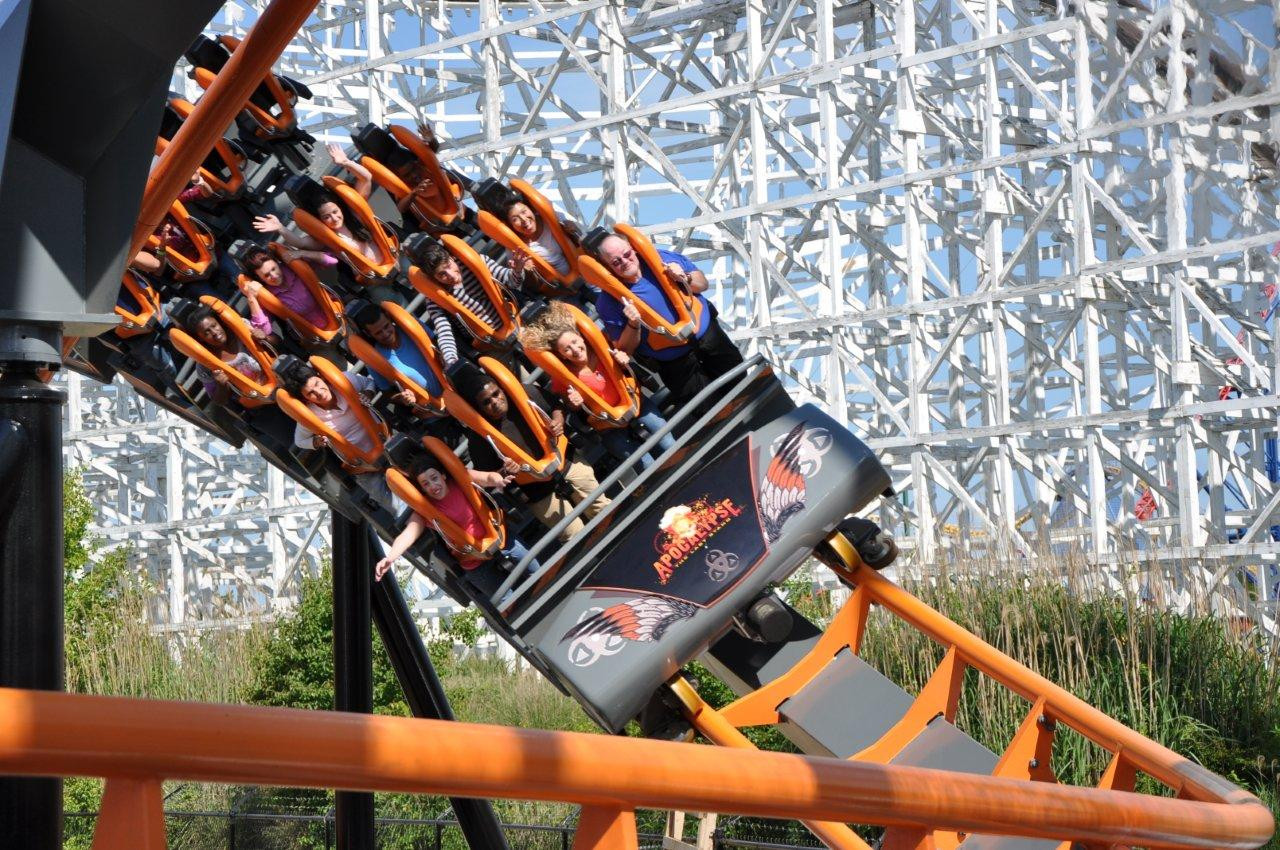 Membership Discounts
AAA membership discounts can earn you a variety of rewards, including for gas stations, vacation trips, your go-to restaurants, online websites, and retail stores.
AAA Central Penn and ACPWA, LLC are not clients of Central Penn Wealth Advisors or Cambridge Investment Research Advisors, Inc. and are being compensated for sharing their opinion and/or experience. Any compensation creates a conflict of interest, and comments made by representatives of AAA Central Penn and ACPWA, LLC may not be representative of any other person's experience with central Penn Wealth Advisors or Cambridge Investment Research Advisors, Inc.
Securities offered through Registered Representatives of Cambridge Investment Research, Inc., a Broker/Dealer, member FINRA/SIPC. Advisory services through Cambridge Investment Research Advisors, Inc., a Registered Investment Adviser. AAA Central Penn, Central Penn Wealth Advisors, ACPWA, LLC, and Cambridge are non-affiliated separate legal entities. Mailing address: 2009 Market Street, Camp Hill, PA 17011.