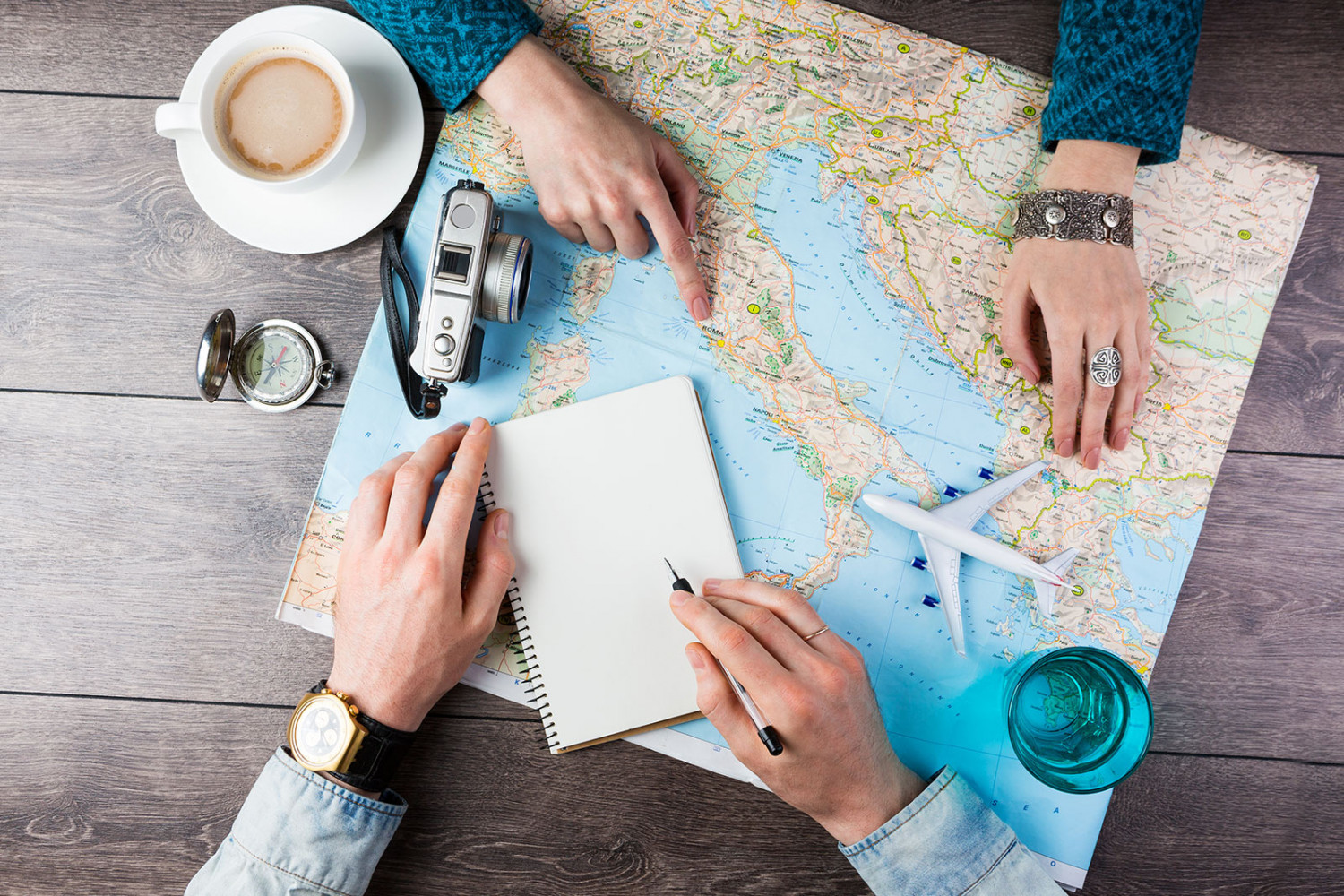 Maps and Travel Resources
AAA travel tools can put the world at your fingertips.
Travel Guides
With AAA tour guides, you can get in-depth information about destinations that may interest you most. Find out about local climates, see regional attractions and discover how to get around and where to ask for help. The travel guides are an excellent starting point to help you travel like a local.
Get Traveling
With AAA trip planner travel resources, getting to your destination is easy. Since these tools are offered online and updated often, you can be sure to always get the most up-to-date information you need for your vacation or outing.
AAA is a reliable provider of travel information, and you can rest assured that are resources are reliable too. They've been assembled with the traveler in mind. We'll find ways to get you to the best destinations more quickly and conveniently, ensuring you have a good experience. Our goal is to help you avoid construction, pay less for gas and more.
Since all your AAA travel tools are easily accessible in one spot online, you can spend more time enjoying travel and less time planning. Our easy online resource access also makes it easy to switch up your plans or get support for those last-minute impulse trips.
Contact A Travel Agent
Let AAA assist you with your travel plans. Speak with a AAA Travel Agent to plan the perfect getaway.
Become a AAA Member
We are more than Roadside Assistance. AAA members enjoy access to many travel benefits and discounts.